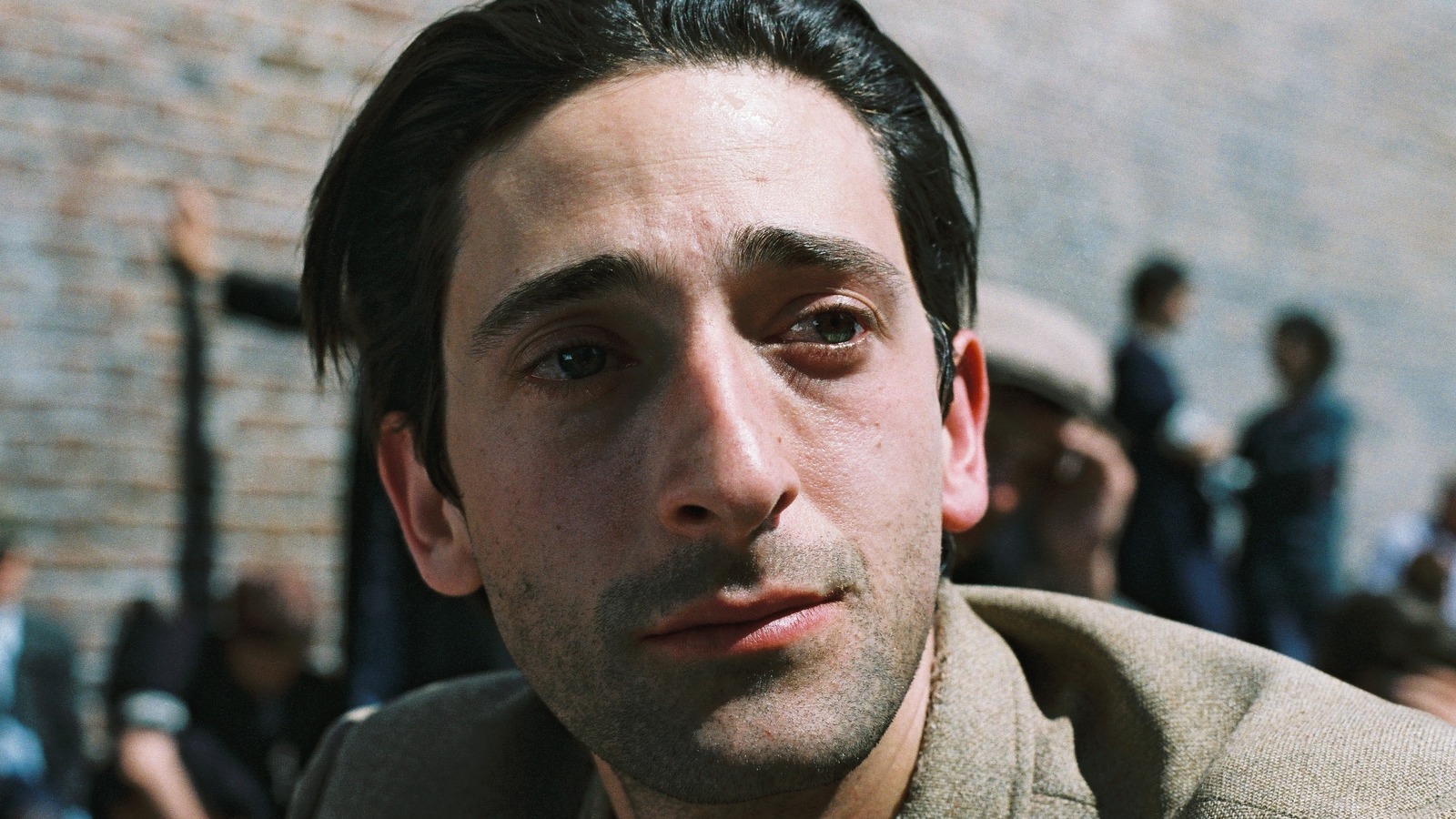 The controversy surrounding Roman Polanski began long before the accomplished director took on the project of adapting Szpilman's story. Although he had been working steadily, for better or worse, "The Pianist" represented a comeback.
By the time "The Pianist" was released, the director had been a fugitive from the United States for over twenty years. In 1977, Polanski was indicted on six counts of criminal behavior (including rape) against a 13-year-old; after pleading not guilty, Polanski agreed to a plea bargain (pleading guilty only to "unlawful sexual intercourse with a minor"), believing the result would be time served and probation. When Polanski learned that the judge planned to disregard the plea deal and sentence Polanski to decades in prison, he fled — and has lived mostly in France ever since, avoiding countries where he could be returned to the US, and protected from extradition as a French citizen.
Although he had almost certainly made his best films ("Rosemary's Baby," "Chinatown") before fleeing the US, Polanski had managed to remain relevant, successful, and able to attract names like Johnny Depp, Hugh Grant and Harrison Ford for such films as "Frantic," "Bitter Moon" and "The Ninth Gate."
Bypassing the uncomfortable nature of his ongoing legal troubles, the director was an appropriate choice to head "The Pianist," having a personal connection to the subject matter. Polanski was himself a survivor of Nazi-invasion Poland during World War II. A young child at the time, he managed to find safety with a Polish farmer, although he lost his mother and his father barely survived.  As such, the director put much of himself into "The Pianist." 
"Polanski, in talking about his own experiences, has said that the death of his mother in the gas chambers remains so hurtful that only his own death will bring closure," Roger Ebert wrote in his review. "By showing Szpilman as a survivor but not a fighter or a hero —as a man who does all he can to save himself, but would have died without enormous good luck and the kindness of a few non-Jews — Polanski is reflecting, I believe, his own deepest feelings: that he survived, but need not have, and that his mother died and left a wound that had never healed."
Further investing himself, Polanski had a hidden role in the movie, doing voiceover work for the character Jurek. In addition, the film marked the first credited performance by the director's daughter, Morgane Polanski.
If you or anyone you know has been a victim of sexual assault, help is available. Visit the Rape, Abuse & Incest National Network website or contact RAINN's National Helpline at 1-800-656-HOPE (4673).