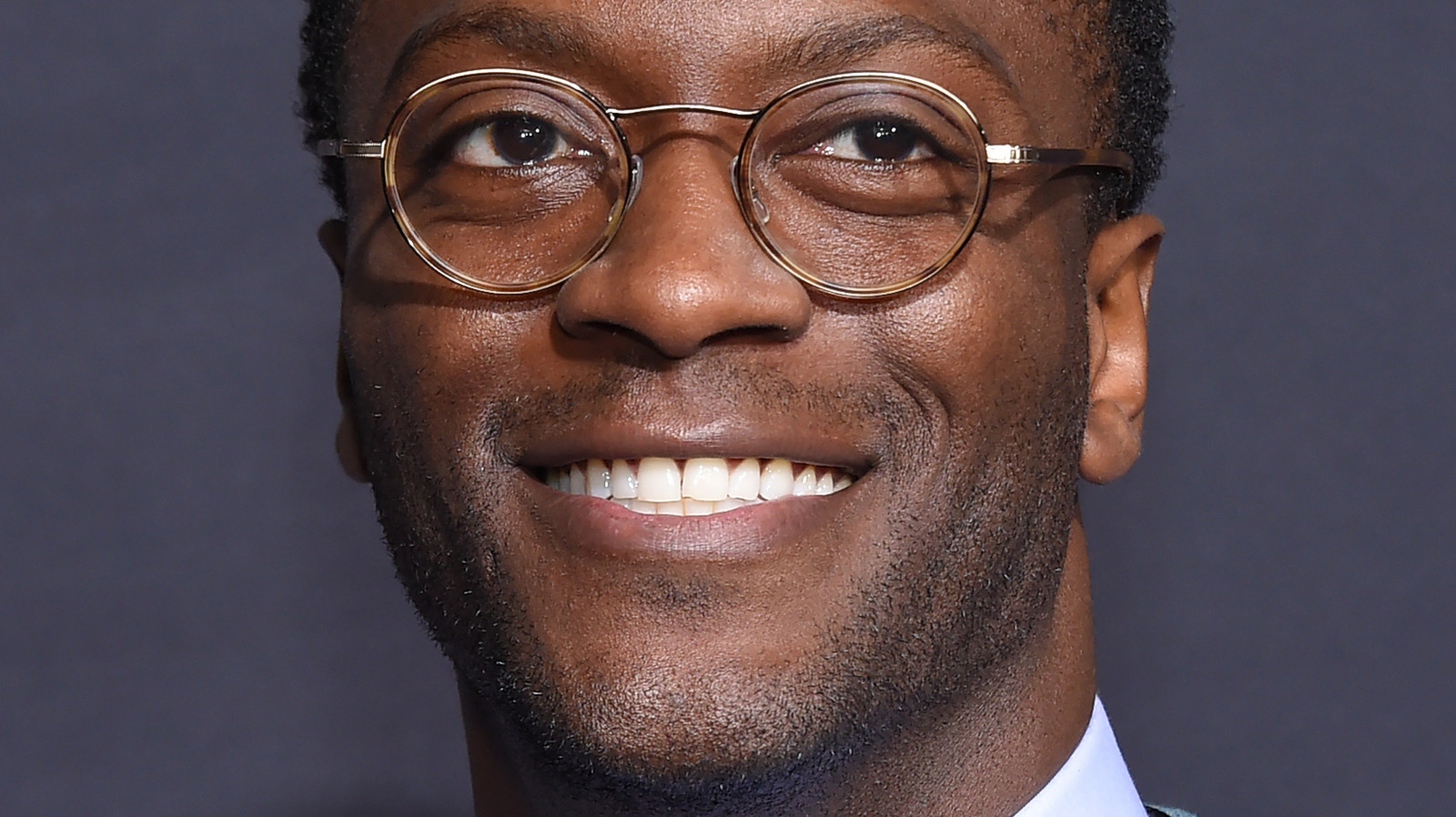 The cast of "Black Adam" recently sat down with Entertainment Weekly to discuss the film over a round of drinks. When asked about the film's action sequences, Cyclone actor Quintessa Swindell noted how Aldis Hodge (Hawkman) enjoyed the time he spent suspended in air as Hawkman. Hodge revealed that he has a fear of heights and was proud that he "didn't scream every time they dropped [him] from 50 feet in the air." A decent amount of stunt and wire work is required to make Hawkman's abilities believable, an aspect that was certainly nerve-wracking for Hodge. "I'm hanging up there. I'm rethinking every choice in my life. I'm having some real conversations with God at this point," the actor said.
The Hawkman actor's attitude took a completely different turn when he realized that an entire team dedicated themselves to stunt work. "I see the entire stunt team on the ground, and they live this life," Hodge recalled. "So you can't say, 'Hey guys, slow down, wait a minute.' You've got to man up because your boys are down there, and you know they're going to make fun of you if you do not come through." Being 50 feet up from the ground gave Hodge some perspective and the opportunity to combat his personal limitations. "But I was able to challenge every single fear that I had. I was like, of all the superheroes, I've got to be the one that flies? Lord knows, me and heights, we're not friends like that," the actor said with a laugh.
Audiences can see Hodge fly in "Black Adam," now playing in theatres.