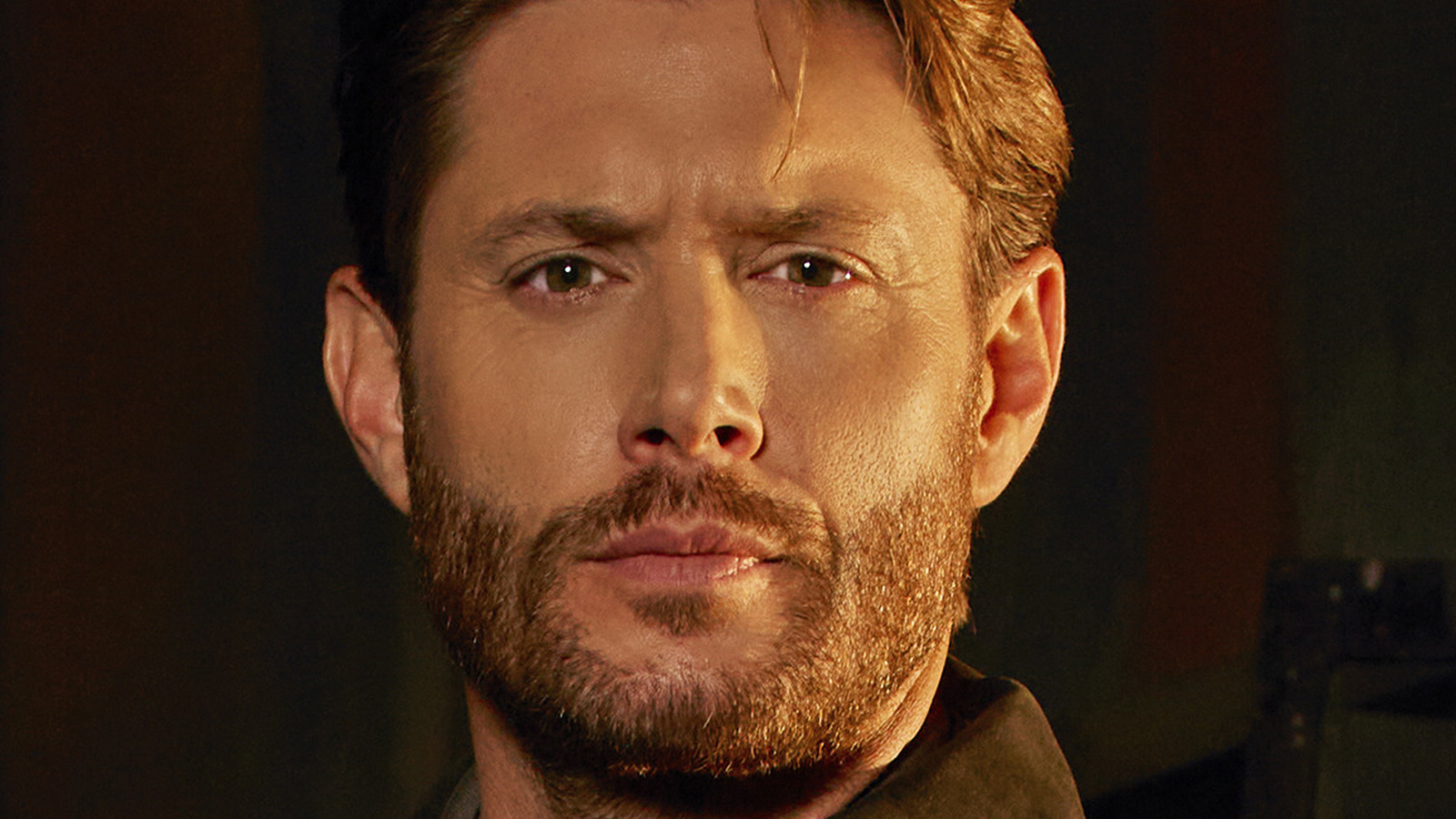 In Season 3, Episode 5 ("Flesh and Blood"), Beau and Jenny deal with an emotional and tense situation when Deputy Poppernak (J. Anthony Pena) is kidnapped by bank robbers and held at gunpoint. Jenny is scared that he'll be killed, and Beau comforts her with a long hug, and fans are thrilled that the characters are growing closer. "This hug between Beau and Jenny was adorable," @_whatsinaname7 tweeted.
Later in the episode, after Poppernak is safe, the three of them are having a beer and joking around, and while the scene was mostly casual, viewers noticed the way Beau and Cassie were glancing at each other. "OMG THESE TWO GIVING EACH OTHER HEART EYES," tweeted @JustJensenDean emphatically. @SLAbiscuit agreed, replying "Hell yes, they are! I sure do love a good slow burn, and these two are fire together."
Fans have already been rooting for Cassie and Cormac, and now they're hoping that Beau and Cassie can join them on double dates. "if jenny/beau and cassie/cormac don't get together what even is the point," tweeted @crowedazzle.