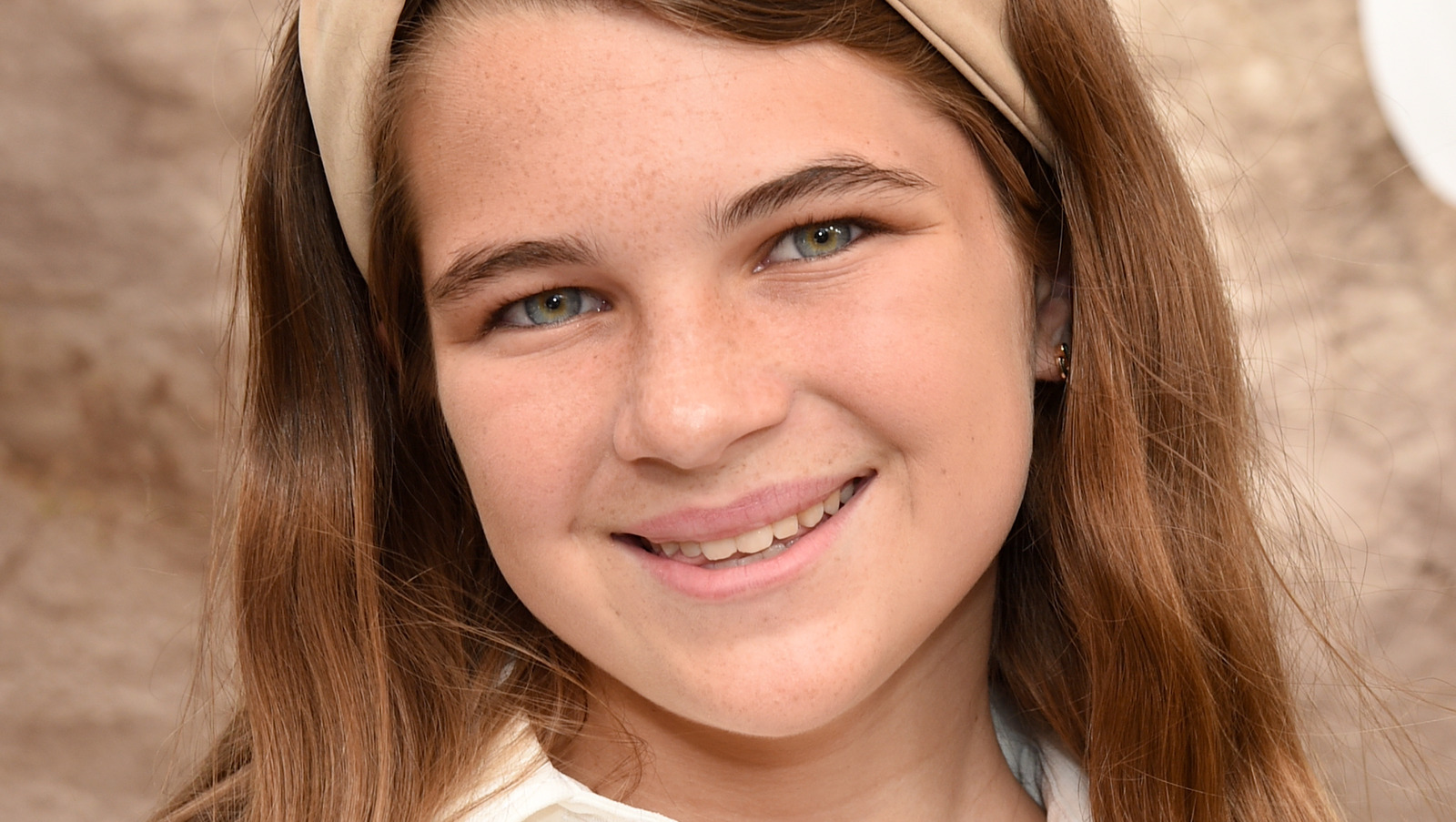 In the "Young Sheldon" Season 3 episode "Pongo Pygmaeus and a Culture that Encourages Spitting," Missy Cooper joins the local baseball team. Things turn sour when the opposing pitcher whips a fastball at her head while she's up to bat, prompting her to sprint toward him and deliver a beatdown in the middle of the baseball diamond. "I love how Missy stood up for herself," Raegan Revord said in an interview for the TBS YouTube channel. For that reason, and Meemaw's hilarious encouragement from the crowd while the fight happened, Revord considers this moment her absolute favorite.
Missy Cooper isn't someone to mess with, and Raegan Revord clearly adores that about her. Although, this is only the tip of the iceberg in terms of things about her "Young Sheldon" alter-ego that Revord appreciates. During a chat with Glitter in 2021, she explained, "I get to experience a lot of things through her, like what it is like to have siblings, grow up in a different era, go to middle school, play sports, and heartbreak…I am learning a lot from her." Revord adds that working on "Young Sheldon" has been an absolute delight and that she's hopeful some of her pitches for Missy-centric stories will come to fruition.
The titular child prodigy is the core of "Young Sheldon," but without his entertaining family members like Missy, the show wouldn't be nearly as fun to watch.