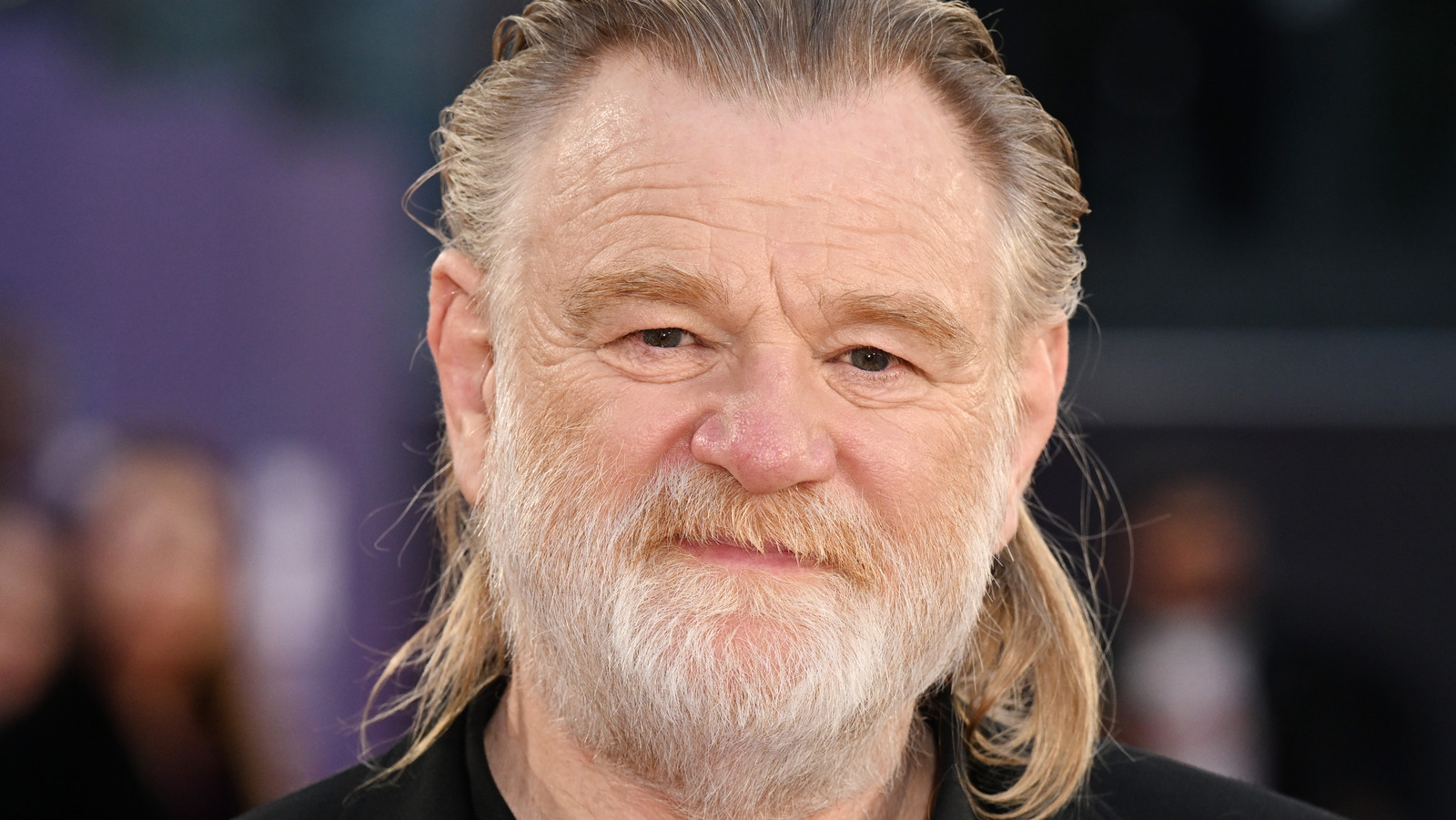 As William Wallace's best friend Hamish in "Braveheart," Brendan Gleeson is fiercely loyal, funny, and exuberant. Before the movie's release, the actor played Michael Collins in the Irish television film, "The Treaty." However, "Braveheart" put Brendan Gleeson on the Hollywood map, and since then, he's had one of the most prolific careers of the film's cast.
In 1998, Gleeson confirmed his acting chops when he starred as Martin Cahill, the doomed Dublin crime boss in John Boorman's "The General." Co-starring roles in films like "The Tailor of Panama" followed, and Gleeson appealed to younger audiences as the wild Alastor "Mad-Eye" Moody in the "Harry Potter" franchise. Among other projects, the actor also starred in the television series, "Mr. Mercedes," based on the novel by Stephen King.
In 2022, Gleeson reunited with his "In Bruges" costar Colin Farrell and director Martin McDonagh, for the film, "The Banshees of Inisherin." According to Deadline, the movie received a 15-minute standing ovation at the Venice Film Festival. Gleeson spoke to The Guardian about his career, which he began at 34, saying, "I really did think that the professional stage was for other people. I'm not sure why, it just felt as if it was a little … exotic. And I would go then to plays and think … 'I could do better than that.'" The actor shows no signs of slowing down any time soon.