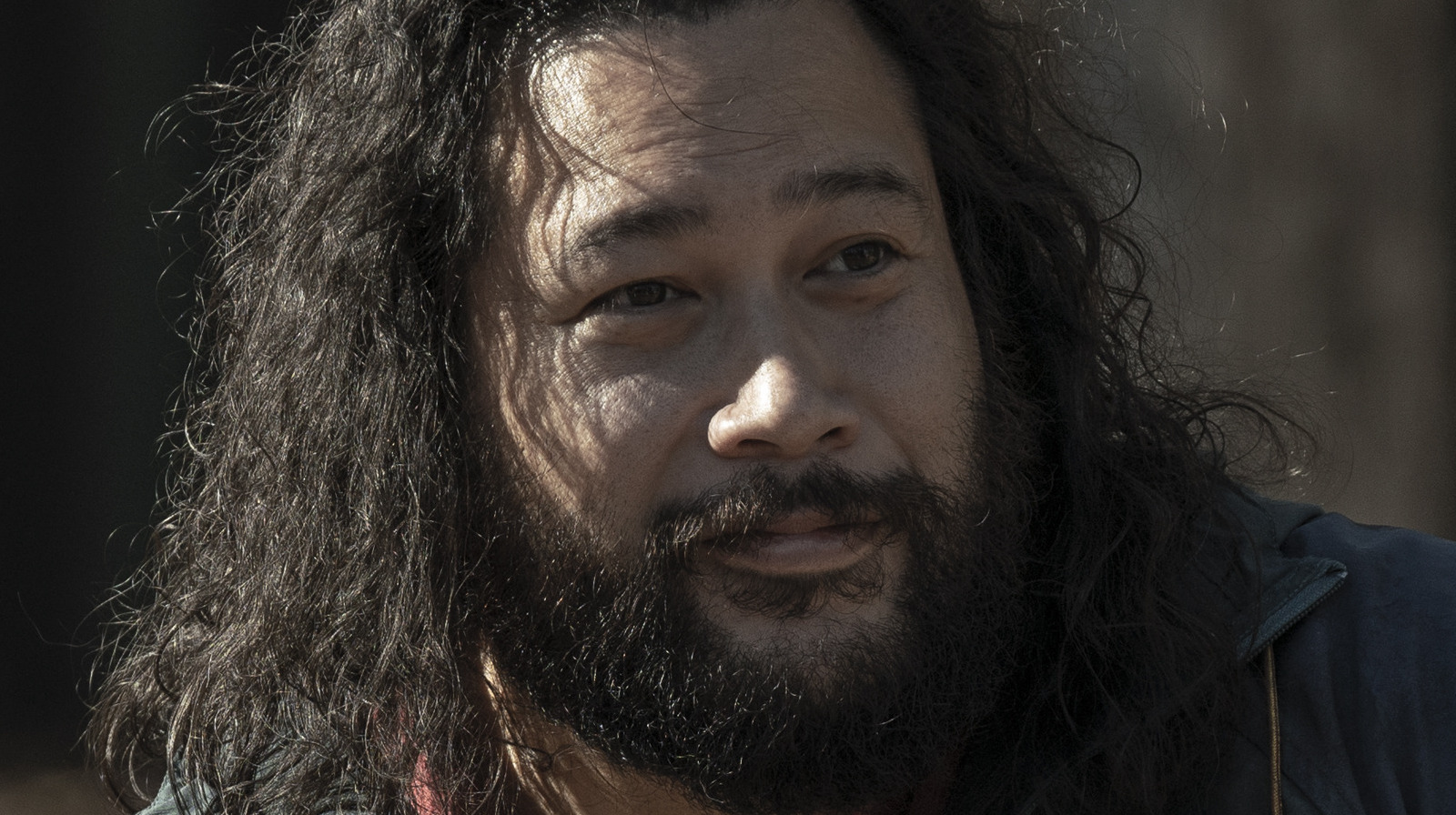 While camping at the Renaissance Fair park for the night, Jerry mentions to Aaron that the location is perfect for a Kingdom 2.0, noting that it's close to water, is surrounded by walls, and has plenty of space. A stressed Aaron at first cold-shoulders this thought, but as they get ready to leave, he brings it up again, possibly teasing part of the show's ending.
"Feels more like this place was built for King Jerry," Aaron tells the potential future ruler, who replies, "I like the sound of that." If a Kingdom 2.0 is indeed in the cards, then Jerry is the clear choice to lead it. Ezekiel has made it clear that his days of leading are behind him, preferring to simply work with animals in the Commonwealth. Ezekiel also dropped the performative nature of the Kingdom not long after losing it. Jerry, however, continued to refer to him as King Ezekiel and remains a loyal friend.
Whatever positive came out of the Kingdom's theatrics, Jerry clearly saw it and still longs for it, something that becomes crystal clear in "Variant." The group of "Walking Dead" characters who end up at the Renaissance Fair park was en route to Oceanside and Alexandria, meaning the location has a close enough proximity to the other communities that it could easily serve as a new addition, with King Jerry taking the place of King Ezekiel.