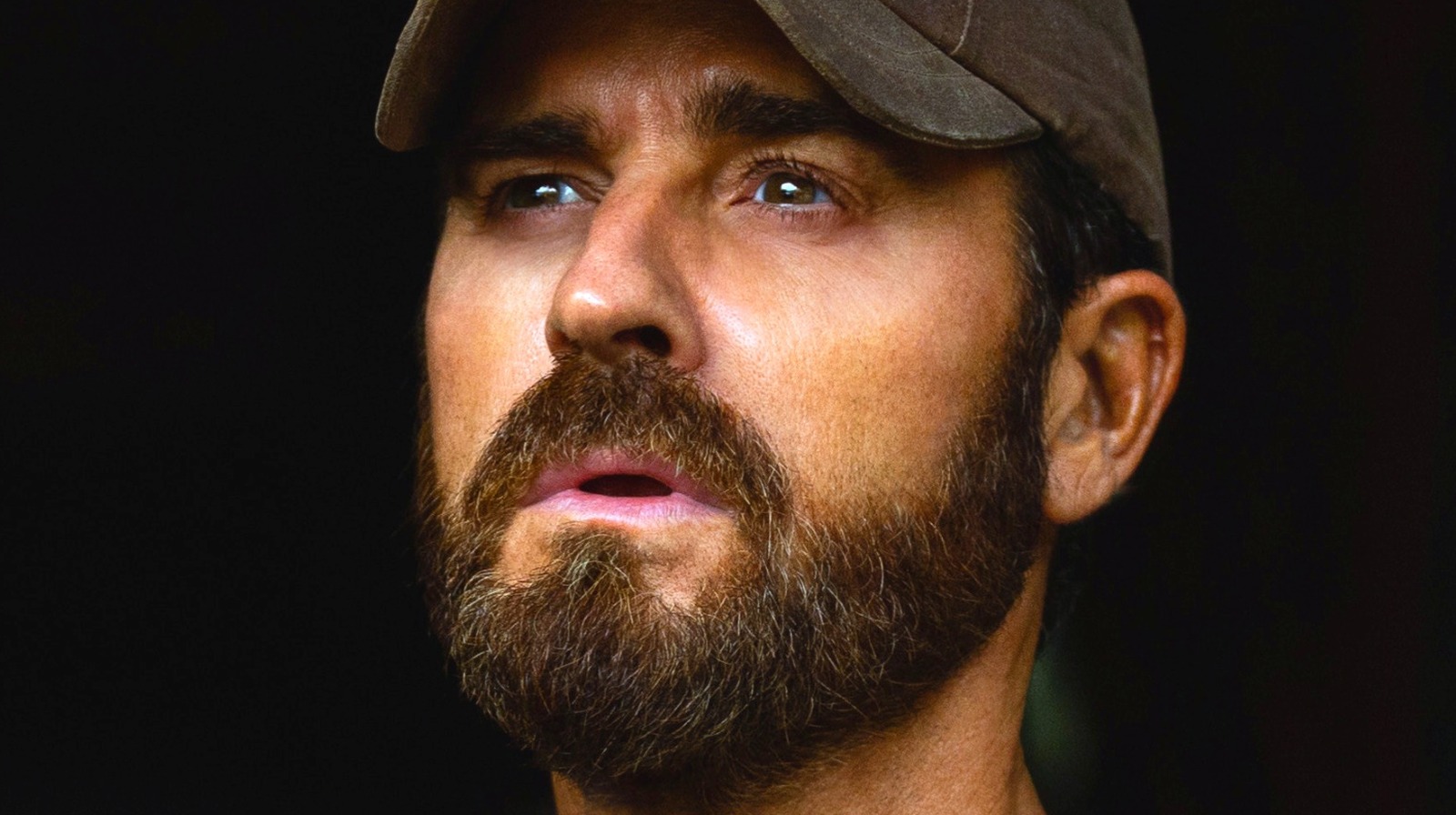 AppleTV+ press has revealed that the first episode of "The Mosquito Coast" Season 2 will premiere on Friday, November 4, 2022. The show will also follow a weekly release pattern where a new episode will drop on the streamer every Friday until the conclusion of the second run. This follows the same release schedule for Season 1, which contained the first two episodes upon its premiere on April 30, 2021, and then one episode per week for the remainder of the debut batch of episodes.
Unlike the premiere season, which only featured seven episodes, the second season will contain 10 hours of content this go around, which will likely delve deeper into the novel's complex themes.
Speaking with Collider about what the second installment could cover, Melissa George commented, "I know what we haven't shown, what we could show, and we haven't shown yet, and that's great. We've barely even made it to where we had to go. We haven't even got there yet. I know there's a lot more." Ten episodes should allow for much more compelling storytelling to take place.