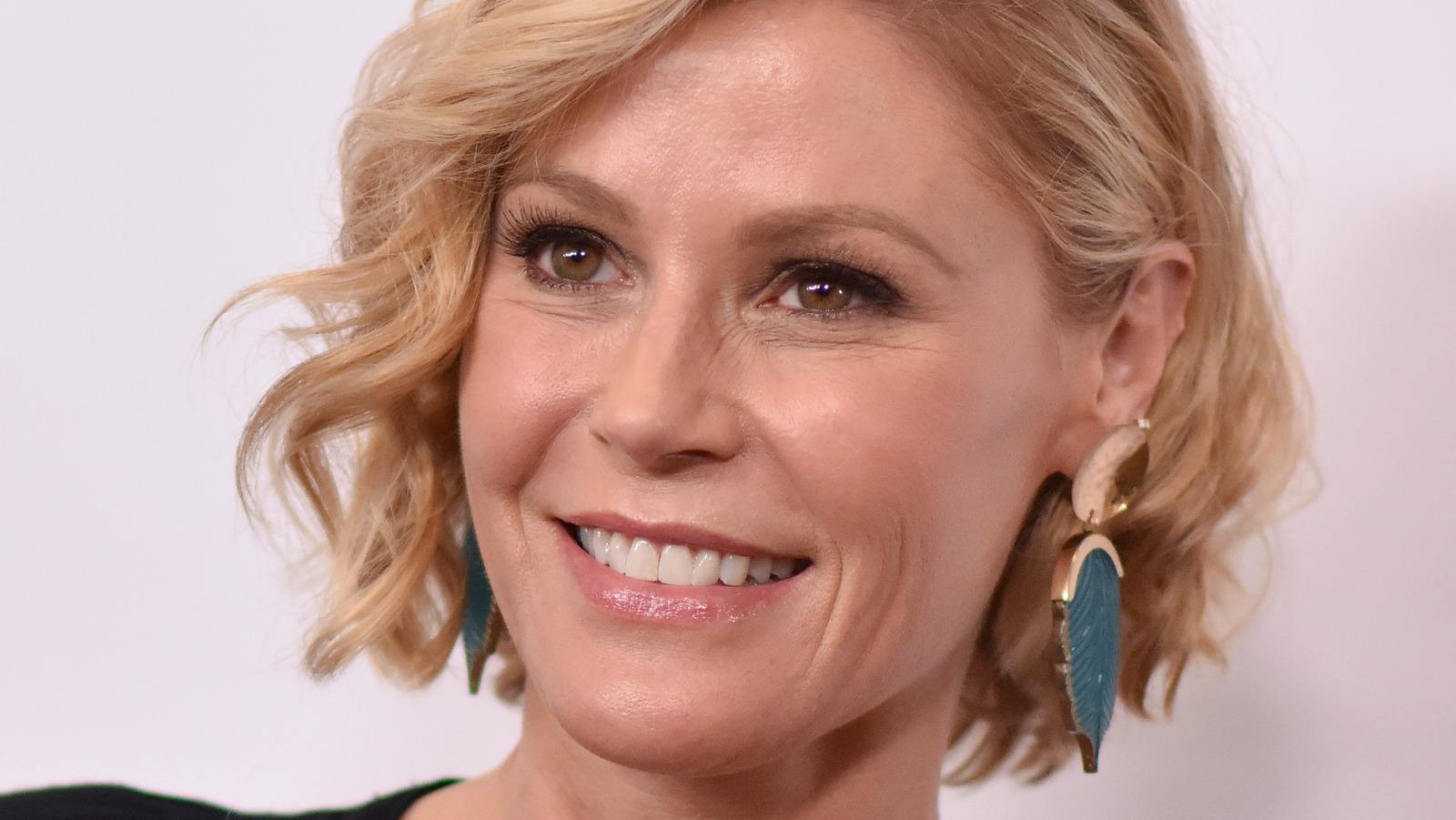 In Marc Freeman's "Modern Family: The Untold Oral History of One of Television's Groundbreaking Sitcoms," production designer and art director Claire Bennett spoke about how the coming-of-age ritual of measuring the younger actors' heights in the Dunphy's house was integrated into filming itself. "When the kids were on set, they would mark their heights as they grew season to season," said Bennett. Apparently, however, there are no shots in which this was clearly discernible, at least to her knowledge. "It's a nice touch that will never make it to camera" (via USA Today).
Bennett also mentioned that other small touches were integrated into the set. For example, there were candid photographs of life events from previous episodes, like graduations and family vacations, in frames around the set. These were updated and changed over the years. Once again, very few shots zoomed in on these, but the fact that Bennett and company went out of their way to make sure the space evolved with the family itself highlights the attention to detail that they brought. 
The homes of "Modern Family" have been in the spotlight several times. During the series' run, publications like Entertainment Weekly and Architectural Digest ran features on the homes of the Dunphys, Pritchetts, and Tucker-Pritchetts. There was even an online debate, reported in House Beautiful, about which house had the best style.