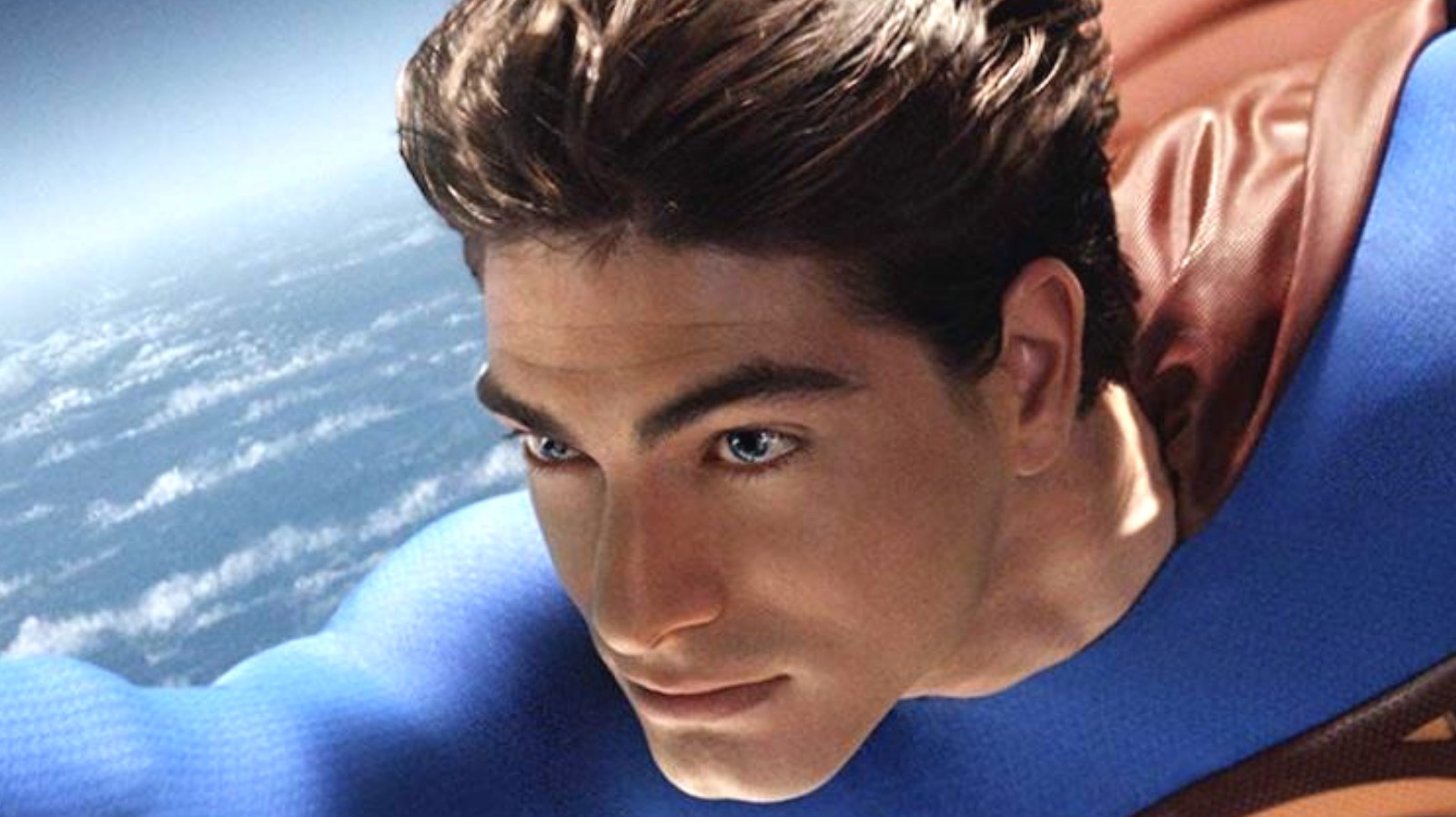 Lex Luthor's main scheme in "Superman Returns" involves creating an entire continent on Earth using Kryptonian crystals that grow in water. Luthor intends to lay claim over the new landmass, and Superman can't do anything about it, since the entire thing is infused with veins of Kryptonite, Kal-El's most famous weakness.
However, despite being greatly weakened by the island, not to mention having been stabbed by Luthor with a shard of Kryptonite, Superman gathers his strength and lifts the entire continent out of the ocean, and then out of Earth's atmosphere. In his last moments before he plummets back to Earth, Superman sees the still-growing continent slowly drifting into outer space, away from our planet. 
So, what happens to Luthor's continent after the end of the movie? According to the novelization of the film, the landmass continued to grow, but did not re-enter Earth's atmosphere. Instead, it drifted further away, eventually settling into orbit somewhere between Mars and Jupiter. Even though the Kryptonite still poses a threat to Superman, the whole landmass is too far away to be a cause for worry for any Kryptonians living on Earth.