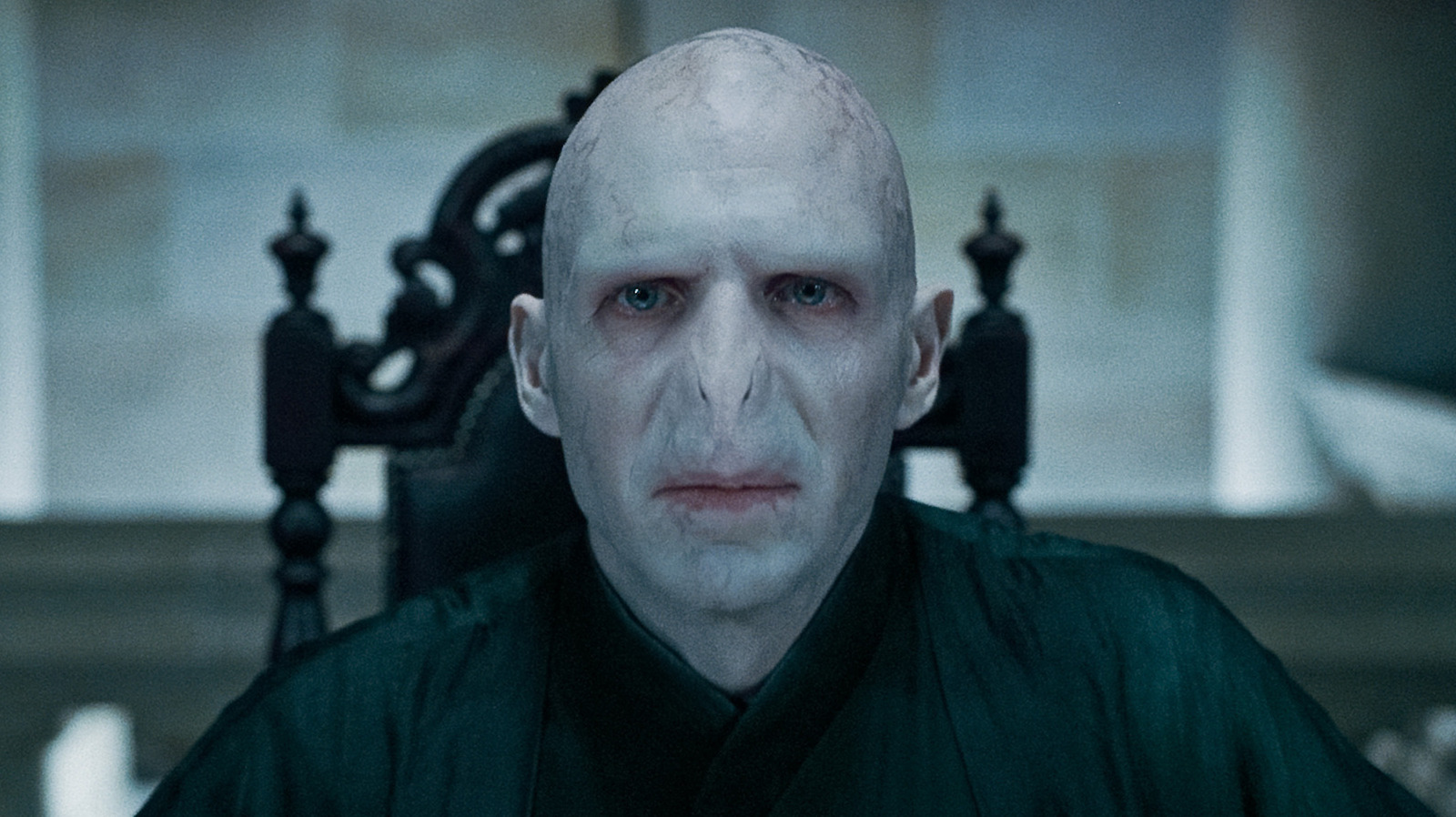 The tragedy of Tom Riddle's life began before he was ever born. In the town of Little Hangleton, there lived a prominent muggle (non-magical) family called the Riddles. The handsome young son of the family, Tom Riddle, became the object of obsession for Merope Gaunt, who belonged to a poor wizarding family from the same village. 
With no hope of getting to know Tom under ordinary circumstances, Merope resorted to using a love potion to brainwash him into falling in love with her. Under the spell of the potion, Tom married Merope, and their son Tom Marvolo Riddle was born. After some time, Merope stopped using the love potion on Tom Sr., who immediately left her and his young son in disgust and returned to his ancestral home with the Riddles.
The fact that Lord Voldemort was birthed under the circumstances of brain-washing and non-consensual consummation carries special significance, according to series creator J.K. Rowling, and Merope died soon afterward. Thus, Tom Marvolo Riddle was raised as an orphan. "[Voldemort] came from a loveless union," Rowling stated in an interview with Bloomsbury Publishing (via The Leaky Cauldron). "But of course, everything would have changed if Merope had survived and raised him herself and loved him." Rowling added, "The enchantment under which Tom Riddle fathered Voldemort is important because it shows coercion, and there can't be many more prejudicial ways to enter the world than as the result of such a union."
If you or anyone you know has been a victim of sexual assault, help is available. Visit the Rape, Abuse & Incest National Network website or contact RAINN's National Helpline at 1-800-656-HOPE (4673).