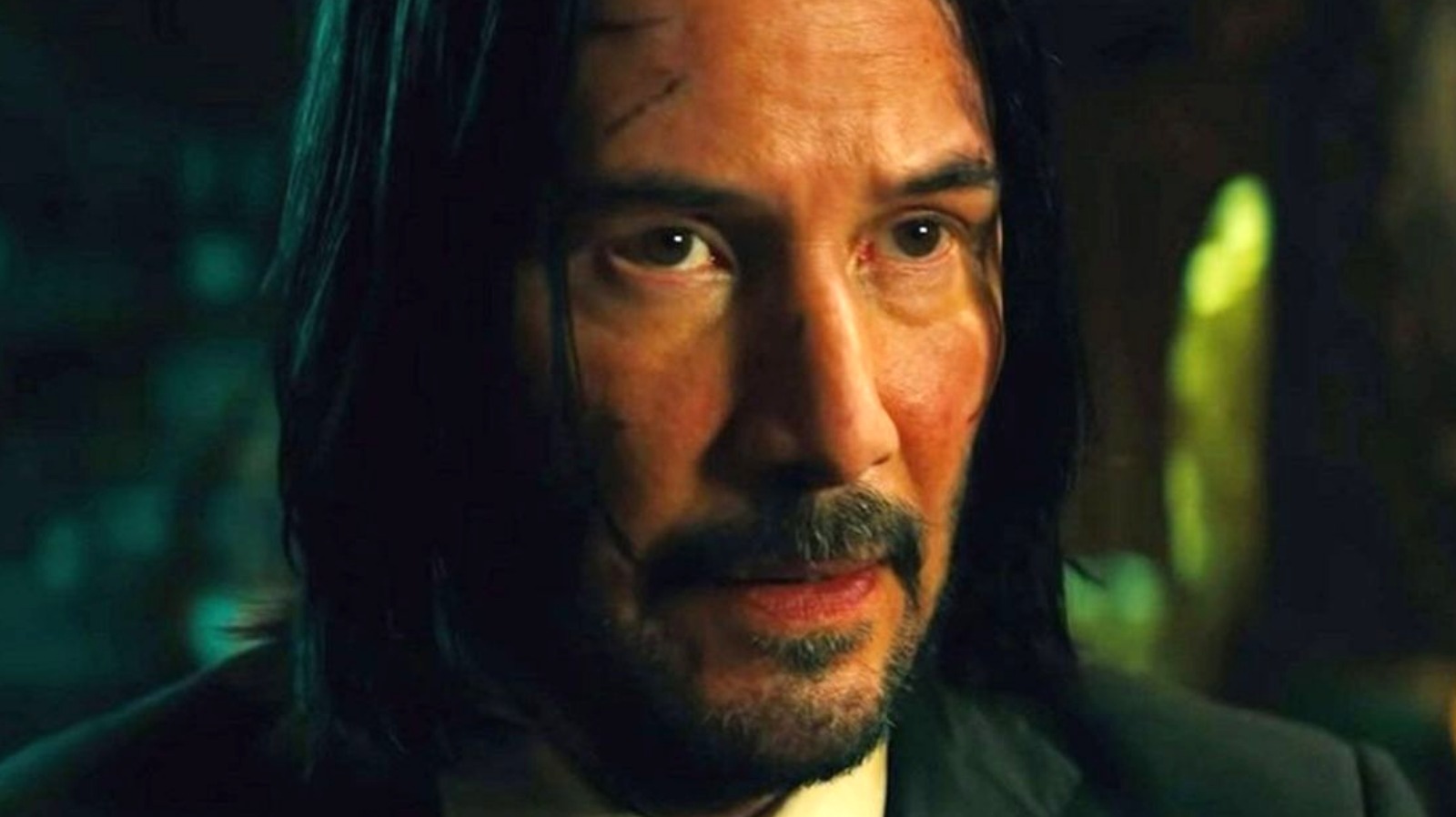 The first big blast of action in the "John Wick" series arrives when John fights back against the hit squad sent to his home. After an opening act that sets up John's retirement, establishes his status as a legendary hitman, and gives him a strong motivation for revenge, the series' first shootout surpasses all expectations, setting the standard for the quality of the franchise's action beats moving forward.
From the very first moment, it's clear why everyone in the assassin world respects and fears John Wick, the Baba Yaga. This is the only shootout that takes place on John's home turf, and he makes the most out of his knowledge of the layout of the house, shooting through walls, leaping over railings, and breaking a thug's neck after flipping him onto the kitchen island. 
Though he dispatches several armed intruders with relative ease, this action sequence still takes the time to establish one the series' key features: John isn't infallible. Despite everything, he's still human. While taking out his last opponent, John struggles and grows tired, which prevents him from feeling like an unstoppable killing machine who'll breeze through the entire movie without facing any difficulties.