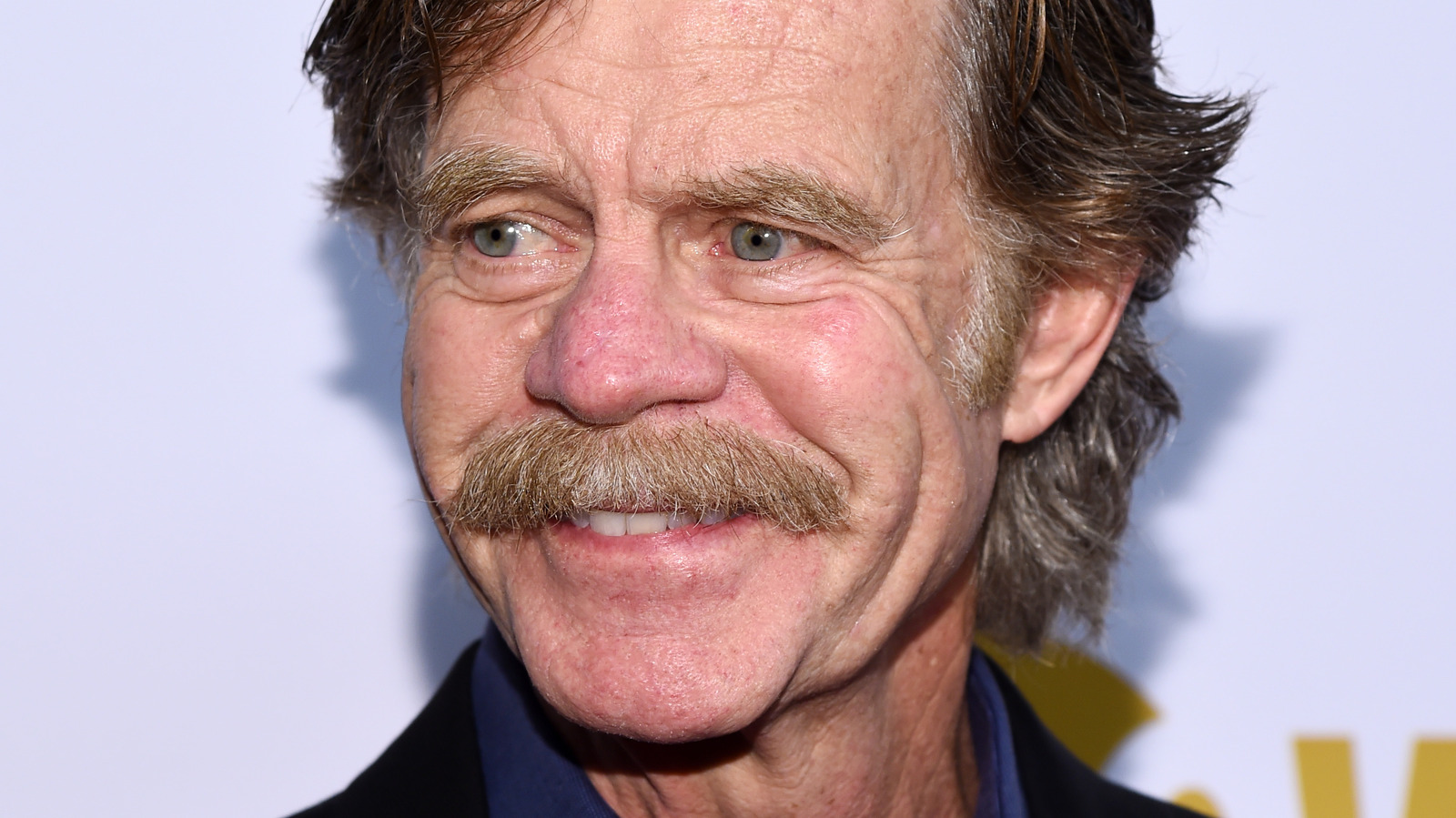 On October 20, roughly a month after its premiere on September 21, William H. Macy was confirmed for a guest appearance on a future episode of "The Conners" Season 5 (via Variety). Macy will portray a character named Smitty, who was once close friends with Dan Conner (John Goodman) when the two attended high school together. How Smitty may have changed since then, and what his present day dynamic with Dan will be like remains a mystery.
Macy is not the first "Shameless" actor to appear on "The Conners." Emma Kenney, notably, plays both Frank's daughter Debbie on "Shameless" as well as Darlene (Sara Gilbert) and David (Johnny Galecki)'s daughter Harris on "The Conners." An IMDb search for shared credits between the two shows reveals 31 common personnel in total, which includes a few other notable "Shameless" actors like Katey Sagal and Ethan Cutkosky.
From the sound of it, Macy will only appear on a single episode of "The Conners," marking a stark contrast with the recurring TV role he maintained across the prior decade. The precise episode in which Macy is cast has yet to be announced, so those interested in this upcoming performance of his may want to keep an eye on future episodes of "The Conners" moving forward.