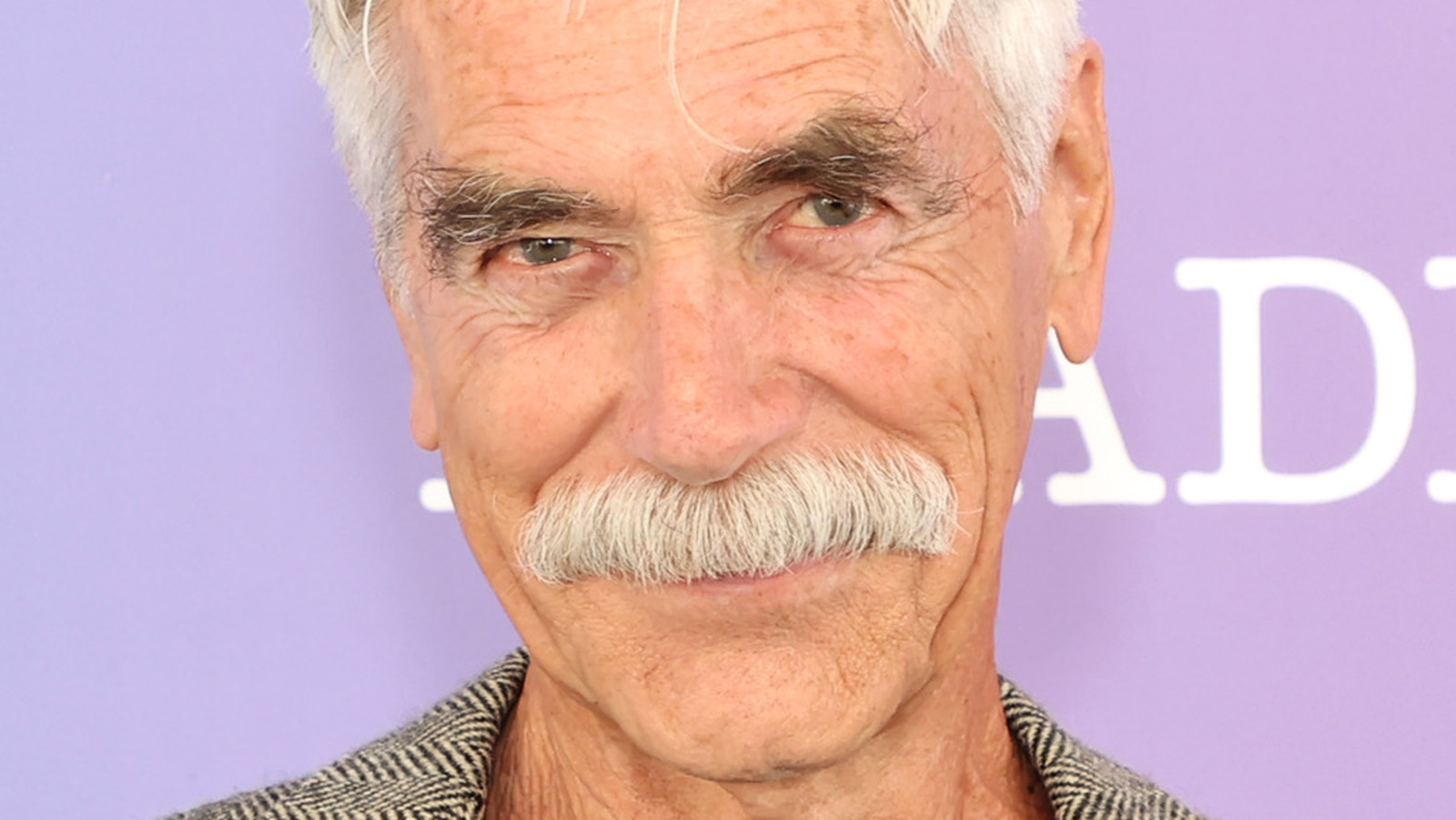 For those who aren't familiar, Evel Knievel was a stunt performer who specialized in ramp-to-ramp motorcycle jumps. Famed for his dazzling showmanship — and his iconic star-spangled jumpsuit — Knievel was active from the late 1960s through the 1970s, essentially retiring in 1977 after his plans to jump a water tank full of sharks went askew by way of a serious crash. During his heyday, Knievel was a regular fixture in the pop culture landscape — so much so that CBS even created a television pilot that fronted the stunt specialist as a crime-fighting daredevil. And, yes, Sam Elliott was tapped to play Evel Knievel himself.
According to Television Obscurities, the proposed series was on CBS' production slate circa 1974 and was apparently spun off from the 1971 biopic "Evel Knievel," which featured George Hamilton in the title role. The half-hour drama series was set to continue that story, with the pilot pitting Elliott's Knievel opposite Karen Phillips' fearless jumper Tracy Butler in a Battle of the Sexes motorcycle jump-off. It also found Knievel taking down a criminal who tried to rig the event by trashing his bike and threatening his life.
It remains to be seen if the series would've continued Knievel's crime-fighting ways, as CBS did not pick up "Evel Knievel" or even air the pilot episode. You can, however, catch Elliott's singular performance as Evel Knievel on YouTube. And you should, because he's actually pretty good in the role — even if the episode itself errs on the side of silly.