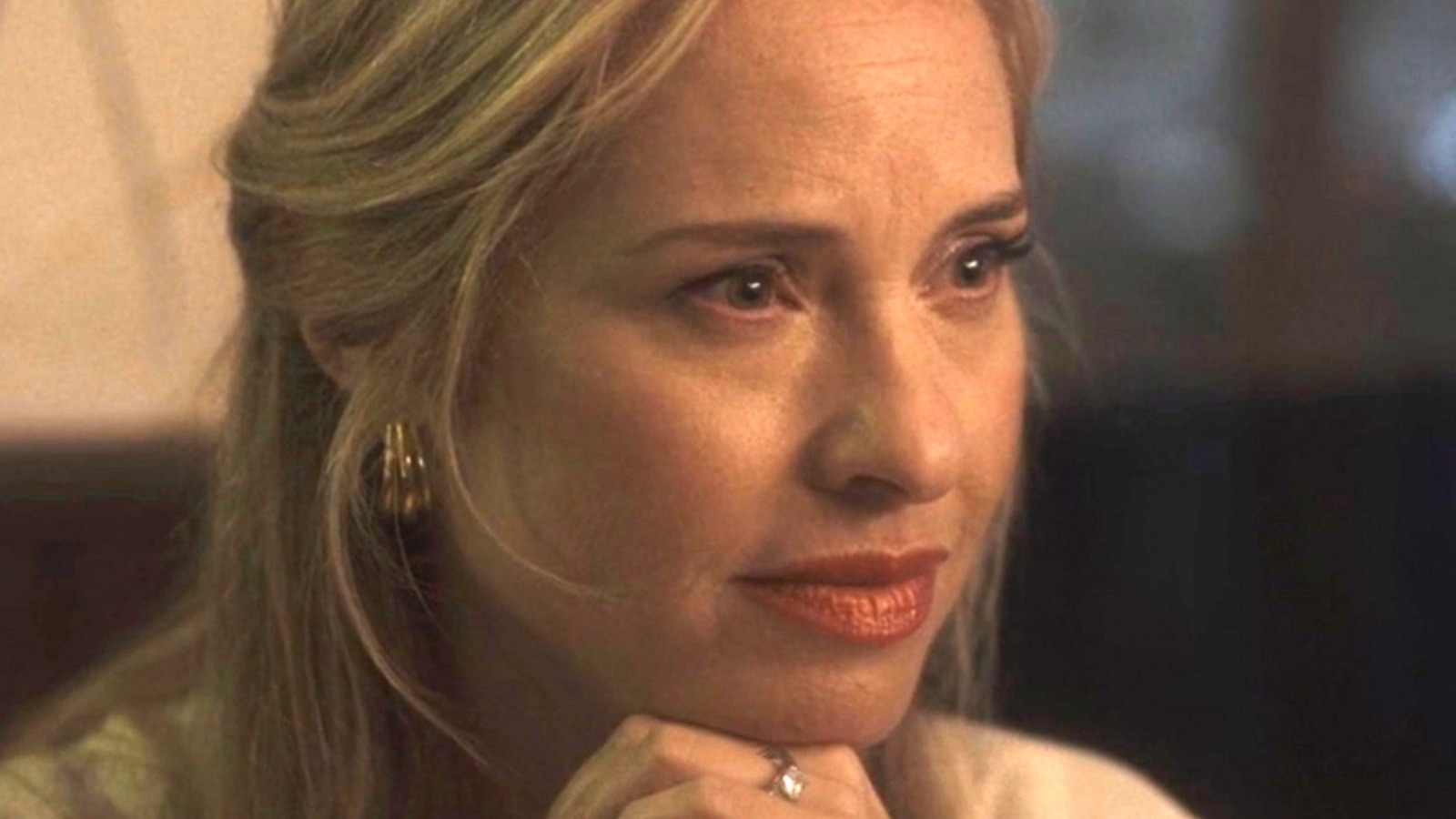 The conversation started on Reddit when u/MaryJoanna42069 said that they thought the premiere of "American Horror Story: NYC" was fantastic, and how many of the events occurring in the show have some basis in real-life history. This statement caused u/c_palmtree to reply, "Finally a season that doesn't have these weird Scream Queens / Glee funny marvel one liners. I've missed serious AHS quite a bit. This was promising. Maybe lowering expectations is the key to everything."
A user named u/Deez4815 also agreed with this new shift in direction, and added, "I was so sick of the super campy vibes of the last few seasons. It didn't even feel like the same show. So glad we're back to the dark and serious tone. And this story has me intrigued." Another fan said that they love this new season, and enjoy that the show is much more self-contained and without some one-liner every three seconds.
User u/RevolutionaryHeart22 stated that "AHS: NYC" feels very different from previous seasons, which is a welcomed change after "AHS: Double Feature," adding that they have high hopes for the rest of the season. Similarly, u/Sic-Mundus also enjoyed the episode and said that they love the current directing style and cinematography. They also clarified that they are actually a fan of the campy humor that was present from Season 3 of "American Horror Story" onward but feel like "AHS: NYC" is a breath of fresh air for the long-running franchise.
Ultimately, some fans are digging the much more slow-burn nature of this new season, and can't wait to see what else happens in the upcoming episodes.