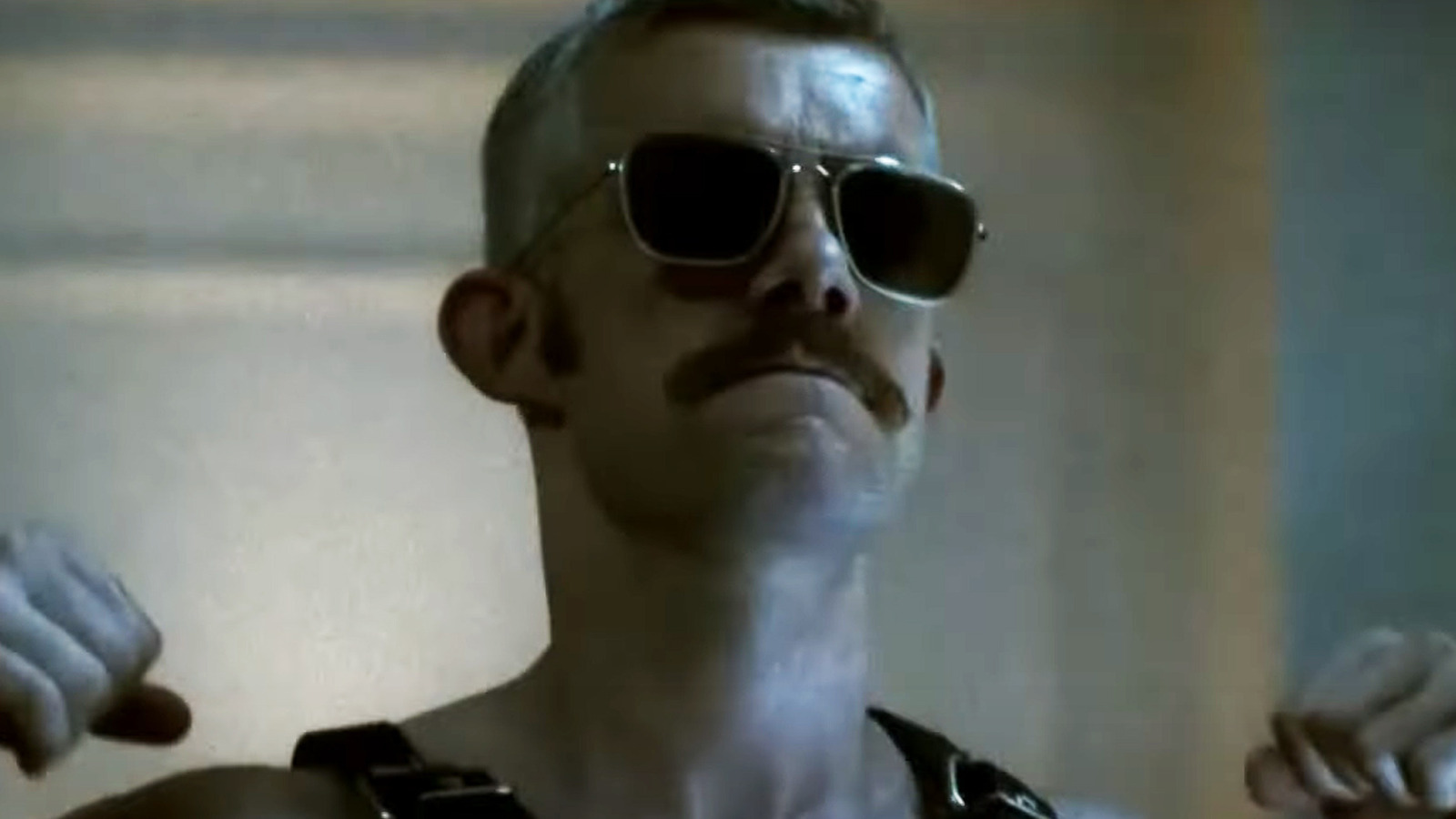 At one point in "American Horror Story: NYC" Episode 2, Adam (Charlie Carver) ends up in jail, where a man outfitted in a jockstrap slaps him. In a Reddit discussion thread about the episode, one user questioned the purpose of this scene. In response, user notaveragehuman31 explained that they recognized it as a recreation of a moment from an Al Pacino movie, which another commenter specified to be "Cruising."
User violetharley then pointed out some more similarities between "AHS: NYC" Episode 2 and "Cruising" in a subsequent comment. "So far this episode is almost identical to it. Handkerchief code, gay male serial killer, leather bars, a cop who needs to go undercover in said leather bars to find the killer, a killer who speaks and says odd things that remain an enigma ('You made me do that' in Cruising, 'Thank you for serving' here), body parts floating up in the river, and more," they wrote.
On Twitter too, plenty users noted the similarities between the two works, like @EHGSuperstar who ended his Tweet about them with a disappointed emoji. In fact, some accounts, like @ahszone, drew attention to the influence of "Cruising" on "AHS: NYC" prior even to its premiere.
Presumably Murphy's intent is not to simply remake "Cruising," but put his own spin on classic material. How that might play out may only become apparent as the season continues.