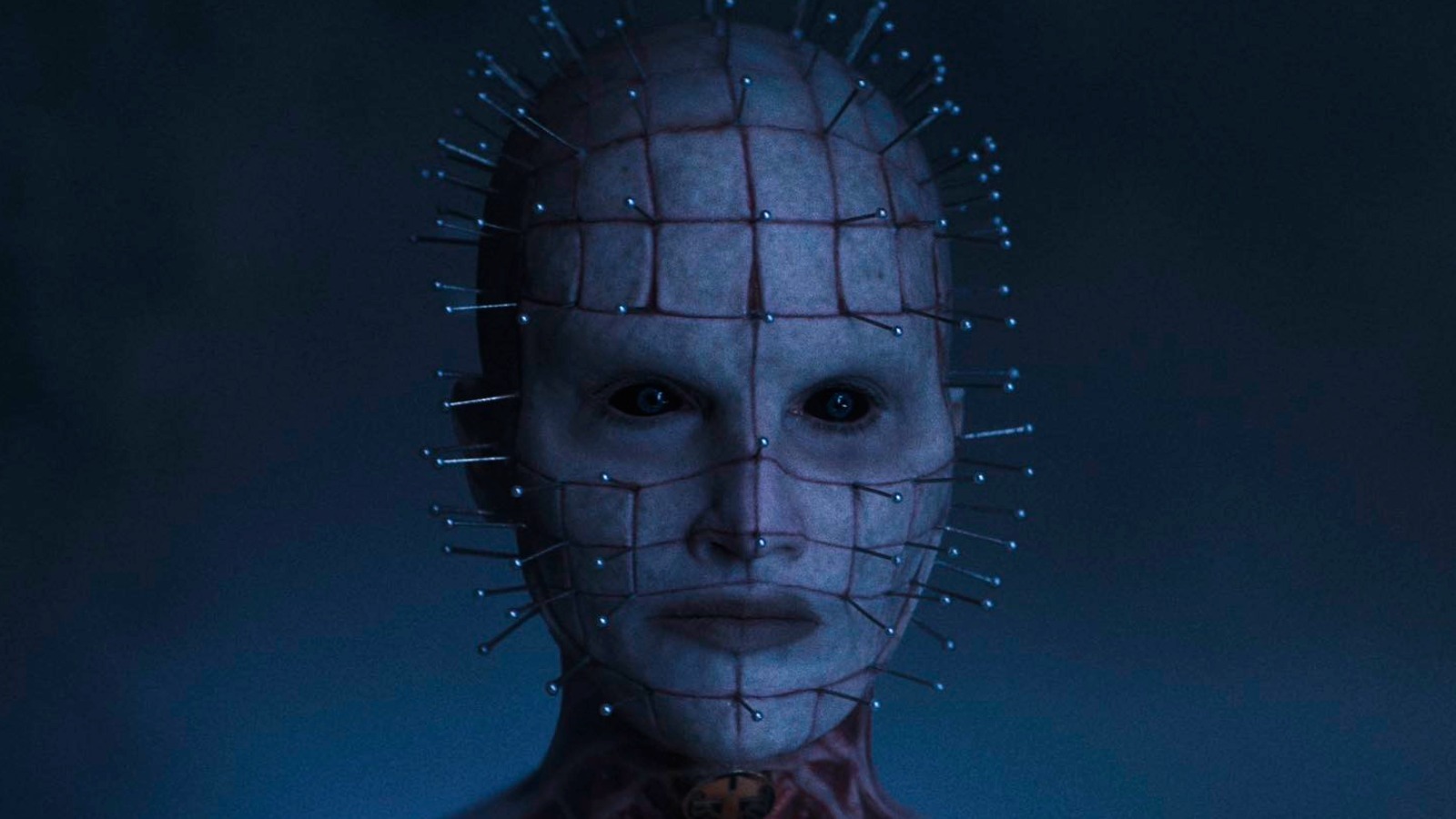 Hulu's "Hellraiser" establishes a brave new world. The year is now 2022, and the modern landscape envisions the occult specters and their diamond-shaped god a little differently. As such, the film has to establish its newfound lore. The Lament Configuration is but one of the phases of the puzzle box. Each phase represents a different reward offered by the Cenobites and their Leviathan deity. This is a completely new understanding of the famed puzzle box from the films of the past. Getting through all of this information was a bit of a slog for some fans, though. 
First, some watchers felt that Riley's story began a bit slow. The first two major deaths didn't even occur on screen, and fans were left wondering after the first hour of the film whether they were truly going to see any of the horrific carnage the film series is known for. Of course, the latter portion of the film satiated most, but some fans felt the unremarkable intro and mid-section of the film left more to be desired. 
Redditor ADimetrodon said that "the first part of the movie is rough. It's not terrible or anything. Just feels like nothing is happening. Unfortunately, I didn't really care for any of the characters either, so that may be a bit of my problem with the first part of the movie." DBCOOPER888 replied, "Yeah, once they made it to the mansion the movie kicked into gear." Tacoskins stated that the "opening 40 minutes" took their "high expectations and lowered them fairly substantially." All who began to disengage with the film at the beginning, however, noted that third act was stellar. Now that worldbuilding has been established, perhaps, future installments will have more steady pacing throughout.