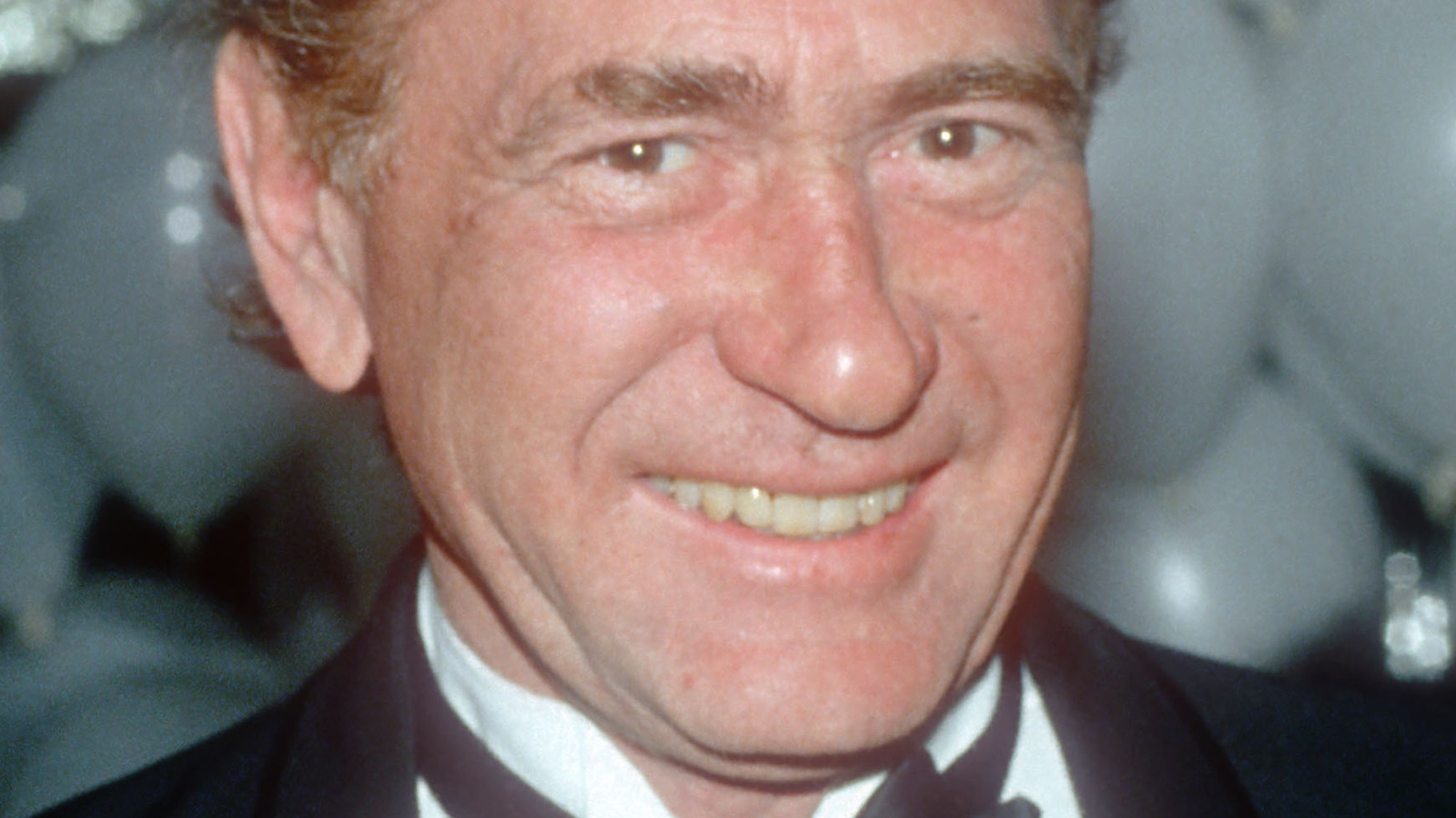 Whether it's "The Santa Clause," "Elf," or "Die Hard," people love their holiday movies, and it's something that cable networks can count on. TNT was the first network to begin airing the 24-hour marathon of "A Christmas Story" in 1997 before TBS took it over in 2004. Since 2014, both networks now run the marathon, with TBS starting theirs an hour earlier (via Broadcasting + Cable). While "A Christmas Story" is played around the clock during the holiday, the biggest ratings were for 8 p.m. Christmas Eve (only available on TBS) and 9 a.m. Christmas day showings.
In 2020, 32 million people watched "A Christmas Story" on TNT and TBS. While this number shows that viewers between the ages of 18 to 49 watching the Christmas classic was down slightly from 2019, that still is a very substantial number of households tuning into the 80s film (via Broadcasting + Cable).
With "A Christmas Story" sequel, "A Christmas Story Christmas," being released on November 17, 2022, attention towards the original film has been increasing. With two previous film sequels getting the thumbs down from most fans, "A Christmas Story Christmas" already has a lot of people betting against it. Regardless, we can all look forward to the original come Christmas time and for the networks — their ratings.