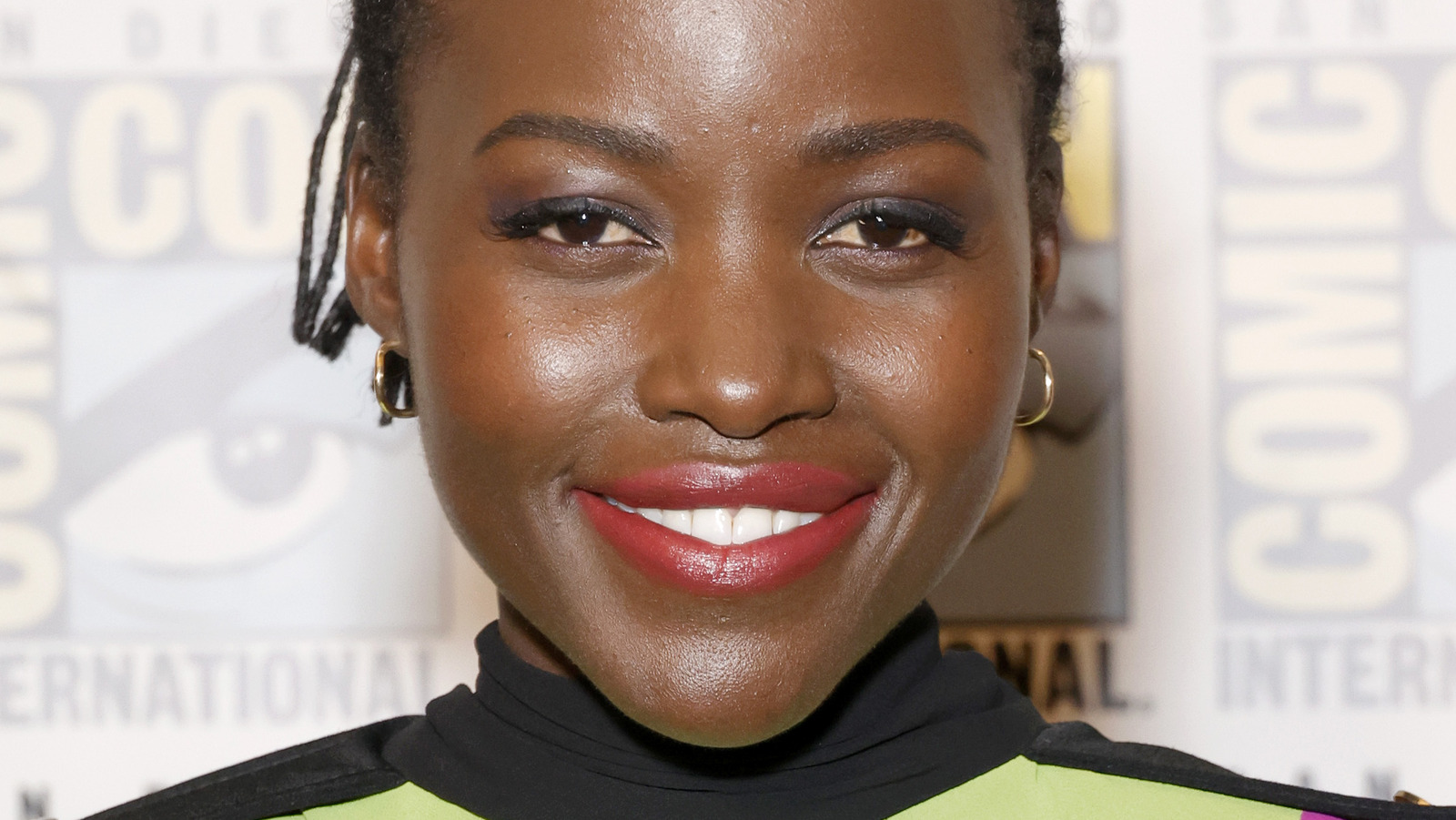 Lupita Nyong'o made that assertion in a recent interview with The Hollywood Reporter, admitting that after her Oscar win, "I got told a lot, not just by my team but by other actors that I would meet, 'You've got to strike now." Nyong'o then told THR that the months-long awards season campaign for "12 Years A Slave" had left her drained, and wondering if she still knew how to act. So when her role in "Star Wars: The Last Jedi" fatefully brought her to London, she sought advice from Emma Thompson, whom she'd befriended amid the awards season hoopla.
"I went to dinner with her, and she totally demystified all of that," Nyong'o said. "She did save my life. I had won this huge award, and my imposter syndrome was at an all-time high … I mean, I acted in one film." Even as Nyong'o's own people were advising her to avoid theater work, Thompson offered another perspective, telling her younger counterpart that she'd once left acting behind for an extended period, and had little trouble getting back in the game when she felt the time was right. 
"She encouraged me to do what I thought was best for my instrument," Nyong'o offered, further claiming Thompson's advice led her to her role in the Broadway play "Eclipsed," which in turn helped her rediscover her passion for performing. Nyong'o has since become one of the best-loved actors of her generation. And Thompson clearly played a big part in ensuring that happened.