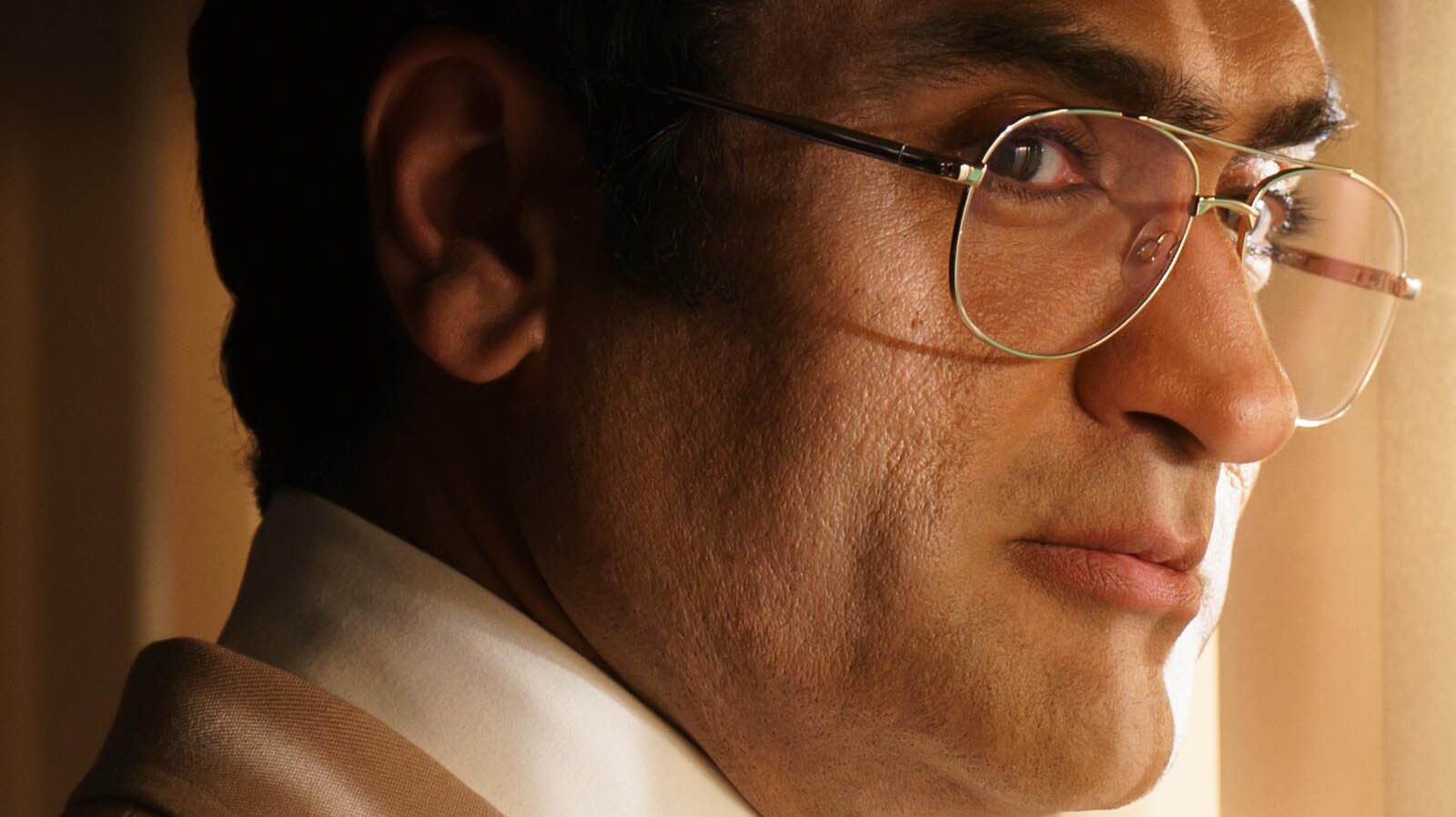 The show is going to cover most of this, but if you want a head start, here's a quick bio on Steve Banerjee without spoiling too much of the plot.
Somen "Steve" Banerjee" was born in 1946 in Bombay, India. He emigrated to the United States sometime in the 1960's. His first attempts at entrepreneurship were running a Mobil station and starting a backgammon club, but both failed. Then, as seen in the trailer for "Welcome to Chippendales," Banerjee had a revolutionary idea: he would start a strip club marketed towards women. So, he bought an abandoned strip club in Los Angeles called "Destiny II" and renamed it "Chippendales." He then hired choreographer Nic DeNoia, and soon the two built an $8 million-a-year business (per Get Bengali).
Banerjee was proud of his success and flaunted his wealth with designer clothes, expensive cars, jewelry, and more. Yet despite his flashiness, Banerjee was deeply unsatisfied with his physical appearance. Banerjee was overweight, and the media noticed–as recently as 2021, The New York Post referred to him as "paunchy." It doesn't take a degree in psychology to figure out why a man so insecure about himself would create a business that would glorify certain types of male bodies.
All of this adds up to a deeply flawed and complicated character to portray. For Nanjiani, it required drawing on his own personal experience.