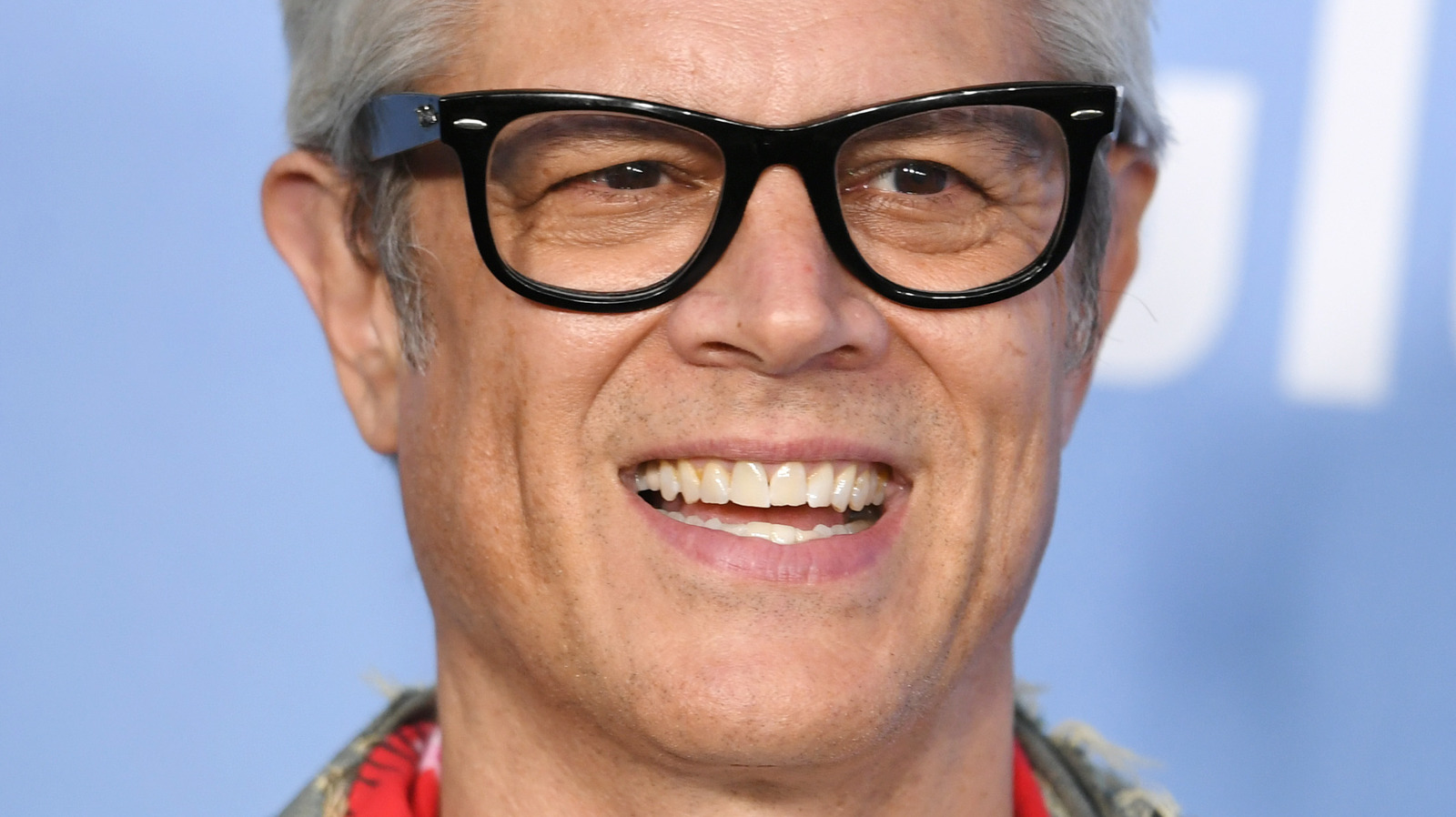 Although Johnny Knoxville made sure to clarify that "Jackass: Forever" was not a definitive end for his role in the "Jackass" franchise, he recently told Variety that he would have to take a step back if another "Jackass" film is made. This was primarily due to his long history of brain injuries.
"We never said whether it was or wasn't [the final film]. That got written somewhere and people ran with it," Knoxville explained. "If we did continue, we would lean on the younger cast more and the old guys would take a little step back but still be a part of it. I would have to step back because my neurologist said I can't have any more concussions." Knoxville's comments should come as no surprise to longtime "Jackass" fans, as the prolific stuntman has suffered around 16 concussions alongside his brain hemorrhage from "Jackass: Forever" (via E! Online).
Knoxville went on to reveal that he was actually supposed to participate in a slew of other dangerous and elaborate stunts for "Jackass: Forever" before the bull incident sidelined him with yet another brain injury. In any case, Knoxville's comments make it clear that a reduced role in future "Jackass" films would be entirely due to his own injury history and that he would still be a major part of any upcoming "Jackass" project — just not in the stunts themselves.