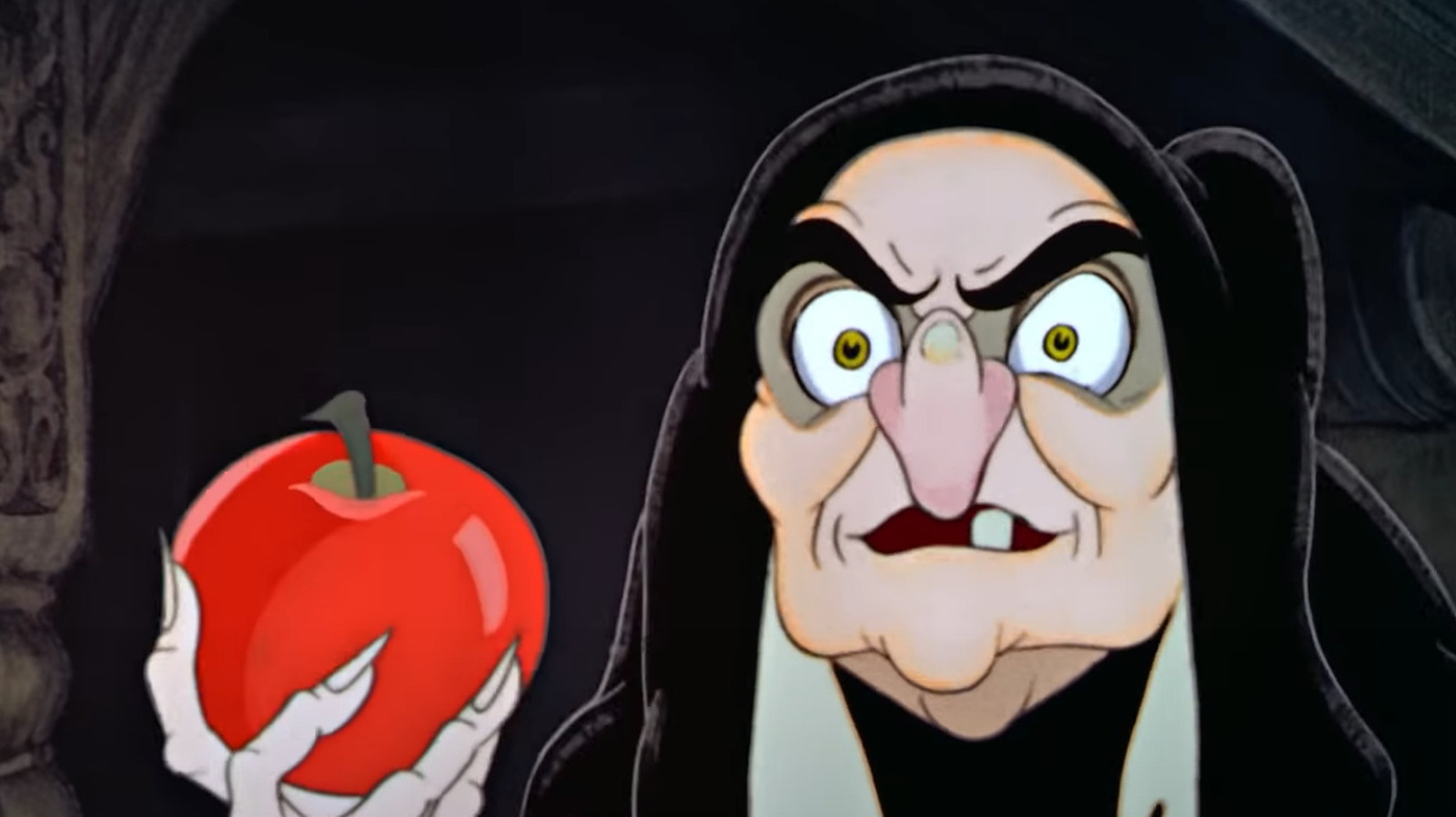 In researching "Disney Princess: Beyond the Tiara," Zemler came to the conclusion that "Snow White and the Seven Dwarfs" was, in fact, the OG of mass merchandising.
"There's a common misconception in film history that 'Star Wars' originated mass merchandising, but that is not the case at all," says Zemler. "'Snow White and the Seven Dwarfs' had an intense amount of merchandise, including, as you see in the book, ham, bleach, and lamps. If you wanted something, you could get it with Snow White or a dwarf on it."
She continues, "I thought it was crazy that you could have gotten that many things. Today, we can get a lot of things and there's a lot of toys, but it's a different society now, and there are a lot more shops, and there's a lot more online availability. To think that in the 1930s you could have acquired all of those products if you were a fan of the film is really interesting."
So, the next time you go pick up a Luke Skywalker action figure or a remote-controlled BB-8 droid, remember to thank "Snow White" for paving the way to making it all possible.
"Disney Princess: Beyond the Tiara," published by Epic Ink, an imprint of The Quarto Group, is out now.