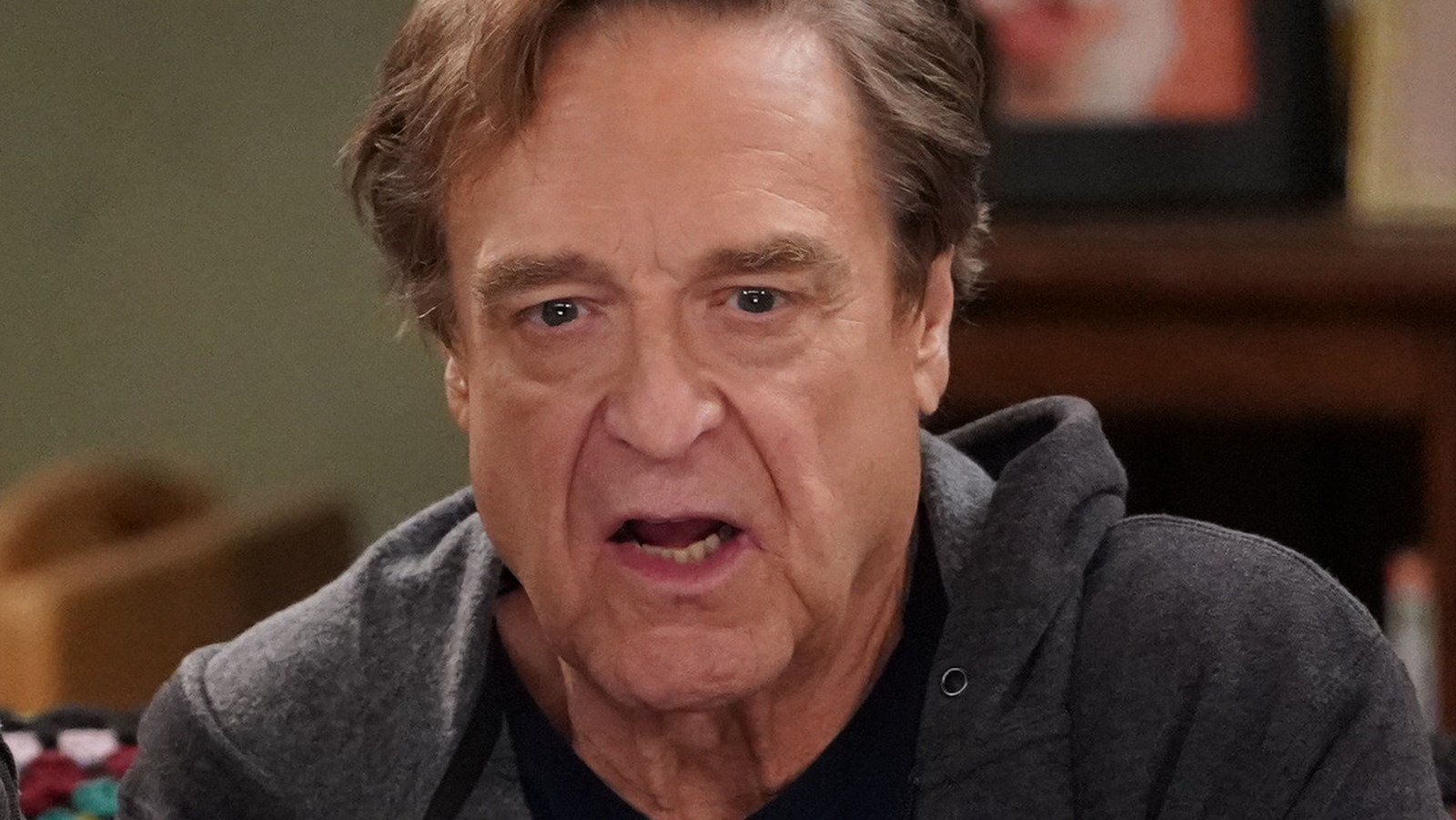 In "Roseanne" Season 6, Episode 4, titled "A Stash from the Past," Dan (John Goodman) and Roseanne Conner read their temporary boarder David Healy (Johnny Galecki) the riot act for hiding a large bag of marijuana in a dresser drawer. But after expressing their fury toward David, Dan and Roseanne realize the hidden stash was, in fact, their long-lost pot, forgotten for decades at the back of a dresser drawer. They can't resist rolling a joint and smoking it along with Jackie Harris (Laurie Metcalf). 
The end result is Dan becoming zen and openly affectionate while Roseanne becomes a starved space case and Jackie becomes so paranoid and depressed she can't leave the Conners' bathtub. While the episode definitely focuses on Dan and Roseanne's hypocrisy, there's also definitely a heavy undertone in the episode that marijuana isn't worth the nostalgia trip, with the series portraying it as a fairly useless substance that just leaves you hungry, silly, paranoid, and tired.
Let's just say ABC's standards and practices have definitely changed over time. On "The Conners," when Dan complains of shoulder pain brought on due to recurrent bursitis, Harris Conner-Healy (Emma Kenney) casually talks about smoking weed every morning, then encourages Dan to explore the world of legal CBD. Jackie and Dan then struggle with figuring out how much is too much at their local legal cannabis dealer. Dan ends up eating three expensive but weed-packed gummies that leave him incoherently stoned in a way that the stuff he had back in the '70's never did. 
While Dan definitely still reacts in a silly manner to getting high, the episode's tone is less negative than "A Stash from the Past" was toward drugs. Harris and Dan even agree to start growing and selling marijuana together at the end of the episode.