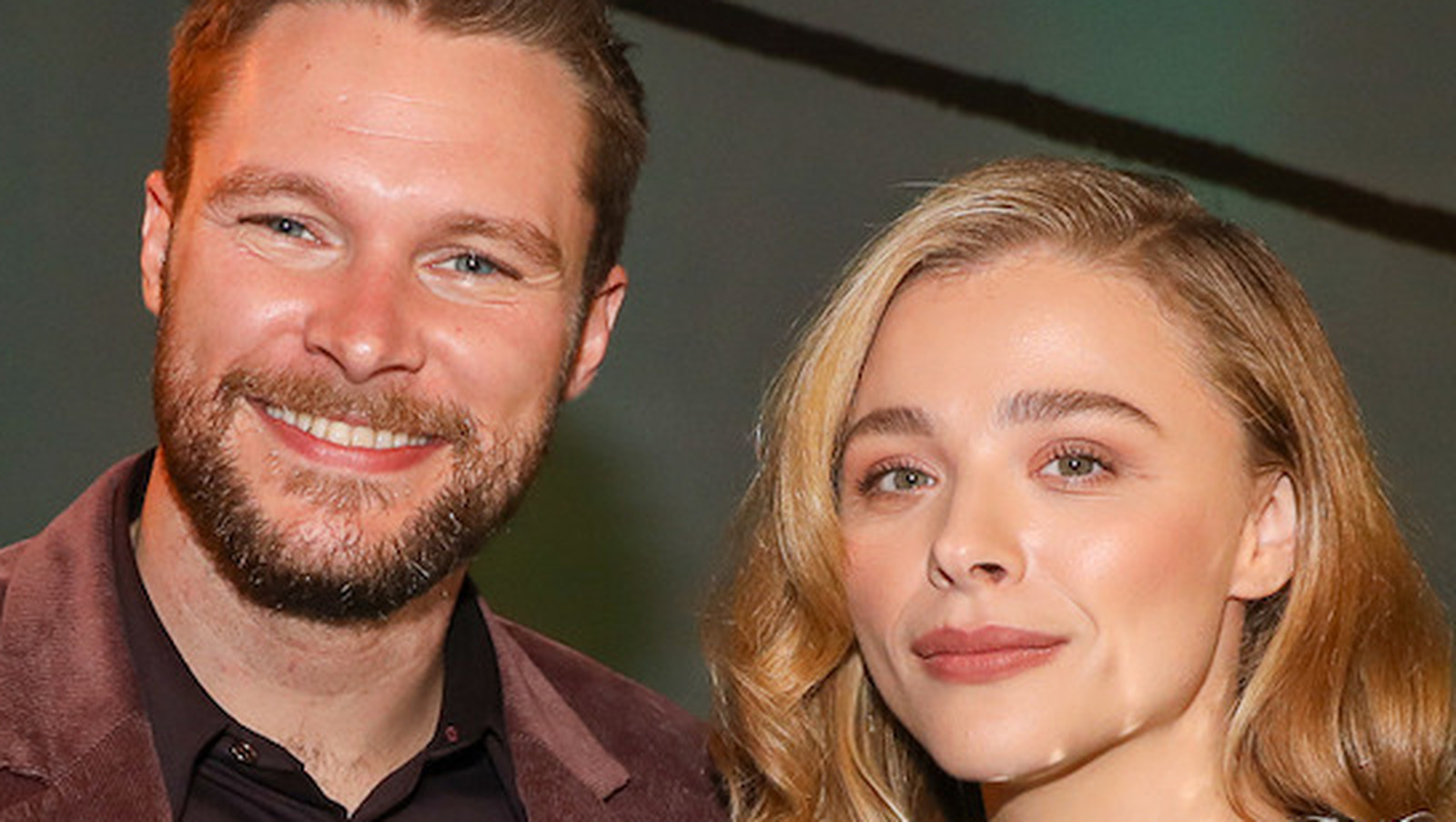 Jack, at one point in the pilot, you are more or less playing Flynne's avatar. You're playing her in the VR world. How did you approach that performance to differentiate it from when you were playing Burton?
Reynor: That was one of the things that I was so excited about in the show. It was a great opportunity to do something unique and diverse. When we went into it, I rang Chloë and I said, "I got to do this sequence where it's you inside my body, so let's have a chat about it, and you can inform how I'm going to do this." That's such a nice exercise with a co-star who you trust because they're going to give you notes before you even go and do the thing. And you go, "Okay, I'm going to take my co-star's direction and try and execute it the way they envision it."
That was really fun to give that up and allow somebody else to have some authorship over your role. I actually really, really enjoyed that experience, and I kept checking in with the director on the day as we were doing it and saying, "Does this feel distinctive enough that you get a sense that it's Flynne in Burton's body here?" I think it came out well. I hope it came out well. You said it came out well, but …
Moretz: I like it.
Reynor: … I think you wouldn't tell me if it was bad. [Laughs]
Moretz: I probably wouldn't say anything if I didn't like it.
The first episode of "The Peripheral" will premiere on Prime Video on October 21, with one new episode arriving weekly every Friday through December 9.
This interview has been edited for clarity.