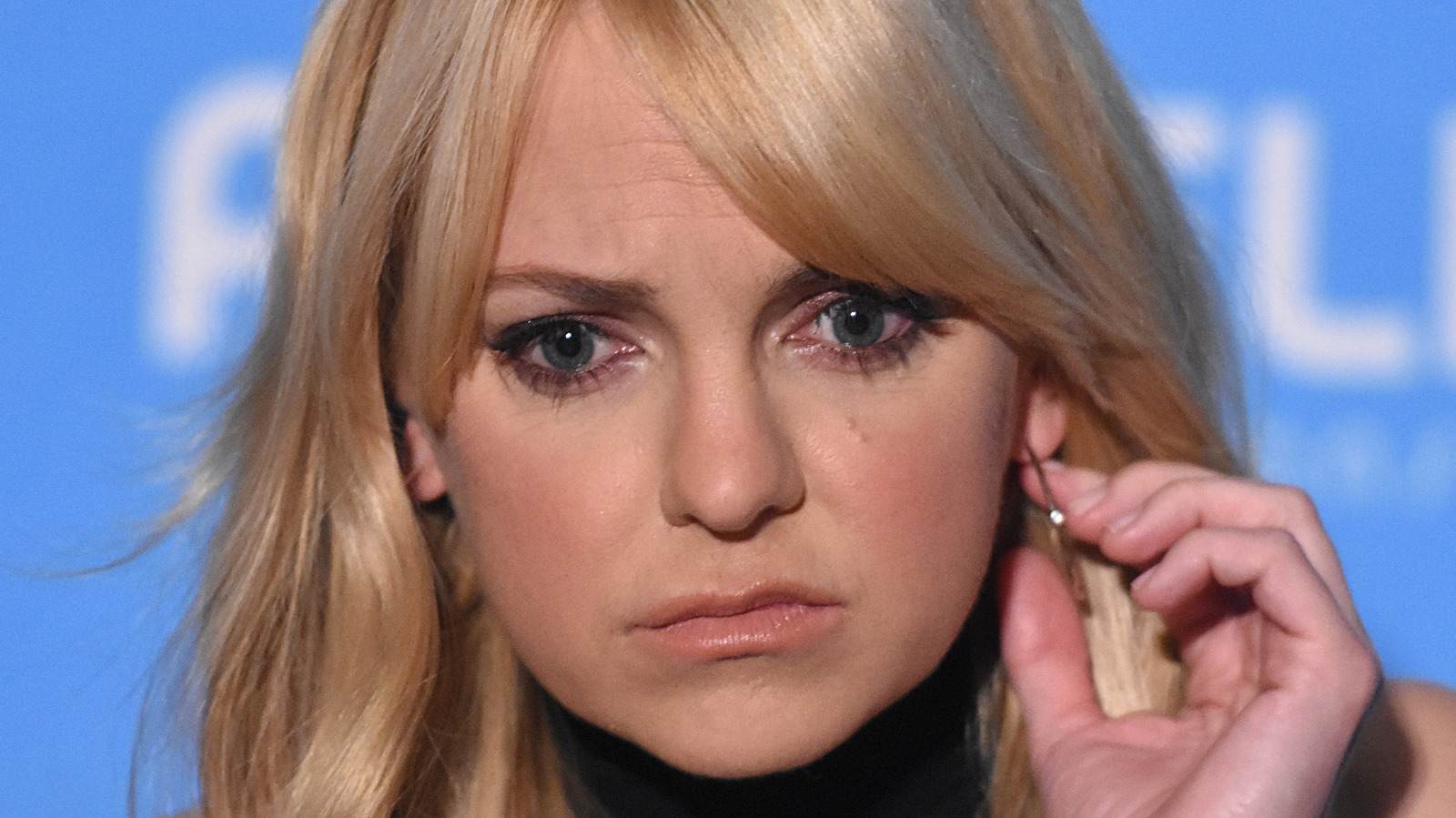 In a discussion with actor and director Lena Dunham on an episode of "Unqualified" published on October 19, Dunham asked Anna Faris to describe the qualities she likes and dislikes in a director. Faris then discussed what she allegedly endured while working on "My Super Ex-Girlfriend."
"One of my hardest film experiences was with Ivan Reitman. I mean, the idea of attempting to make a comedy under this reign of terror … He was a yeller. He would bring down somebody every day. And my first day, it was me," she said. Faris recounted that she was 20–25 minutes late to the set due to an accident involving wig glue being spilled on her costume, and she and Reitman experienced a conflict.
"I'm in the middle of the street that's all lit. … Ivan is just taking me down," Faris described. "He was just like, 'Annie, you can't play like that around here!' … I was like, 'Don't do it. Don't cry. No crying.' And I felt angry and hurt and humiliated and defensive. Eventually, I said, 'Did no one tell you what happened?' And at that point, he just shut up and went behind the camera."
Faris then recalled another incident that happened on the set later into the shoot: "He slapped my ass too. That was a weird moment." According to Variety, Faris had previously spoken about the latter incident in 2017 without naming names, recounting that she laughed at the slap to mask how small the incident made her feel.