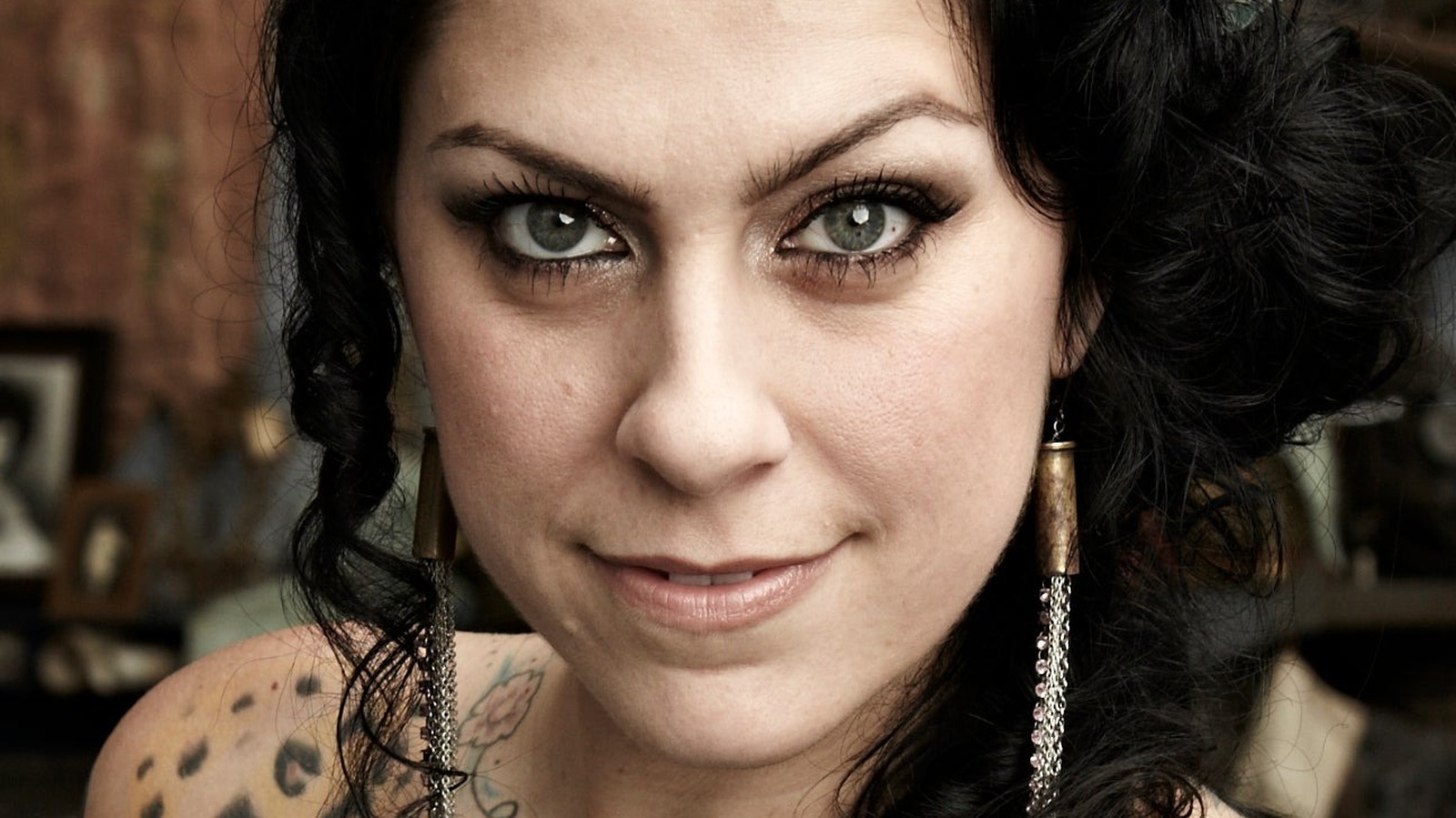 In a Season 14 installment of "American Pickers," Mike Wolfe and Danielle Colby were searching through treasures in the packed house of "Dollar Dick" in South Dakota. Colby first came upon a working accordion, which Wolfe jokingly dismissed as being too annoying. But then the experienced picker found an antique mandolin still in its case.
"I'm, I'm in love with this," she told Wolfe and Dick as she came out of the house with the beautiful instrument. Colby noted that she knows mandolins, but "this is unlike any … I've seen before." Dick asked $100 for the crafted piece, but she noticed that the mandolin was "in rough shape" thanks to a damaged neck. Finally, Colby and Dick settled on $80 for the instrument after some tough haggling. Still, Colby thought she could make a profit on the stringed instrument by selling it for $200. 
The scene strongly demonstrates how the reality star has a good eye for antiques, and how easy it is to find beautiful things even in rooms filled with knick-knacks.