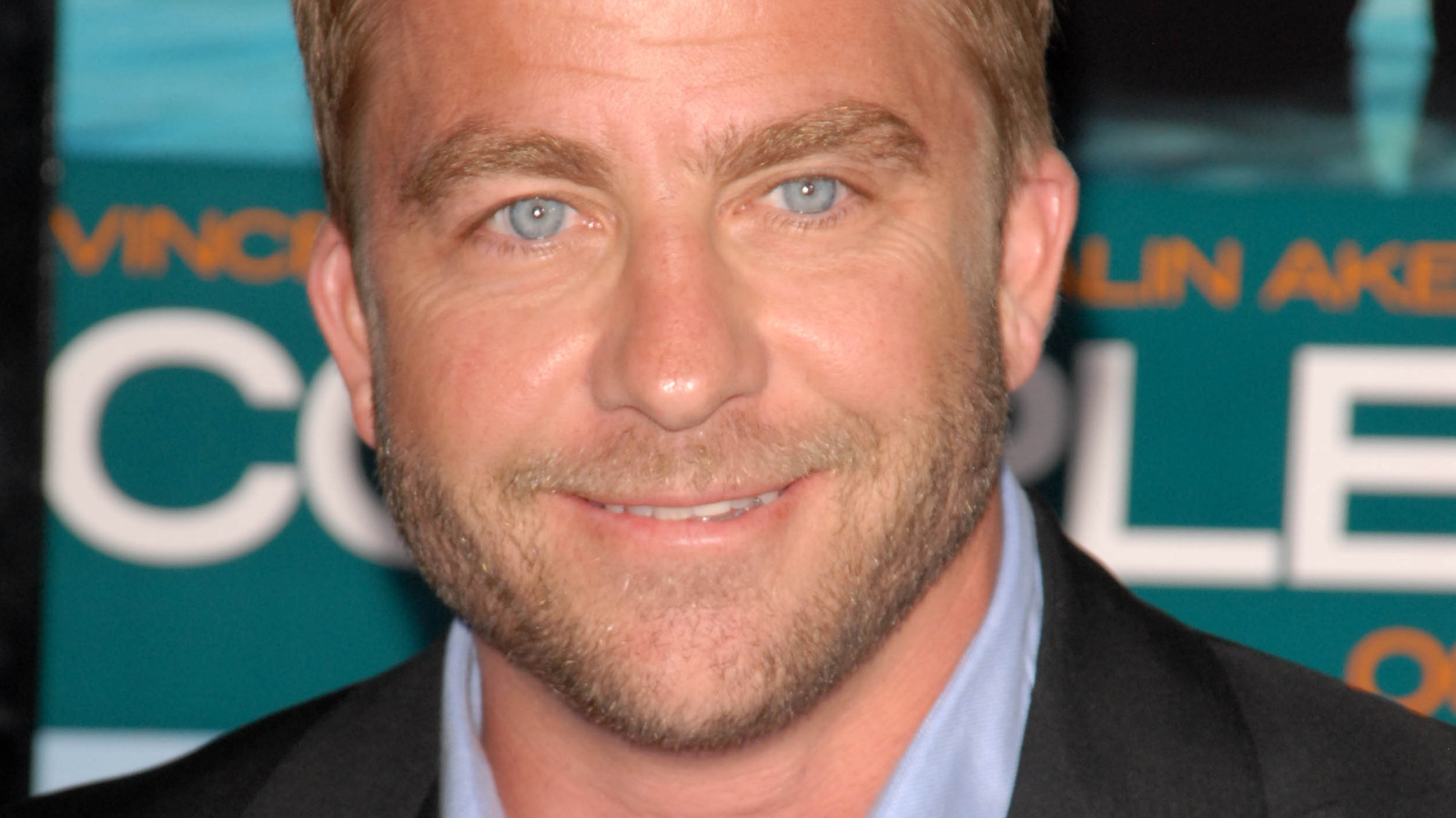 "A Christmas Story Christmas" features a handful of the original actors, including Peter Billingsley, who returns to star as Ralphie Parker, and Ian Petrella, who returns to portray his younger brother, Randy. According to Deadline, this will be Petrella's first film since the original "A Christmas Story," almost 40 years ago. Scott Schwartz and R. D. Robb return to portray Ralphie's best friends, Flick and Schwartz, respectively. 
In addition to the actors playing Ralphie's buddies, Zack Ward is also returning to play Scut Farkus, the school bully. True to form, it looks as if the bully grew up to become a cop, as Ward is credited on the sequel's IMDb page as Officer Scut Farkus. 
Erinn Hayes joins the cast as Sandy, Ralphie's wife. Hayes is known for her work on "Bill & Ted Face the Music" and "Children's Hospital." Finally, Julianna Layne and River Drosche are set to portray Julia and Mark, Ralphie's children.