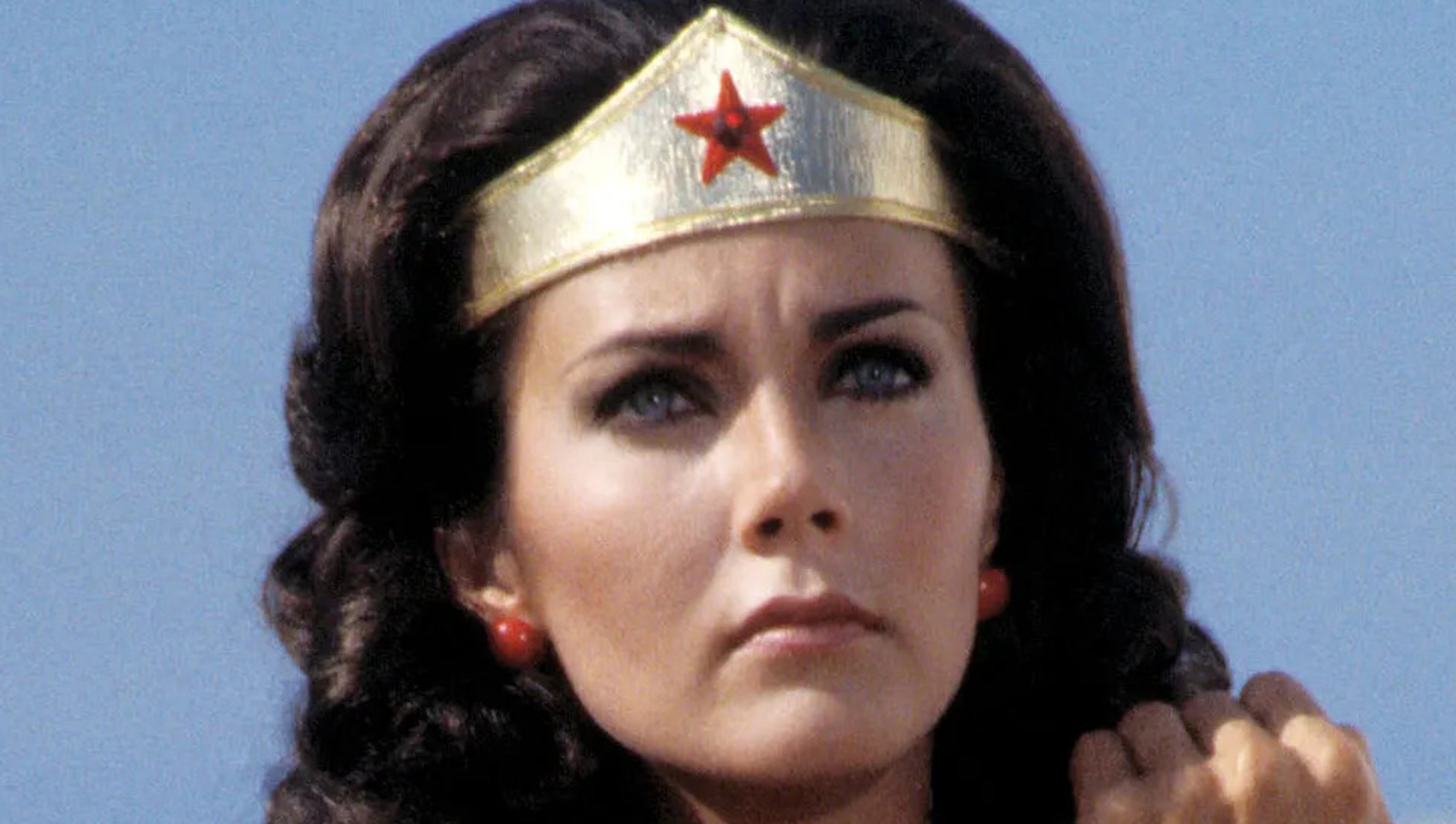 In 1990, John Wesley Shipp landed the role of the fastest man alive, The Flash. Unfortunately for the actor, he was a little too hasty; the current superhero craze had yet to begin, and the show was canceled after just one season due to low viewership (via CBR.com). However, this wasn't the end of Shipp's time as a superhero. In fact, the actor would slip back into the role of The Flash not once, not twice, but three times afterward.
In 2014, "The Flash" aired as the second show in the "Arrowverse." While Grant Gustin portrays this version of the titular character, Shipp portrays his incarcerated father, Henry Allen. Henry is accused of being responsible for the murder of his wife, with only his son Barry believing in his innocence. As the show continues, "The Flash" introduces the concept of the multiverse, and the audience gets to see Shipp portray another version of The Flash, Jay Garrick (he's from Earth-3, while Barry is from Earth-1, if that helps clarify the difference).
But that's not all. Shipp's relationship within the "Arrowverse" is complicated, to say the least. As the show continues, Shipp's role is increasing. His original character Henry Allen is killed but then brought back as the Speed Force. His alter egos in the multiverse don't end with Jay Garrick; Shipp is also seen portraying his original version of The Flash from 1990 and Pollux, a clone of Barry Allen.