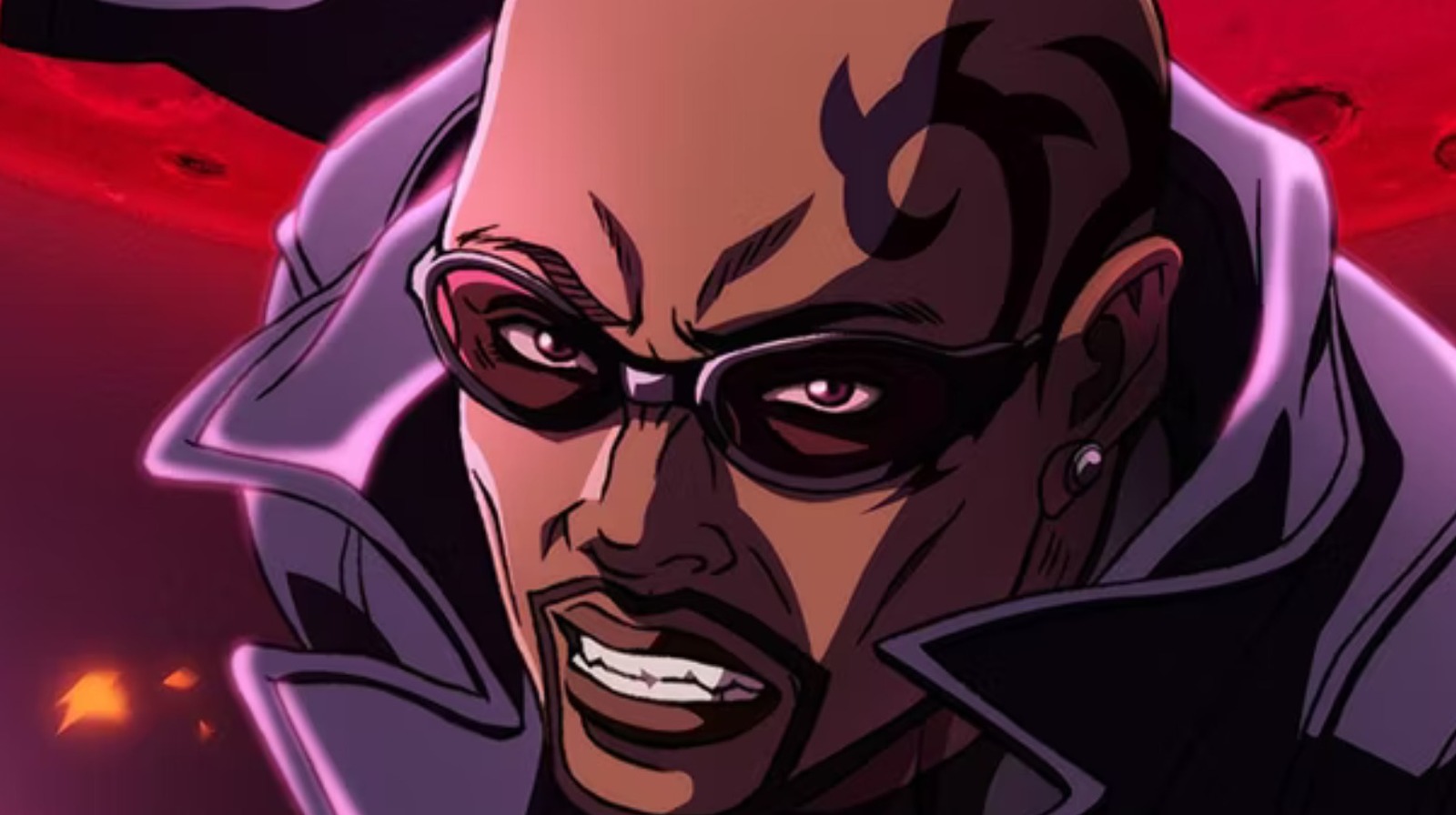 First announced in 2013, "Marvel Disk Wars: The Avengers" is an anime series that was part of a joint effort between Marvel Comics, The Walt Disney Company Japan, and famed animation studio Toei Animation (via The Hollywood Reporter). An attempt to push characters from the comics in Japan to increase their popularity in Asian markets, the deal also came with a largely merchandising campaign spearheaded by Bandai. Broadcast on the TX Network, it was directed by Toshiaki Komura ("Genji Tsûshin Agedama") and written by King Ryû ("Dragon Ball Super").
The story sees the Avengers, made up of the likes of Iron Man, Captain America, Hulk, and Thor, trapped inside a new type of equipment known as DISKs by Loki. The villain then releases all the imprisoned individuals on the Raft, allowing them to cause havoc while the heroes are unable to escape from the DISKs. A group of young children take control of the devices and in partnership with the Avengers, are able to release the heroes for short amounts of time to battle their opponents.
Although it only ran for a year, "Marvel Disk Wars: The Avengers" had a total of 51 episodes, making it one of the longest anime based on the famous comic characters. This gave it the chance to tell a more satisfying story and develop characters over the space of many episodes. Nerdist felt it was something of a hidden gem, with outstanding animation and an original plot that sets it apart from most other Marvel projects.