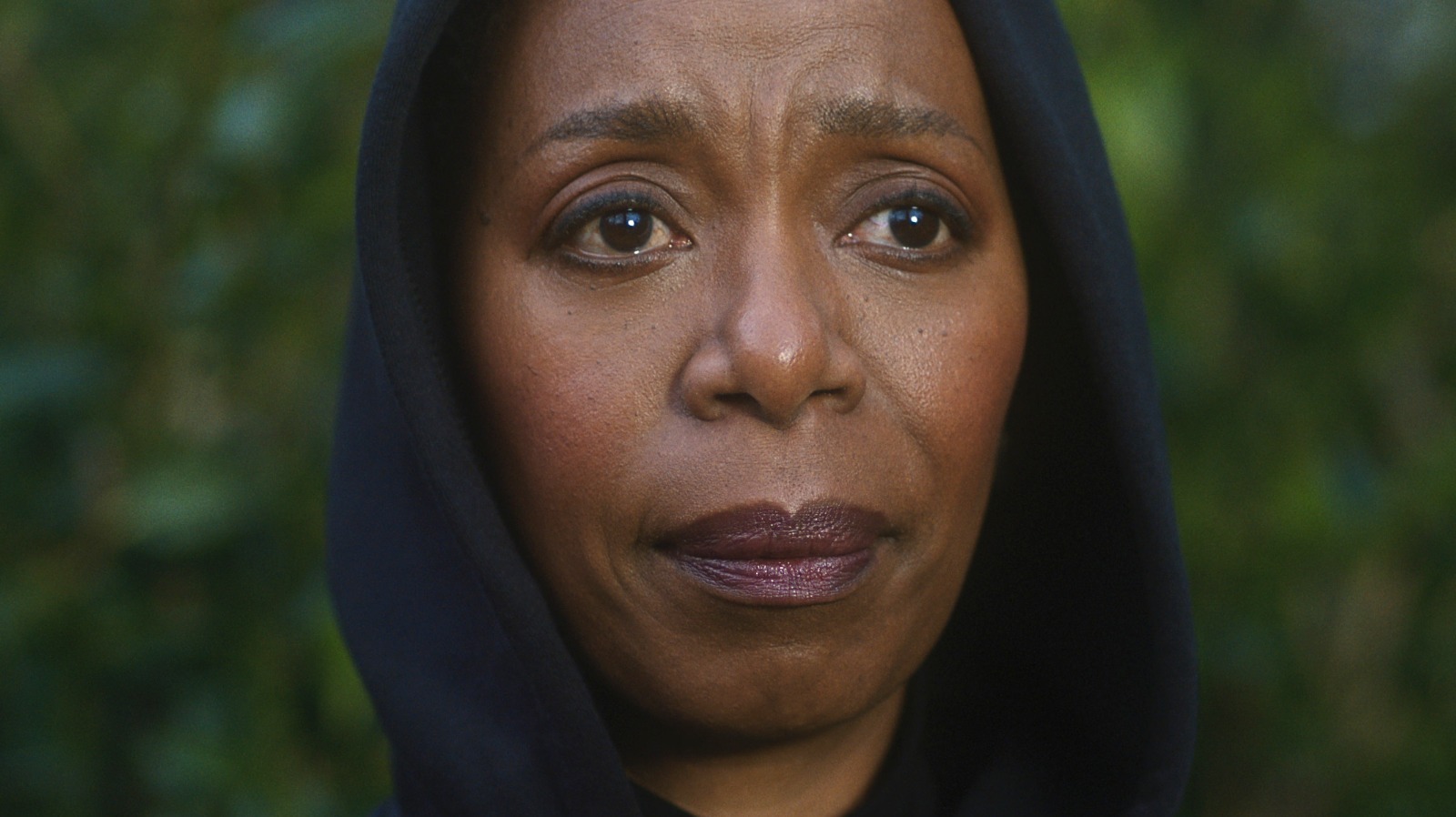 One of the real pleasures of "The Watcher" is getting to see Bobby Cannavale's darker side. He's a charming man who plays a lovable doofus, an energy that makes his darker roles even more compelling. In "The Watcher," Dean starts as a loving, if controlling, father and businessman. By the end of things, he's every bit as scary as the faceless Watcher, made all the more terrifying by his very familiarity, and it is eventually revealed that he may become a Watcher himself.
"Homecoming" is a mystery show, an anthology of sorts, that leaves still-tantalizing clues when the story's over, just like "The Watcher." Like several other shows on this list, "Homecoming" is based on a podcast. In this case, however, it's a fictional one, so the twists and turns are even more intense. The adaptation was directed by "Mr. Robot" creator Sam Esmail, a show in which Cannavale plays yet another menacing charmer.
In the first season of "Homecoming," Cannavale plays Colin Belfast, the supervisor to Julia Roberts' Heidi, a therapist who finds herself at the center of a disturbing mystery. As the secrets of the Homecoming Center and its corporate parents come to light, we encounter veterans in pain and a sci-fi conceit that informs the structure of both seasons. Cannavale is always a standout, but if you were thrilled by his skin-crawling Dean Brannock, you will likely enjoy this role as well. You'll also want to stay tuned for Season 2, which features Janelle Monae in a mesmerizing lead role.