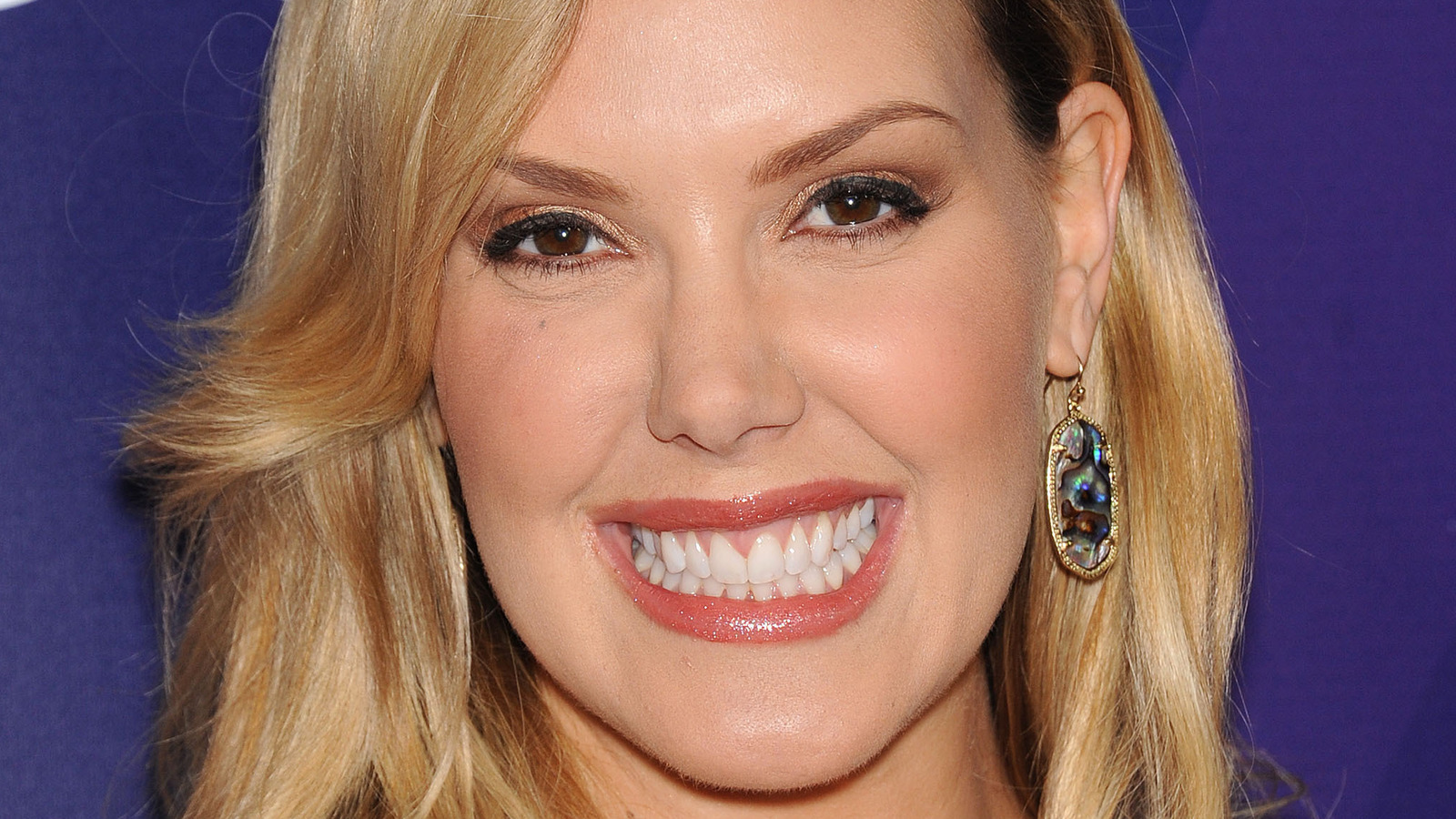 BootayBag is still very much in business, and Ellyette Gheno appears to still be involved. Both her personal Instagram and her BootayBag accounts have been verified, which is worth mentioning due to how important Elly said social media was to their pre-Tank sales. At 213,000 followers, recent engagement ranges from 169 likes and one comment to over 3,000 likes with a few dozen comments. Elly's personal Instagram has just under 8,000 followers. The company has still held true to its mission to show real women of all shapes and sizes wearing its products, which gives its social media presence (and business in general) an endearing and approachable vibe. 
On their website, BootayBag's product line has seemingly expanded. They sell bodysuits, corsets, shorts, and leggings, which were not discussed in Elly's original pitch. Prices for these items individually range from just $10 to $50-60. At that price level, BootayBag isn't that much cheaper than a high-end competitor like Victoria's Secret, though their less expensive styles are still a decent option for cost-cutters. As for their flagship subscription service, it's $15 to receive one thong per month, and $36 to receive a matching set (not including shipping).
It is unclear if Kendra Scott and Elly are still working together, but Elly appears to be on the brink of a new venture called Nunya Wellness.