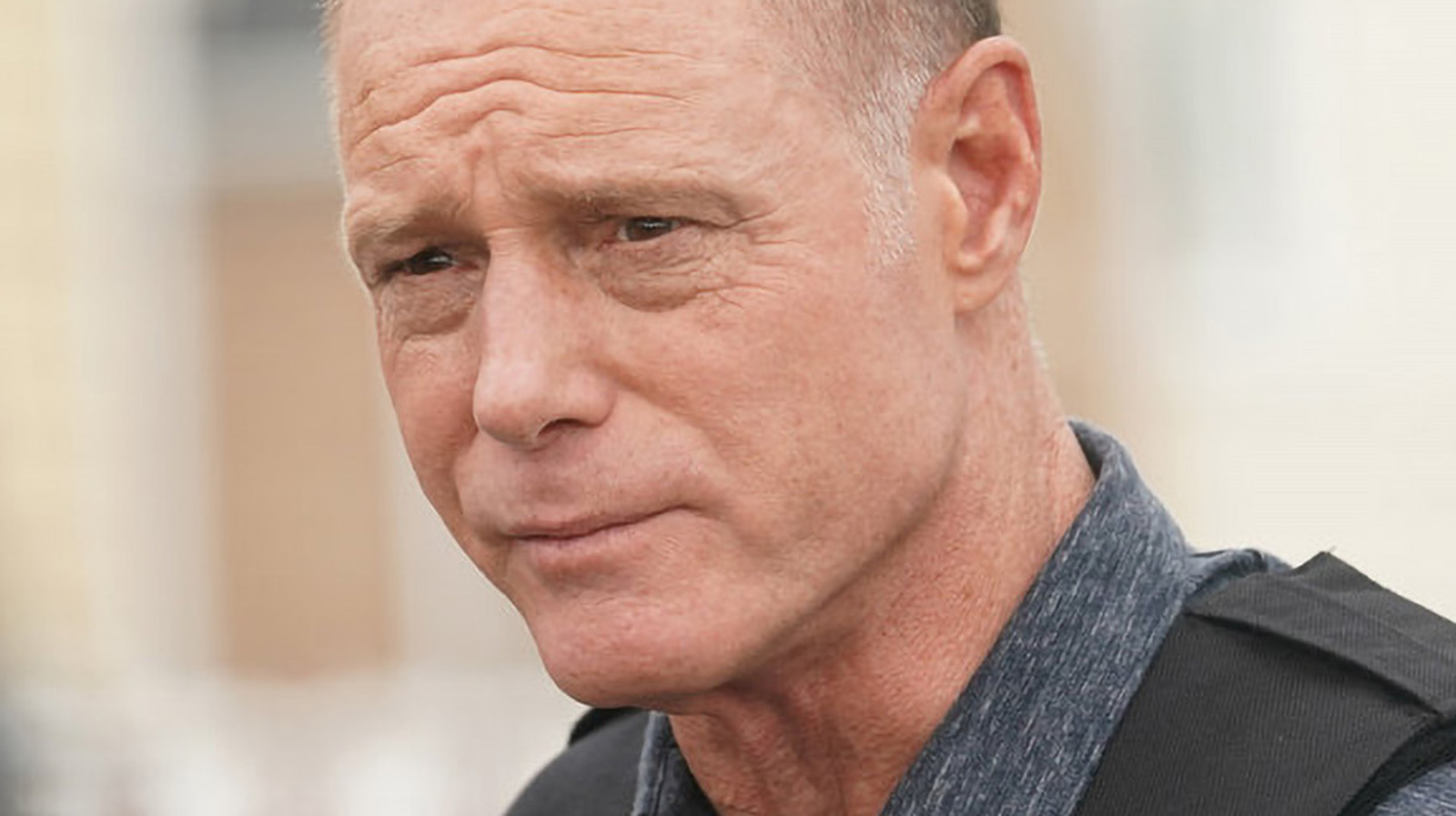 Hank Voight can be pretty cheeky when the mood strikes him, and it would be a crime not to include the one-liners that showcase that unforgettable sass on this list. Sure, fans love listening to his ashy voice deliver blistering threats to Chicago's worst bad guys. But they also love hearing him deploy chuckle-worthy zingers that make up for their lack of violence with some seriously brutal wit.
In Season 6's "The Forgotten," Voight interrogates Tony (Tevion Lanier), a suspect who may have something to do with the murder of one of Voight's longtime informants. Tony was a less-than-talented delinquent in his youth, apparently, and, according to Voight, should probably find a new line of work. "You did three stretches for burglary," Voight chides. "You're not a very good criminal, Tony." Ouch.
As one Twitter user put it, "Voight is so sassy it's scary." This sharp wit is indeed just one more thing that makes Voight an intimidating guy. While some of his more saucy one-liners may be breaks in the seemingly never-ending string of aggressive threats he throws around, even Voight's low-key quips have bite. Telling Tony he's bad at breaking the law is funny, but it doesn't actually make him any less threatening, especially since it's delivered in a high-stress situation. If anything, it might make him a little more menacing.