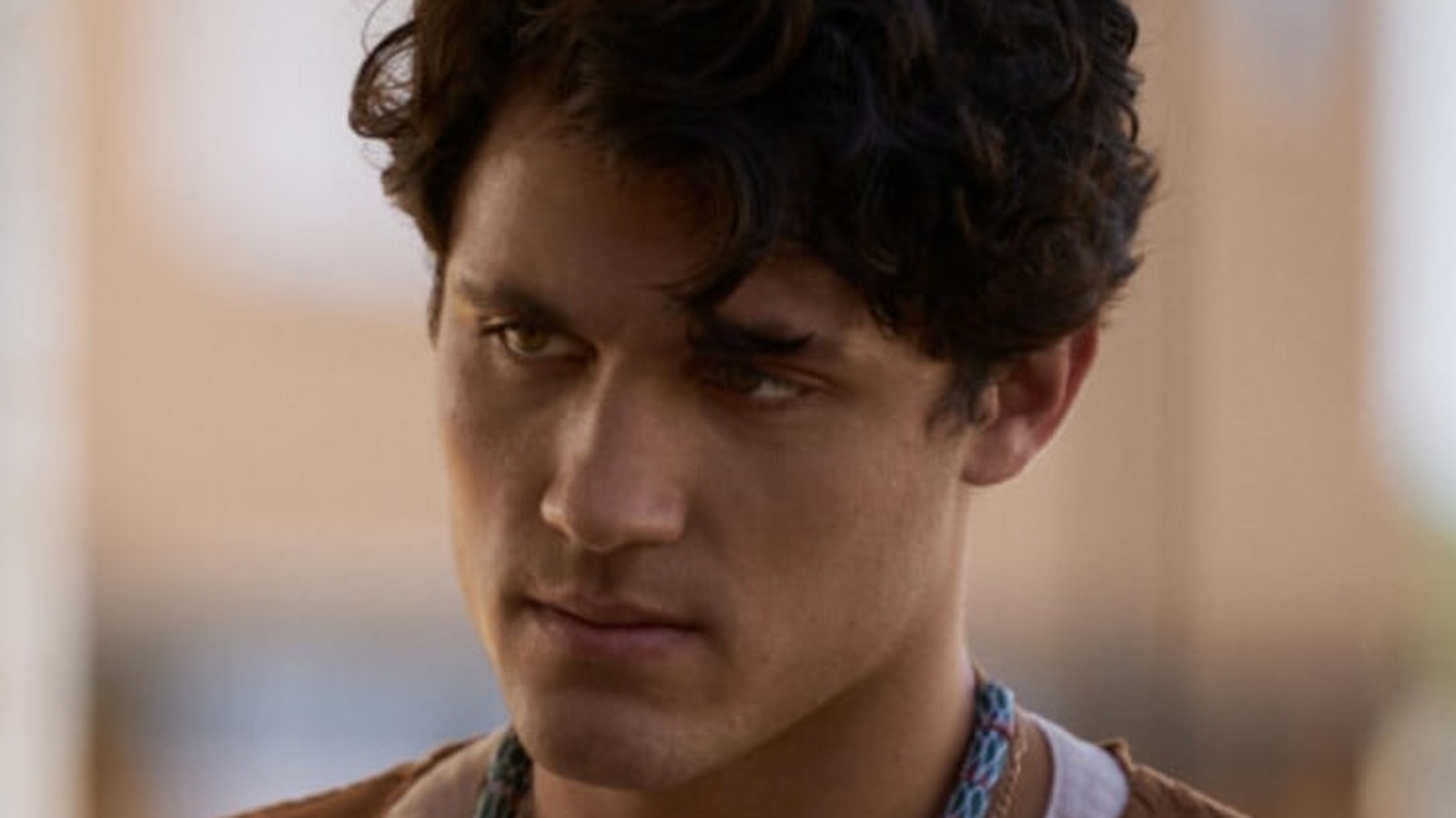 Episode 2 of "The Winchesters" is a thrill ride, sure, but it also invites viewers to dig into some spooky South American folklore. The episode's villain, La Tunda, is a shapeshifting tree creature that preys on victims with parental issues. The monster has roots (pun intended) in Colombian mythology on "The Winchesters," similar to the real-world legend that inspired it.
According to Espooky Tales, La Tunda has been discussed in Colombian and Ecuadorian folktales since the 1500s. Described as a forest, jungle, and mountain-dwelling woman, she's known for taking on the appearance of the people her victims love before kidnapping them. This element of her persona informed "The Winchesters," as most of her victims thought that she was their parents or religious teachers. However, "The Winchesters" simplifies the lore to an extent, as La Tunda has also been known to steal unbaptized children and claim adulterous men as her lovers. To seduce the men, she cooks enchanted shrimp in her butt, which causes them to become attracted to her.
While "The Winchesters" portrays La Tunda in a villainous light, it's worth noting that she's more nuanced in some folktales. According to Ancient Origins, she's a friend of nature and protects plants, rivers, trees, and animals from those who seek to destroy them.