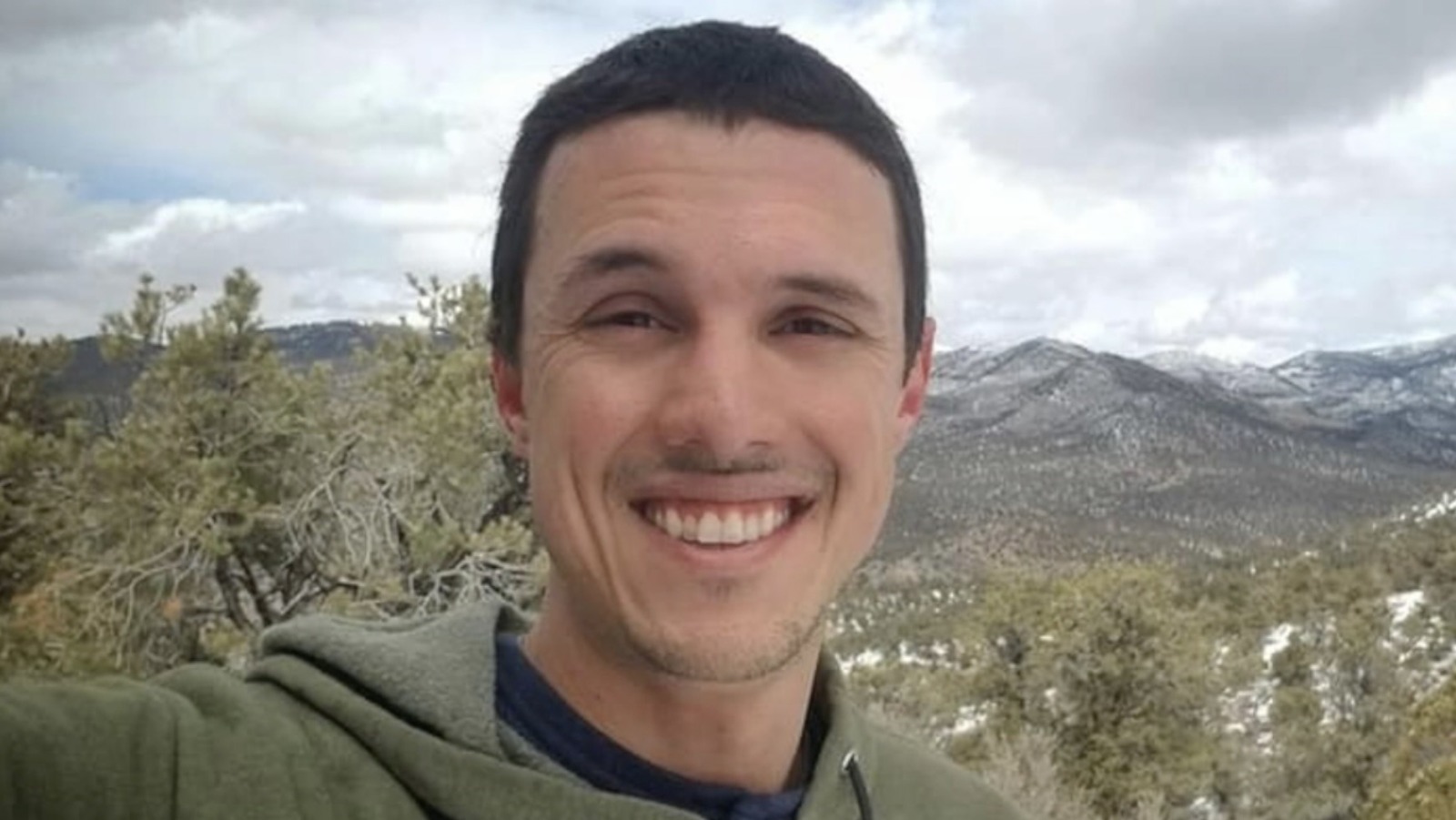 Although writer-director Dutch Marich hasn't cited a real-life missing persons case as an inspiration for his film, it shares striking similarities with Kenny Veach's missing persons case. As reported by Nevada Magazine, Veach was an active YouTuber, nature enthusiast, and hiker, who went missing in the Nevada desert in 2014 and was never seen again.
Veach reported a strange experience on his YouTube channel, saying, "One time during one of my hikes out by Nellis Air Force Base, I found a hidden cave. The entrance to the cave was shaped like a perfect capital M. I always enter every cave I find, but as I began to enter this particular cave, my whole body began to vibrate. The closer I got to the cave entrance, the worse the vibrating became. Suddenly, I became very scared and high-tailed it out of there."
Veach was pestered by his followers to go back to the cave and share a video of his experience, which he did attempt, but he claimed he could not locate the unusual cave when he posted the video to his YouTube channel. This video sparked a lot of interest, and his followers once again encouraged him to seek the M-cave, doubting he couldn't find it on his last outing. Veach never came back from his second excursion, although his cell phone was found by the abandoned mine shaft featured in the video.