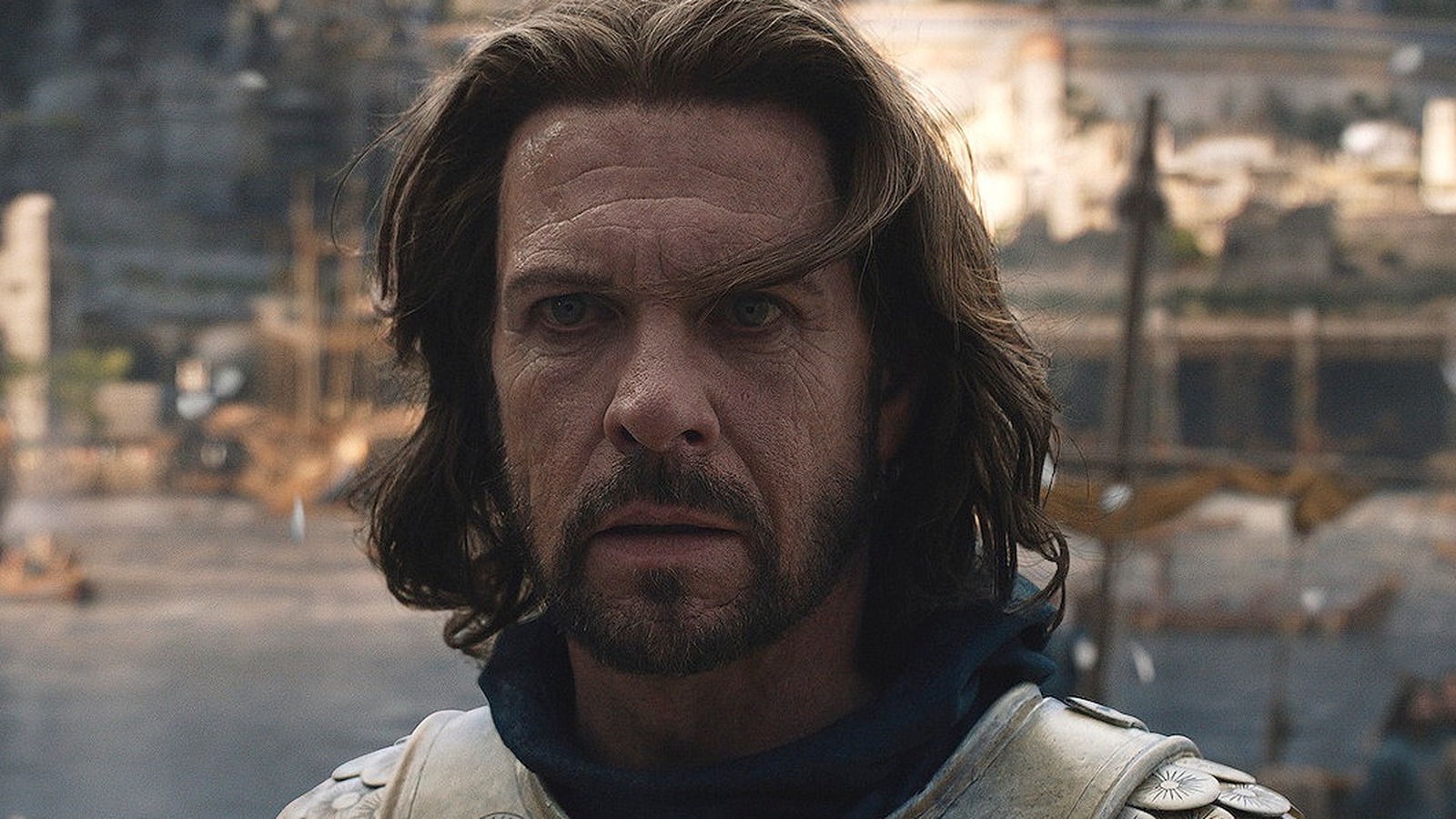 Understanding what it means to be one of The Faithful requires a quick walk through the history of Númenor from its inception. Fortunately, the oceanic kingdom's timeline is fairly short compared to the rest of Middle-earth history.  
Númenor's early history is steeped in mythological glory. The island is literally raised up out of the ocean at the beginning of the Second Age by the god-like Guardians of the World called the Valar. The island is blessed (one of its names is literally Andor, the Land of Gift) and then given to a group of Men called the Edain who fought against the Dark Lord Morgoth. Once they inherit this new homeland, the Edain become known by the familiar Middle-earth moniker of the Dúnedain or Men of the West — a title Aragorn is still sporting several thousand years later. 
At first, Númenor is visited by the Elves, who bring gifts and are friendly with its mortal inhabitants. The Men of Númenor are also physically blessed with unusual traits, like exceptional vision and long life. And yet, their mortality restrains their relationship with both the Valar and the Elves who continue to live away in Valinor in the Blessed Realm in the West. "The Silmarillion" explains, "But the Lords of Valinor forbade them to sail so far westward that the coasts of Númenor could no longer be seen; and for long the Dúnedain were content, though they did not fully understand the purpose of this ban." The boundary is officially titled the Ban of the Lords of the West or the Ban of the Valar, and while necessary, it sets the stage for political strife to follow.