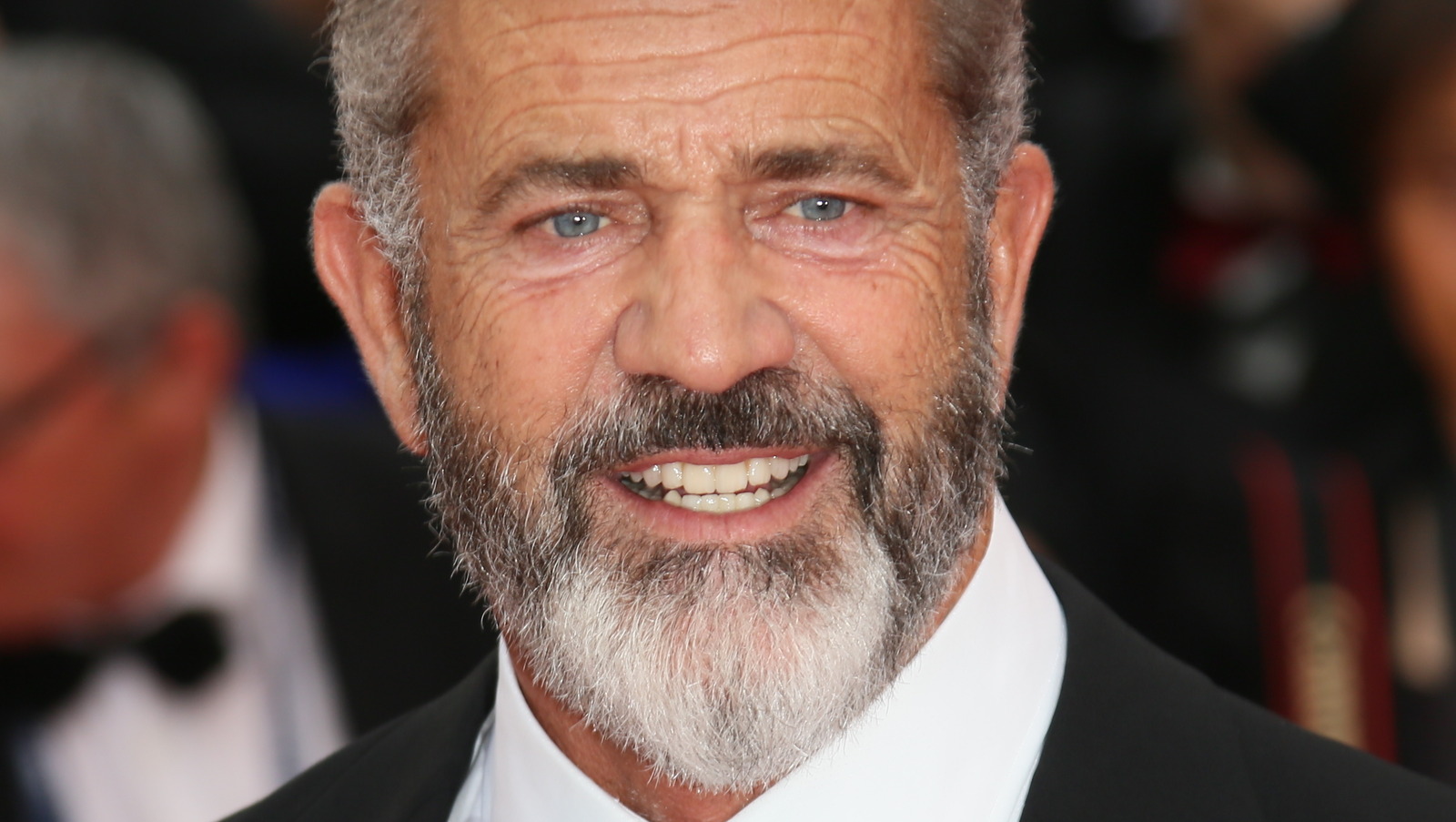 For all its focus on cops versus bad guys, the original "Lethal Weapon" is first and foremost an examination of the effects of grief and PTSD. Many of the characters, including Martin Riggs and Roger Murtaugh, served in the Vietnam War in the late '60s and early '70s, an event that greatly impacted their lives and ultimately factors into the main plot.
Indeed, Shadow Company, headed by ruthless General Peter McAllister (Mitchell Ryan), runs drug shipments via an old Vietnam smuggling route, while many of his foot soldiers, especially Mr. Joshua (Gary Busey), have ties to U.S. Special Forces. At one point, a woman is killed in an explosion and Riggs deduces that the parts used to make the bomb are similar to those he saw in the war. Later, Murtaugh notes how Riggs' experience in Vietnam as an assassin for the Phoenix Project helped mold him into an effective killer and likely led to him becoming a cop, a darker aspect of the story later "Lethal Weapon" chapters regrettably never explore.
Murtaugh's time in the war is a little more cryptic. Early in the film, we see an old picture of him with "Vietnam buddy" Michael Hunsaker (Tom Atkins). In the photo, the two men wear military uniforms adorned in 82nd Airborne badges. Murtaugh never brings up his time in the service again throughout the franchise, though various online character profiles suggest he rose to the rank of lieutenant before his service ended in the late '60s.