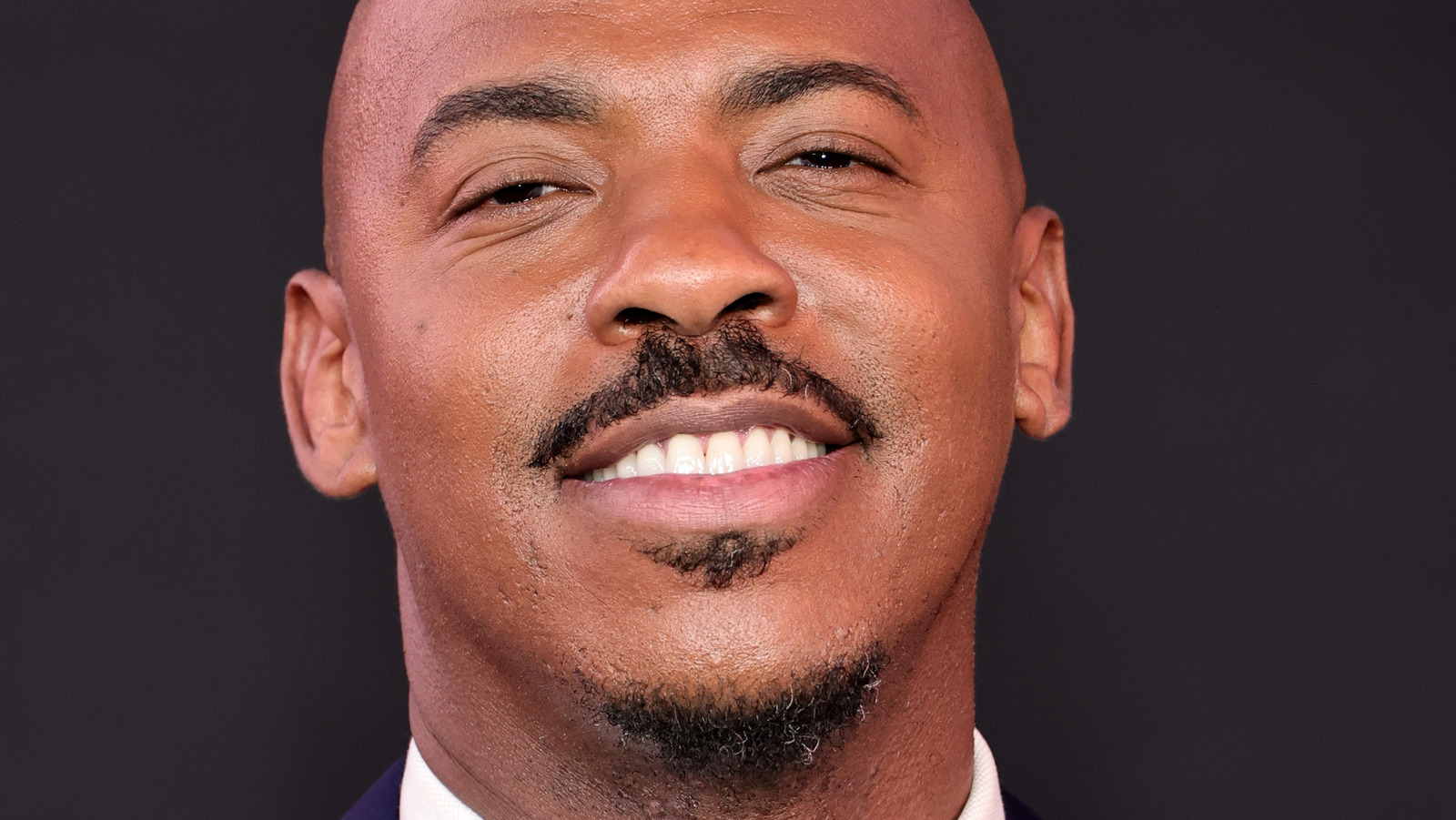 While discussing his big debut with the "Law & Order" franchise and its historic season premieres, Mehcad Brooks made a comparison with the movie franchise "The Fast & the Furious." And he wasn't talking about his character name. Brooks' Detective Jalen Shaw has nothing to do with Jason Statham's Deckard Shaw on "Fast & Furious." In fact, Brooks told Entertainment Tonight that his character is like a "calm wolf," because the name Jalen means calm or tranquil, while Shaw refers to Welsh football — perhaps relating to Bernard Shaw, who played for the Wolverhampton Wanderers football club, aka The Wolves. "He's a wolf that hunts for peace and when people get in the way of that, you see the wolf," Brooks said.
But no, the actual reason Brooks connects "Gimme Shelter" with "Fast & Furious" is because of its impressive and expansive shoot. "The production value is incredible. It felt like we were shooting 'Fast & Furious' in New York," he said. He also said the cast was "a lot of fun… Mariska [Hargitay] is incredible. [Christopher] Meloni's incredible. We had a great time. Ice-T was hilarious. He's great."
Showrunner Rick Eid confirmed the massive scale of the shoot. "Unlike other crossovers, this is structured and produced [on an epic scale]," Eid told TVLine, explaining that it's "one story that involves all the characters from the different shows." They didn't even include title sequences between episodes, making it feel more like a three-hour movie — and getting great ratings in the process.