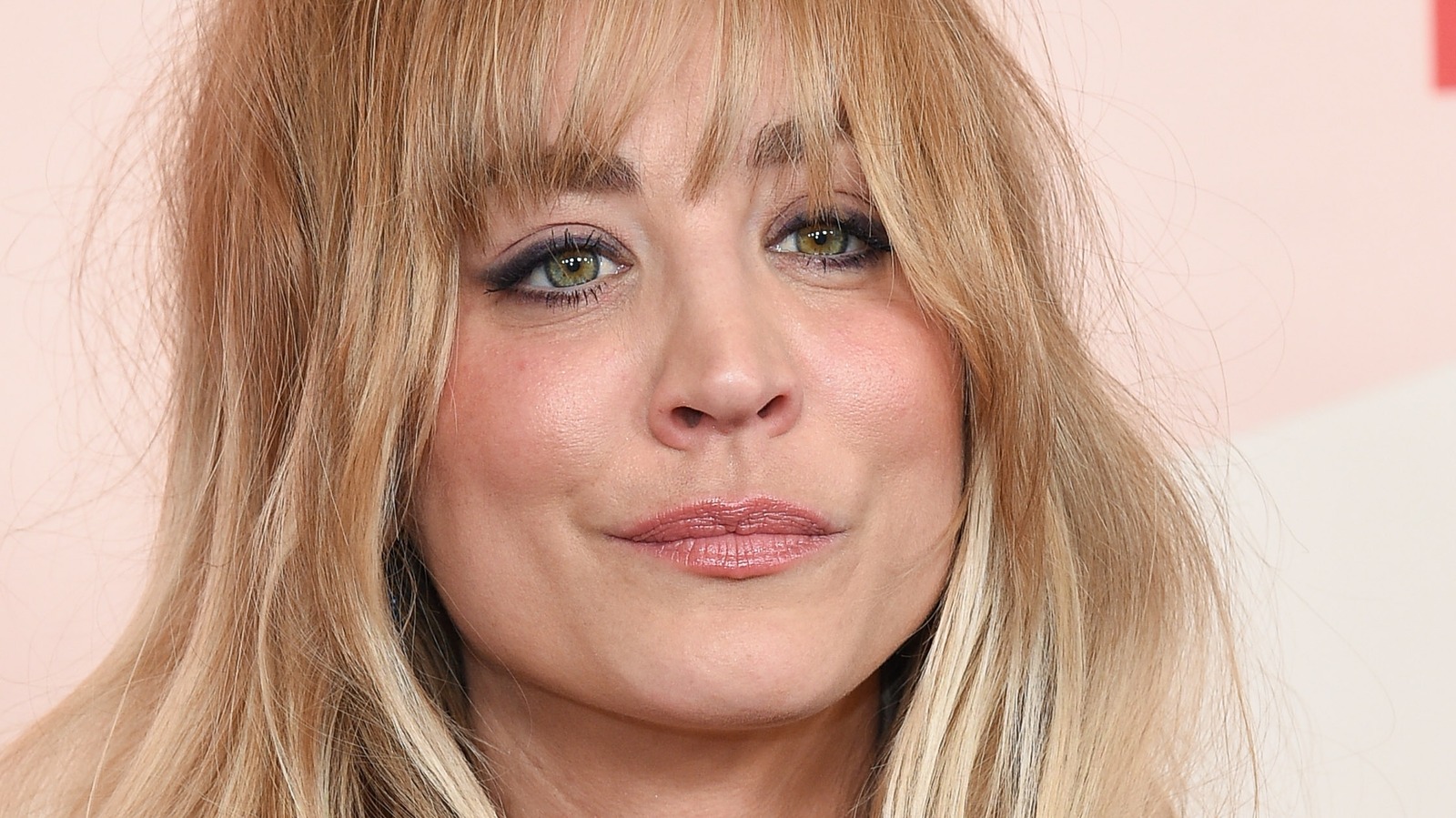 "Drew Peterson: Untouchable" is a true crime movie from Lifetime Television about a police officer suspected of murdering not just one wife, but two. Just like in real life, Peterson (Rob Lowe) simply soaks up the media attention he gets for his believed connection to the murders, convinced that his longstanding reputation as a local police officer will make him invulnerable.
The film is based on a true story, but it doesn't always stick to the facts. This is partly because the real-life Peterson had already been indicted but wasn't officially convicted of murder until after the movie came out (per Crime Museum), so the filmmakers had to extrapolate a little. It doesn't help that Lowe's portrayal of Peterson is so over-the-top it requires suspension of disbelief, often sensationalizing the man's unforgivable behavior, wrote Pop Matters.
Kaley Cuoco plays Peterson's mistress who later becomes his fourth wife after he kills his previous wife, Kathleen Savio (Cara Buono). Brian vs. Movies argues that Cuoco did a passable job, making the most of the terrible lines that the script gave her, but he added that it's hard to take her character seriously when she's so naive. With lines like, "Everything's fine. Drew just threw me into the TV," Stacy represents a low point in Cuoco's career.
If you or someone you know is dealing with domestic abuse, you can call the National Domestic Violence Hotline at 1−800−799−7233. You can also find more information, resources, and support at their website.