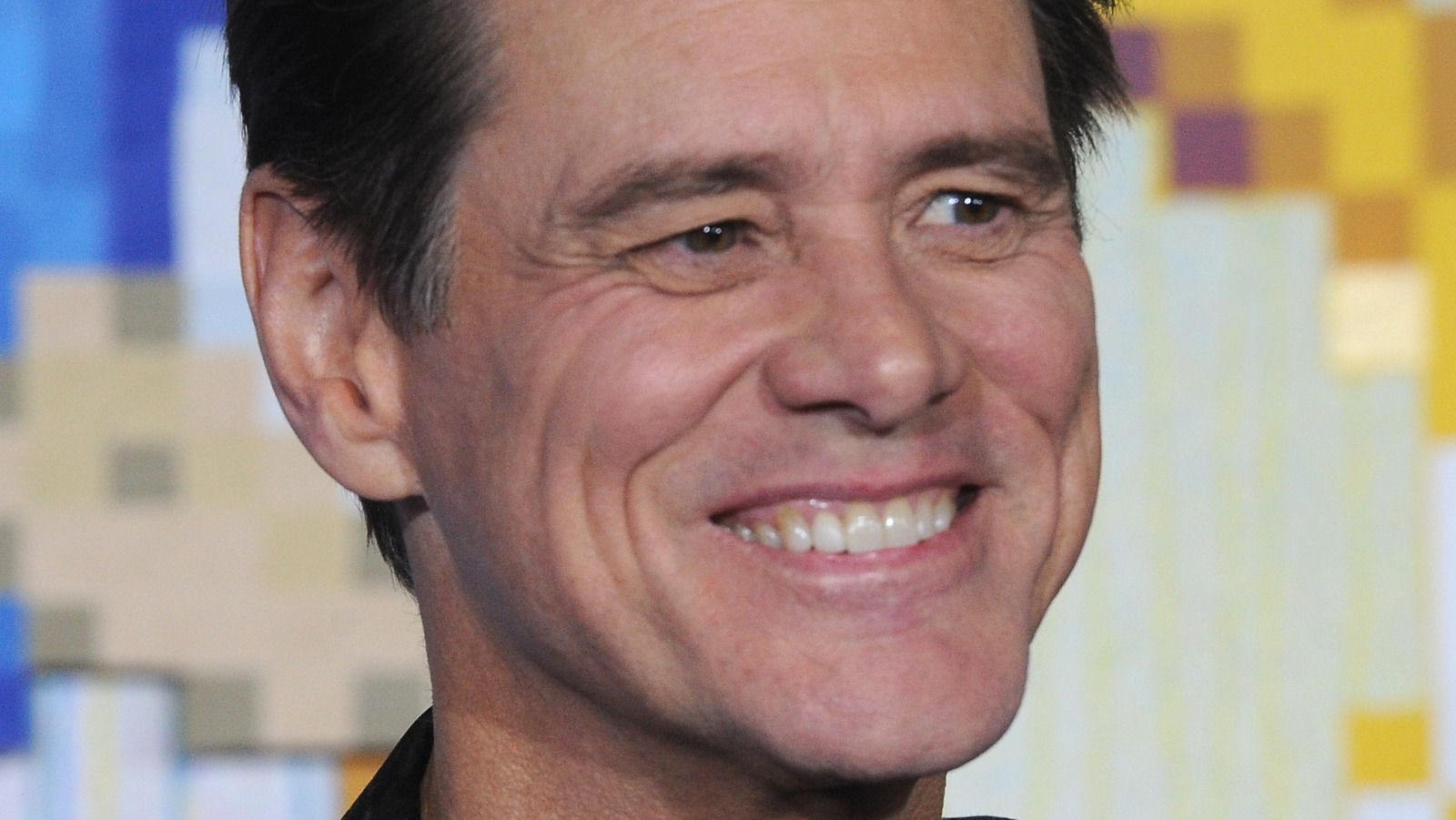 "Bruce Almighty" sees Jim Carrey play the role of Bruce Nolan, a news anchor that misses out on a big-time promotion. He starts to feel that nothing is going his way, challenging God (Morgan Freeman), who bestows Bruce with his powers for a short period. Along with Freeman, Carey also co-stars with Jennifer Aniston, who plays Bruce's girlfriend Grace Connelly. During a press conference in 2003 where Carrey discussed everything to do with "Bruce Almighty," he explained that working with Aniston was great because they are opposites in the way they approach their craft. 
"She's tremendous. We work well off each other because Jennifer is a completely different person than me. I'm a person who just throws myself out there and does wild stuff and she's like the center of the wheel," Carrey explained. "She's the type of person that can sit there and allow things to come to her. I seek them out and destroy them. It's a wonderful kind of mix," he continued.
Although "Bruce Almighty" didn't perform terribly well with audiences and critics (via Rotten Tomatoes), it would prompt a 2007 sequel "Evan Almighty," starring Steve Carell reprising the character of Evan from the first film.
Carrey has most recently appeared as Dr. Robotonik in "Sonic the Hedgehog 2," and has suggested that he will now retire from acting (via Access Hollywood).