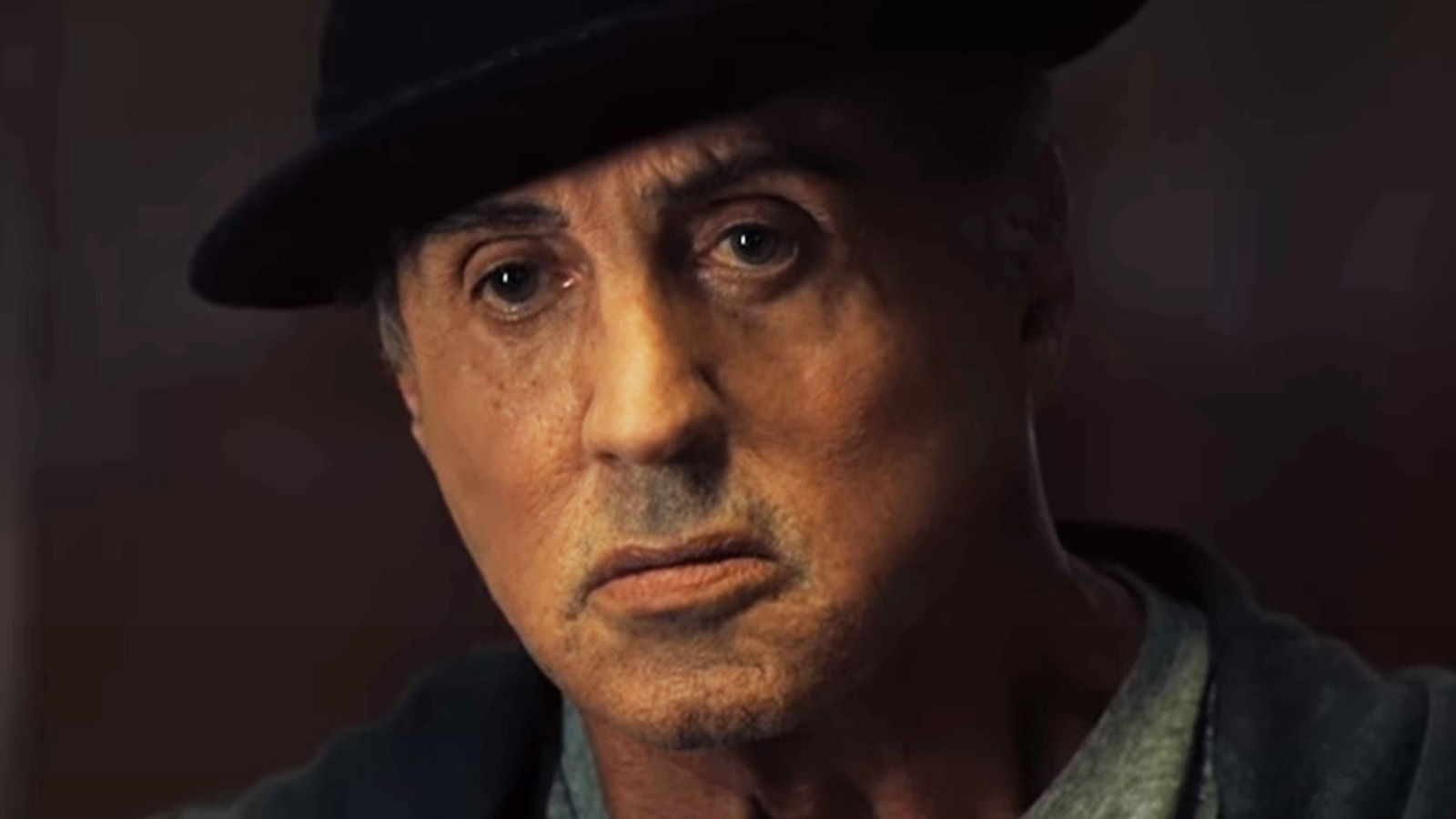 In addition to his attending a funeral, the first "Creed III" trailer includes some footage of Donnie training for his big match against Dame. At no point, however, does Donnie's trainer Rocky appear in this sequence, leading some to think that this all points to Rocky being dead in "Creed III." Twitter user @thekalebwomack, for example, wrote "Yup. Rocky is dead in Creed 3…" on the day of the trailer's premiere. User @dillonscheuer, meanwhile, shared that Rocky's death would make them feel upset. British outlet The Daily Express even posted an article about the prospect of Rocky's death based on these sorts of fan reactions.
Compounding the possibility that "Creed III" might kill off Rocky for the first time in the franchise's history is the fact that Sylvester Stallone confirmed that he's absent from the upcoming sequel during its development (via Metro.co.uk).
That said, some fans like Twitter user @ViewerAnon are suggesting that Rocky isn't dead but simply spending time with his son, which was effectively set up in "Creed II." Whatever the case may be, viewers' fears for Rocky's life will most likely persist based on the currently-available evidence until his status in the story of "Creed III" is confirmed definitively.