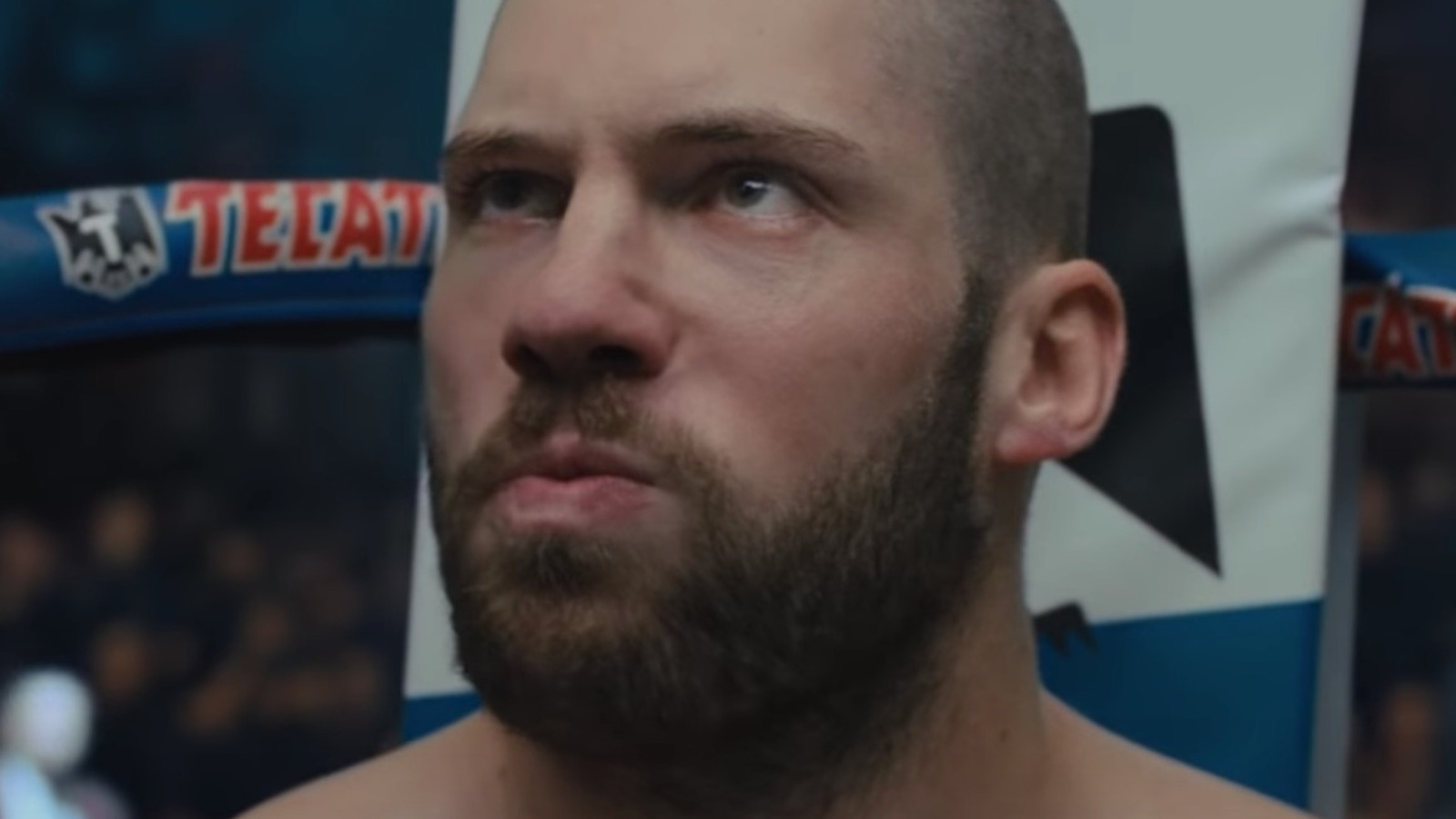 If "Rocky" fans love one thing, it's letting long-simmering rivalries explode in the boxing ring. In "Creed II," the franchise reintroduces audiences to Ivan Drago (Dolph Lundgren), the villainous Soviet boxer from "Rocky IV" (the film that, among other accomplishments, single-handedly ended the Cold War) who killed Apollo Creed (Carl Weathers) in a match. This time, Adonis faces off against Ivan's son, Viktor (Florian Munteanu).
Upon the release of the detail-filled "Creed III" trailer, some fans were disappointed that Viktor didn't make an appearance. On Reddit, u/scottpacino1 wrote, "I guess they'll save Viktor Drago for the next trailer," to hundreds of upvotes. @MattTurn23 expressed a similar sentiment on Twitter. "Looks great but where's Viktor Drago? Thought he was back in this one too." Other fans suggested that a "Creed III" cameo wouldn't suffice. "This fire and all," wrote @James_Simmons42, "but I still need that Viktor Drago spin-off movie."
It remains to be seen whether Drago will make an appearance in the upcoming film, but fans can look forward to a complex, magnetic new antagonist named Anderson Dame, played by Jonathan Majors. If the "Rocky" stars align, maybe Drago will join him for a Siberian training montage.