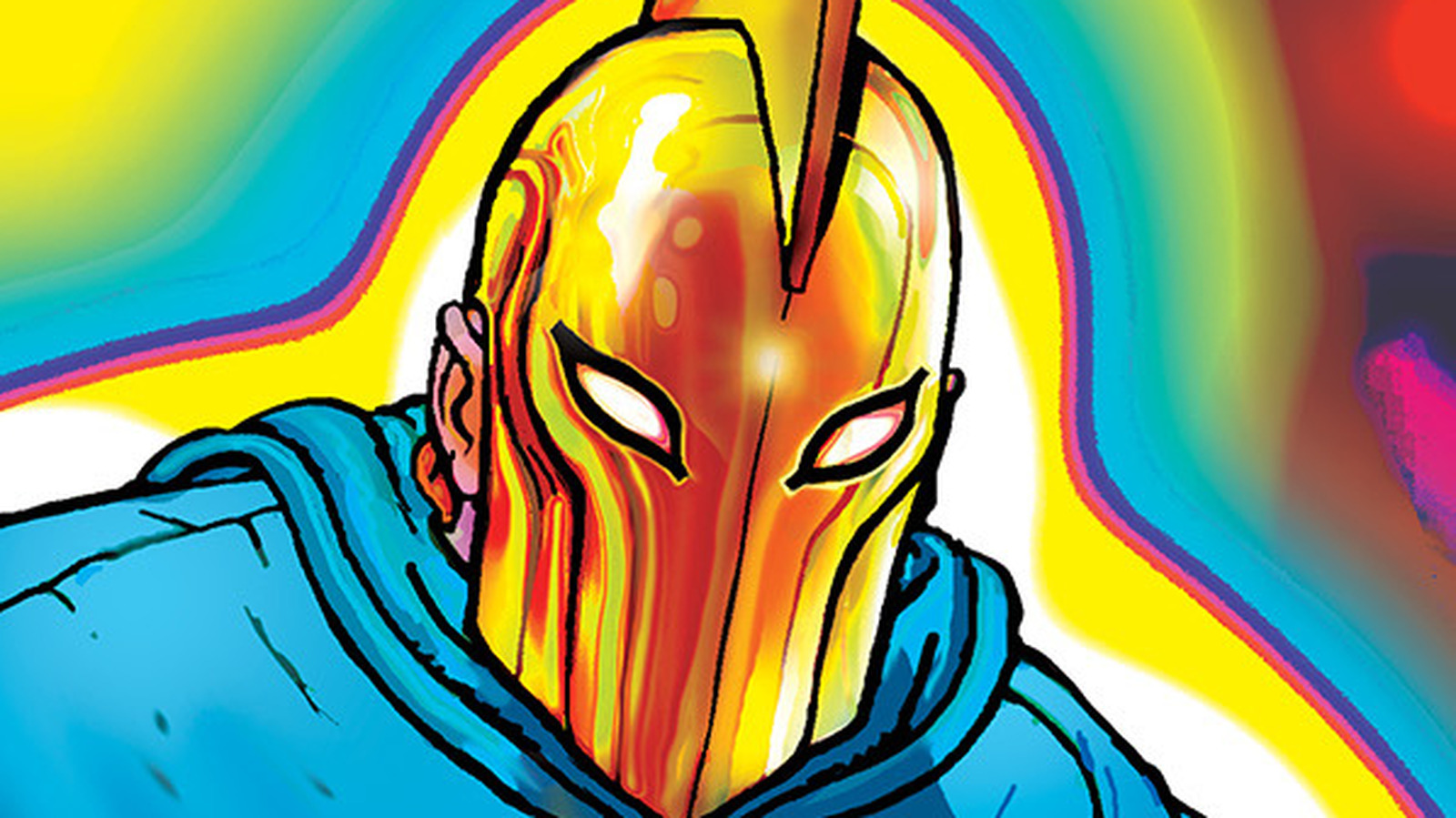 It may seem like a given when it comes to superheroes, but Doctor Fate has super strength, which plays an important part in leveling the playing field against adversaries both good and evil. While Fate may not look very strong on the surface, he has been imbued with cosmic powers that completely change his power level. Keep in mind that Doctor Fate is generally considered one of the most powerful magic users in DC, so such enhancements go a long way.
Due to his training and assistance from Nabu, Doctor Fate has been supernaturally modified to have increased resistance to damage across the board. His strength has been boosted in many different ways, which allows for more options during a fight, as well as an ability to survive blows that would typically kill a man. This strength can be seen in "Black Adam," as Doctor Fate does several feats that seem impossible on the surface — including ramming through a door, and holding his own against Black Adam himself. 
Fate's durability has helped him survive countless would-be-fatal blows in the comics — being impaled, struck by lightening, in the range of an atomic detonation, and withstanding hits from the most powerful beings in the DC Universe — like Superman and The Spectre.