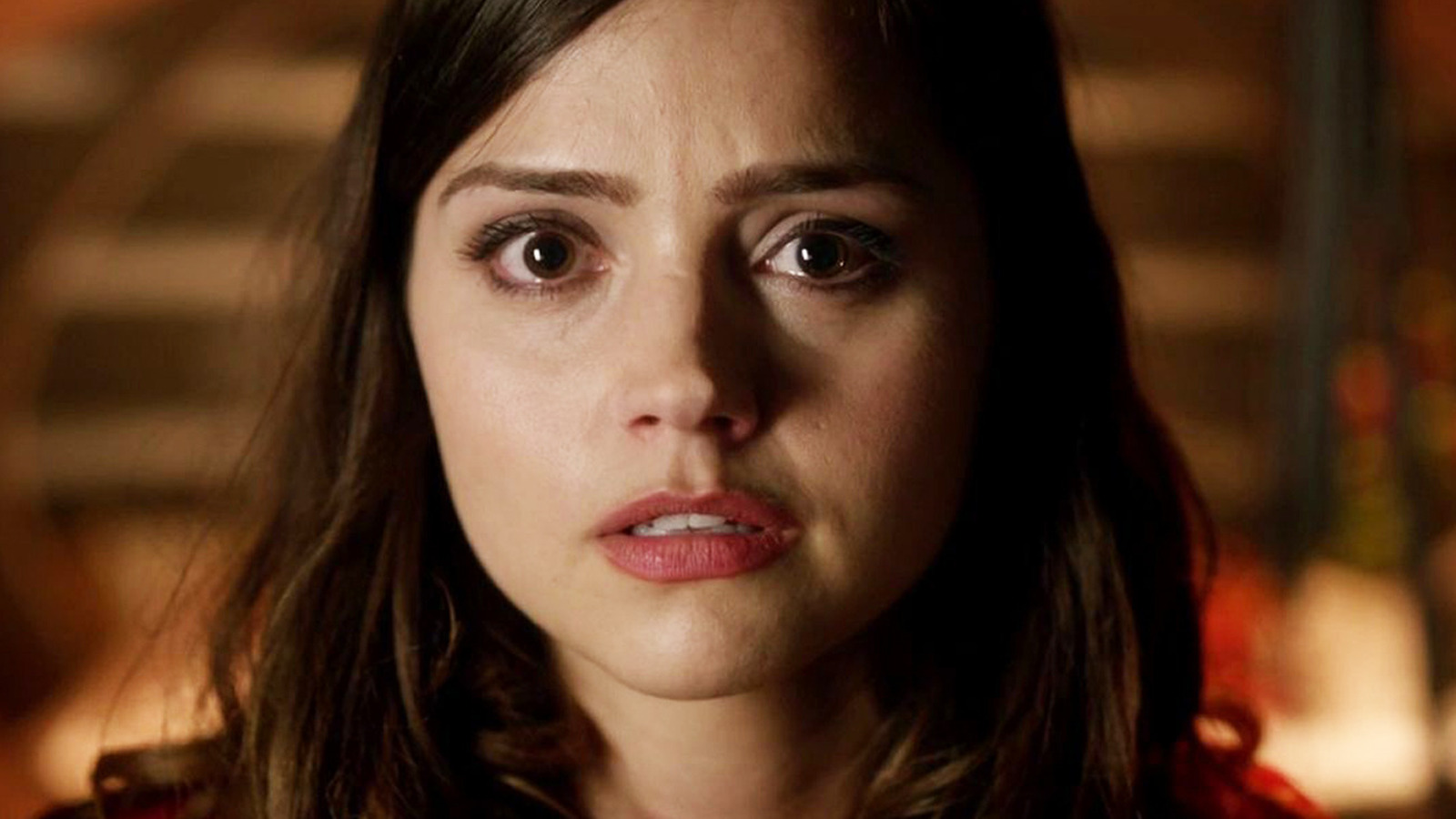 There's something innately frightening about the Daleks, one of the oldest foes in the "Doctor Who" universe. Perhaps it's that they were once flesh and blood beings who became little more than gooey brains in metal shells. Or maybe it's their unusually cone-shaped bodies, which are so unlike any other robot race. Either way, their chilling, high-pitched, monotone voices alone are enough to leave you running for the exits the moment they appear. But while the Daleks have appeared in countless "Doctor Who" stories since the '60s, their scariest might just be "Asylum of the Daleks."
It begins when the Eleventh Doctor and companions Amy and Rory are abducted and taken to Skaro, the Dalek homeworld. But the Daleks haven't brought them for execution — they want their help. Damage to critical infrastructure threatens to release countless insane Daleks. To stop a potential rampage through the galaxy, the Doctor must go into the asylum and deactivate a force shield that will allow the other Daleks to destroy them all.
But when they venture too deeply, the Doctor makes contact with a young woman apparently held prisoner in the asylum. As she remotely guides them through the facility in the hopes of rescue, the Doctor has a disturbing revelation about her that will rattle your bones. If you want a different kind of Dalek story with an unsettling twist and a generally creepy vibe, "Asylum of the Daleks" delivers all the fright you could ask for.