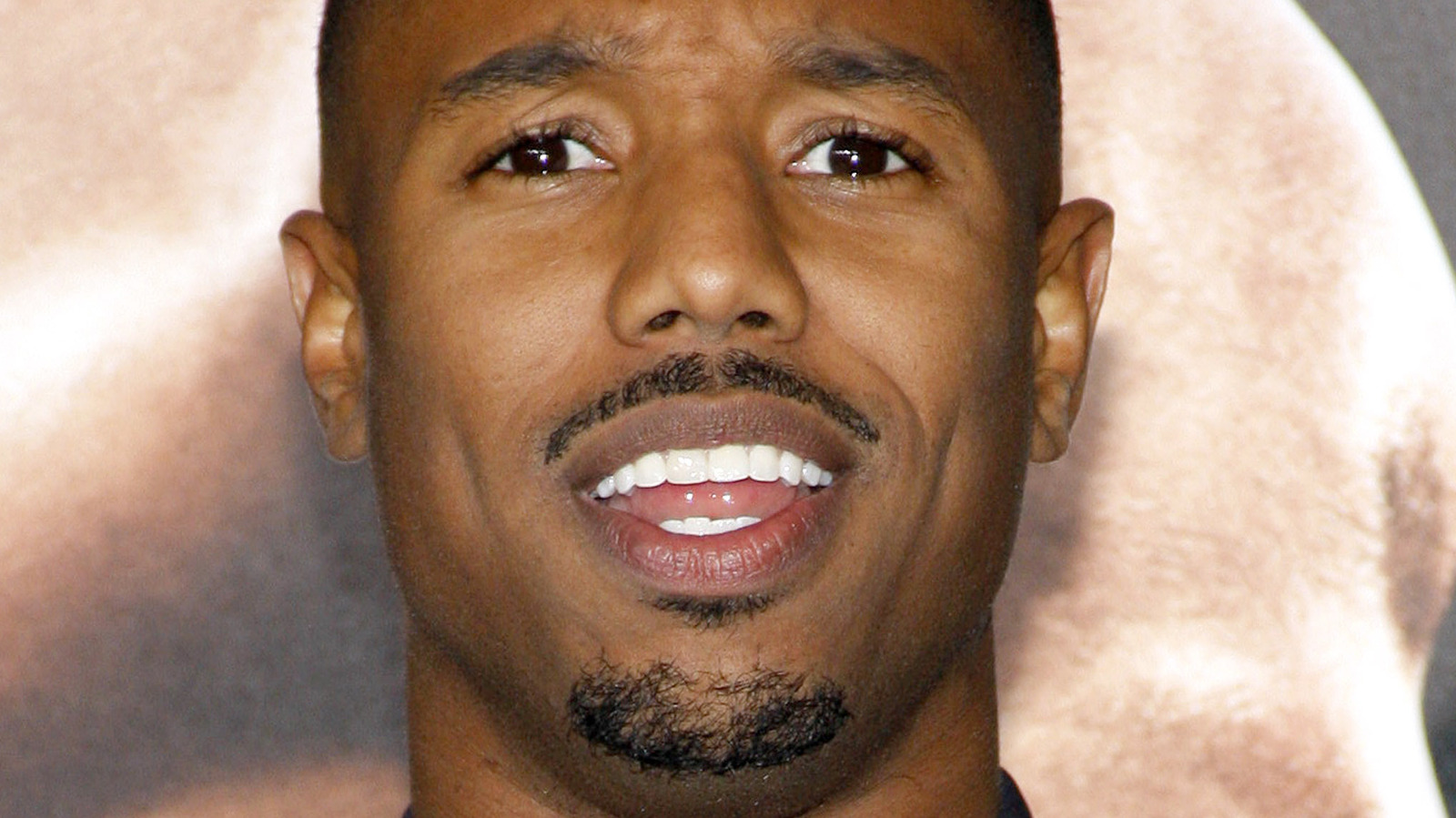 It makes perfect sense for Michael B. Jordan to spearhead the third "Creed" outing, especially after having worked with several prolific directors he can learn from, like Ryan Coogler, Denzel Washington, and Ramin Bahrani. Jordan said as much when he spoke to Collider about his upcoming debut. "Talking to a lot of directors that have been through this really gave me as close of an idea as what the experience was gonna be … I had just finished working with Denzel [Washington], right before this project. I had that wisdom and support, which really helped me out a lot during prep," the actor revealed. 
And while directing its own unique challenge, Jordan has the privilege of looking back on two "Creed" movies and six "Rocky" entries for inspiration. A key component of each film in the franchise is an intense training montage, one that conveys to the audience that our hero is finally becoming a master at their craft. The outlet went on to ask the director about what he thinks makes a unique training montage now that he's finally filmed his own.
For Jordan, it's not about highlighting the amount of physical work the hero has done but rather how they've benefited from the sequence. "Get any and everything you can — every push up and every speed bag moment. No," the actor-turned-director said. "With the montage, it's about, what are the stakes? Has your character left the montage better than he was, when he first started? I think that's a good one to stick to." It's clear from the first "Creed III" trailer that the stakes are higher than ever for Adonis and his family. 
Audiences will get to see Jordan's directorial debut when "Creed III" hits cinemas in March 2023.