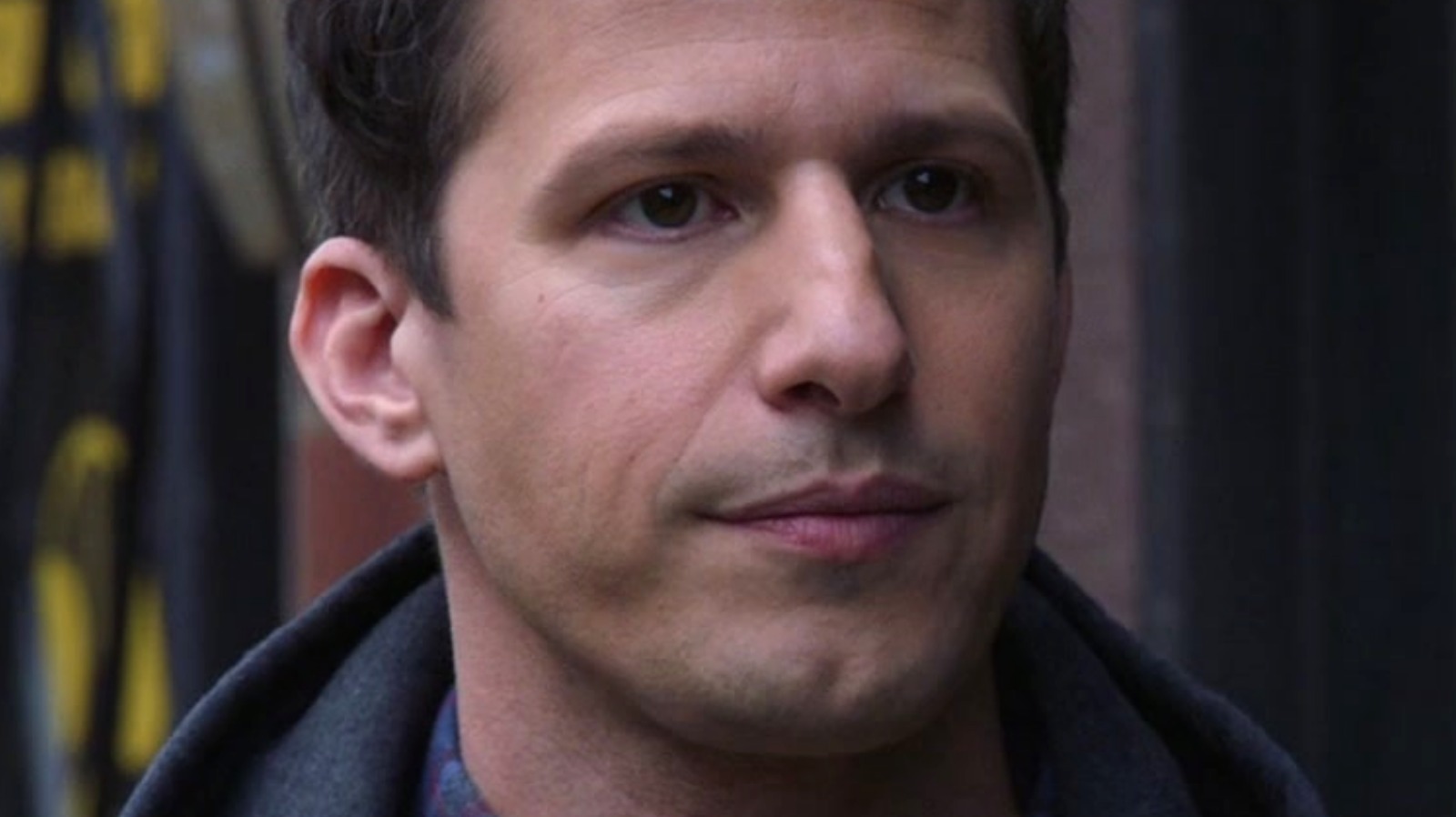 By Season 7, "Brooklyn Nine-Nine" had started to rotate along familiar grooves for many of its main characters. The only ones that seemed to be moving forward in a significant manner were Jake and Amy, who had gone from rival co-workers to awkward daters, then to husband and wife, before Amy finally gets pregnant after an extended period of trying.
In "Lights Out," Jake and Amy are planning to leave for the hospital as her due date approaches. However, the city throws a spanner in the works when a massive blackout occurs. Jake is left literally out in the cold, racing to get back to the police headquarters while Amy goes into labor in the middle of directing search and rescue operations. 
Once again, the show does a good job of adding a ticking time bomb to an emotional situation, as Jake and Amy are desperate to be reunited while their friends rally around them to help ease the birthing process. Holt and Terry, in particular, come up with a groovy method of helping distract Amy from her labor pains, while the normally stoic Rosa finds herself panicking over the prospect of Amy giving birth at the station.