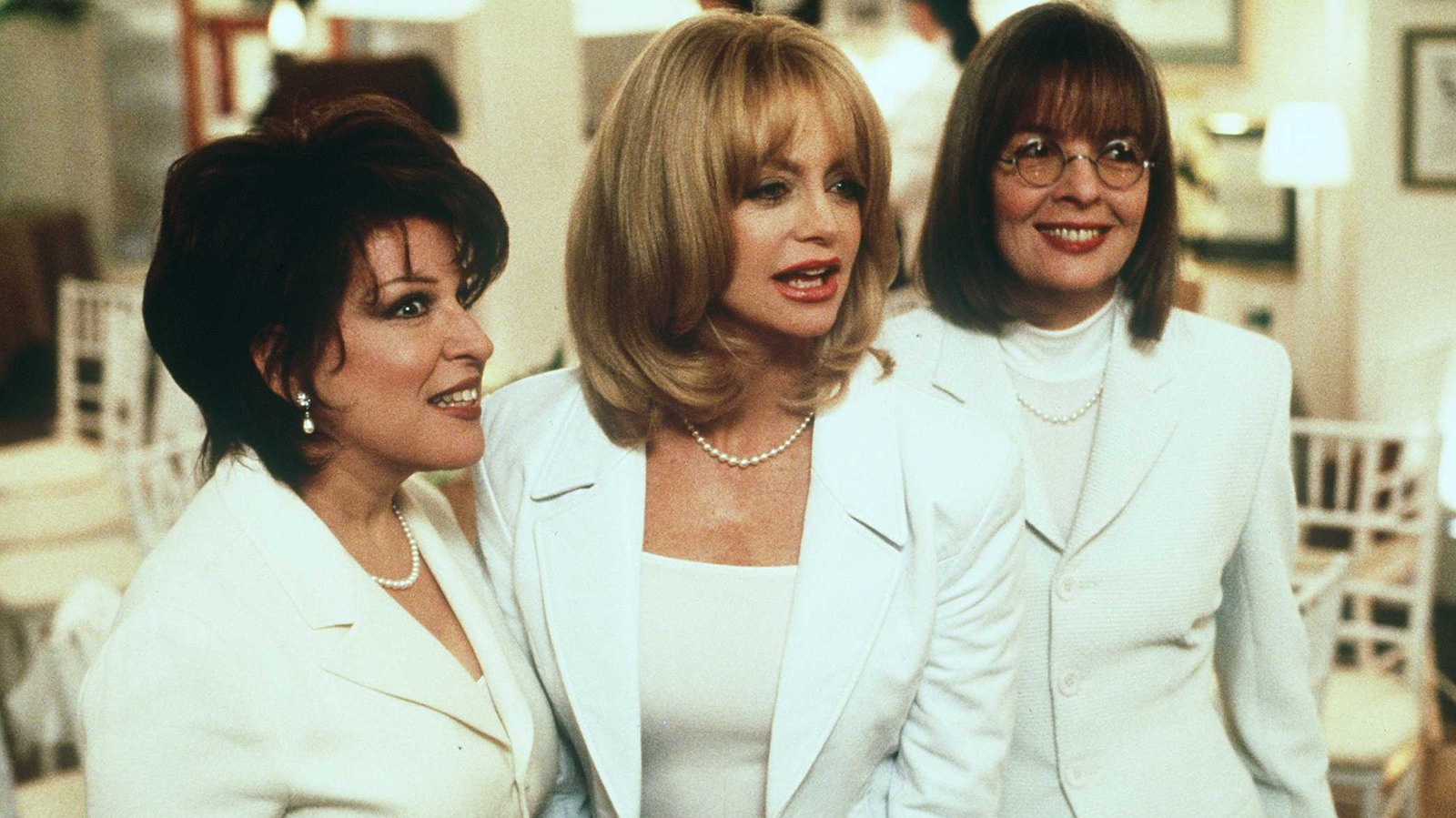 While leaving behind your small apartment in San Francisco, running away to Italy, and purchasing a villa in Tuscany feels like it must be fiction, the truth is that "Under the Tuscan Sun" is based on a true story (via CBS Sunday Morning). The 2003 film, which starred Diane Lane and Sandra Oh, took inspiration from Frances Mayes' 1996 memoir.
Frances (Lane) discovers from a bitter author that her husband is having an affair, which leads to their divorce. Frances' best friend, Patti (Oh), worries that Frances is becoming a sad recluse and gives her a trip to Italy, where she sees and immediately falls in love with a run-down Tuscan villa. The film follows Frances as she renovates the villa, building a loving community of friends and neighbors in Tuscany and, ultimately, finding fulfillment and joy in the life she's created for herself there.
Incidentally, Frances Mayes was in Tuscany with her new partner Ed when Tom Sternberg, who was producing "The Talented Mr. Ripley," and Matt Damon encountered the couple in a Pienza shop. Sternberg, who had read and enjoyed Mayes' memoir, decided that a film based on the book could work. If that's not enticement enough to take a few chances (and possibly move to Italy), what is?