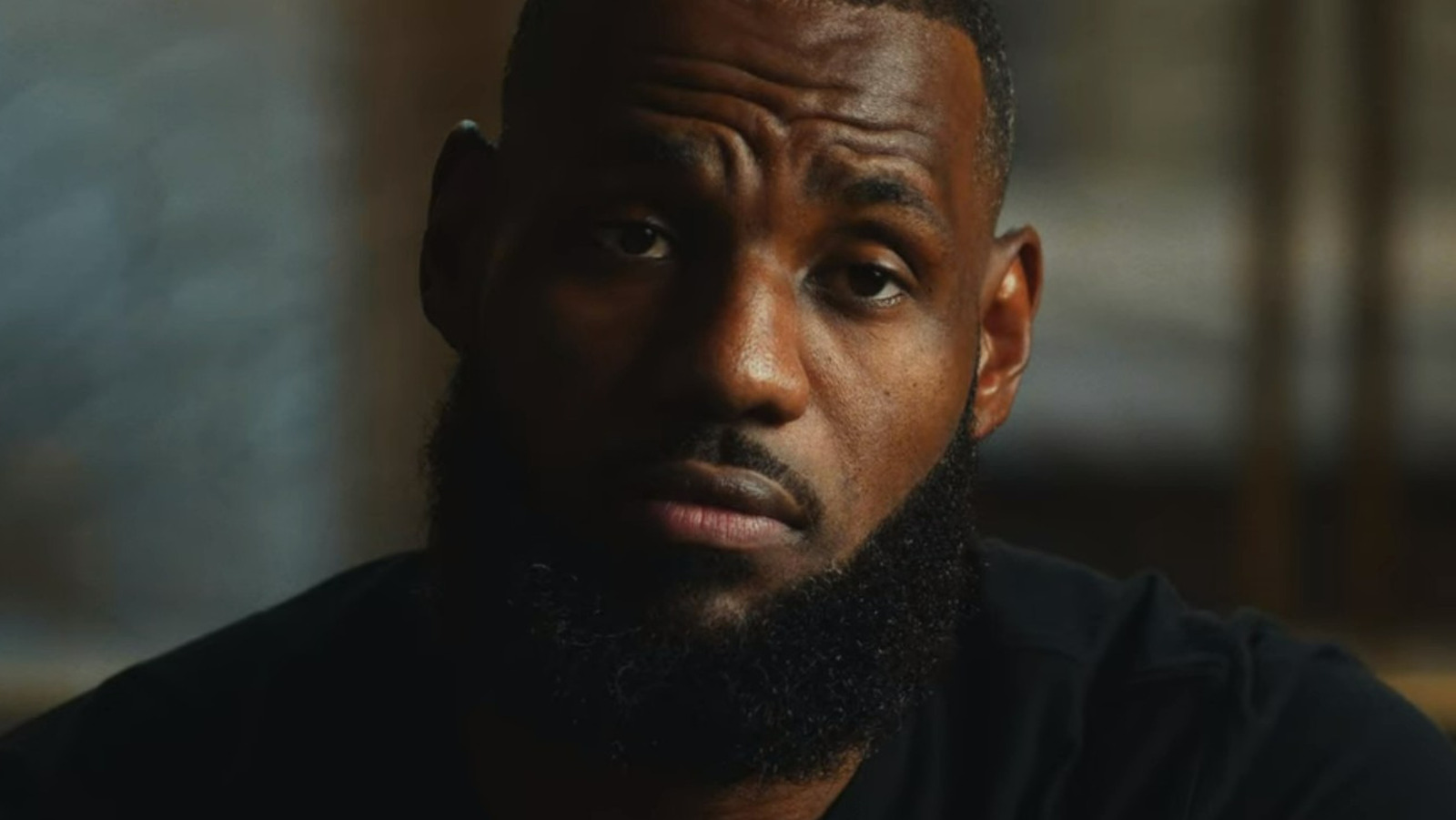 After watching "The Redeem Team," you might wonder if there's a similar story of redemption in the realm of USA Women's Basketball. The answer is no, because unlike the men's team, USAWB hasn't given up an Olympic gold medal since 1996.
That's not the only reason that the '96 Atlanta Summer Games are important to the history of women's hoops, however. In many ways, Team USA's absolute dominance in the competition set the precedent for players in the WNBA. Their journey to the gold medal, and to prove to the world that women's basketball had truly arrived, is expertly chronicled in the ESPN "30 for 30" documentary "Dream On."
As explored in the film, the '96 Olympics became a decisive moment for women's hoops. The WNBA had been officially created just months before the Summer Games began, turning all eyes to the players who would soon be stars of their own league. Led by hall-of-famers like Lisa Leslie, Sheryl Swoopes, Dawn Staley, and Rebecca Lobo, the women's national team proved beyond a shadow of a doubt that they wielded the skill, charisma, passion, and talent to justify their new stage, marking the beginning of a new era for the game. As fans of the "30 for 30" series should expect, "Dream On" is exceptionally produced, and a perfect way to take in the story of the '96 women's team all over again.