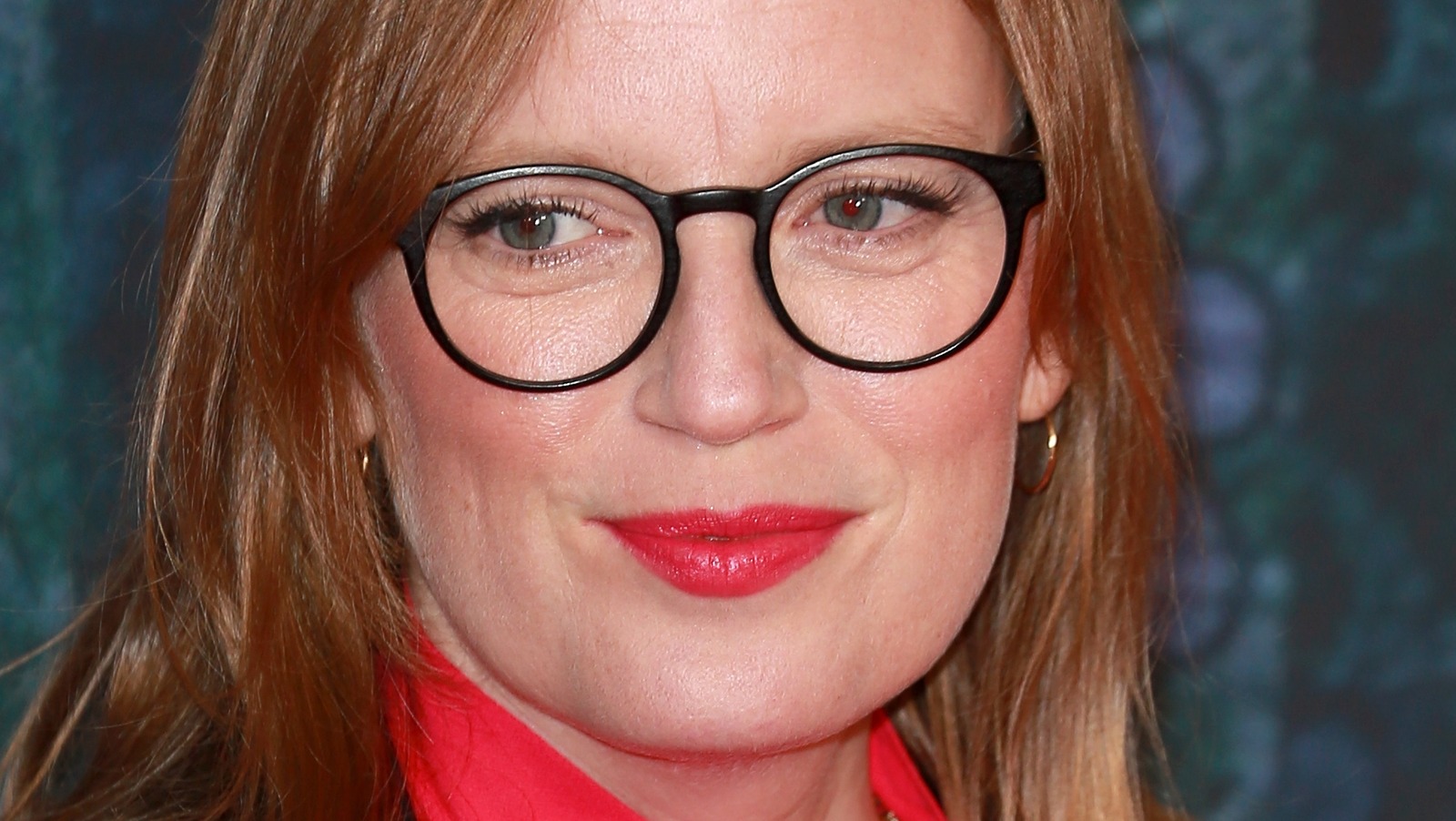 The emotional trailer for "Women Talking" was released on October 10, 2022, and provided a first look at what general audiences can expect from the film, including glimpses of the standout performances, score, direction, and cinematography.
"Why does love, the absence of love, the end of love, the need for love, result in so much violence?" Rooney Mara's Ona asks over the opening shots of the trailer, hinting at some of the overriding themes of the film. Hildur Guðnadóttir's evocative score creates a haunting and stirring atmosphere, set over scenes of a rural community disconnected from the modern world. The color palette is desaturated, even dark in places, as Luc Montpellier's cinematography invokes the themes of Toews' novel.
But naturally, everyone is curious about the acting performances, and the nearly two-minute trailer shows why several from the ensemble are in the awards conversation. Claire Foy's Salome seems to be defiant and determined, as she discusses with the other women how they should be handling their situation. Meanwhile, Ona seems to be more wistful, reflective, and wise. "When we've liberated ourselves, we'll have to ask ourselves who we are," Mara's voice says over the final shots of the trailer.