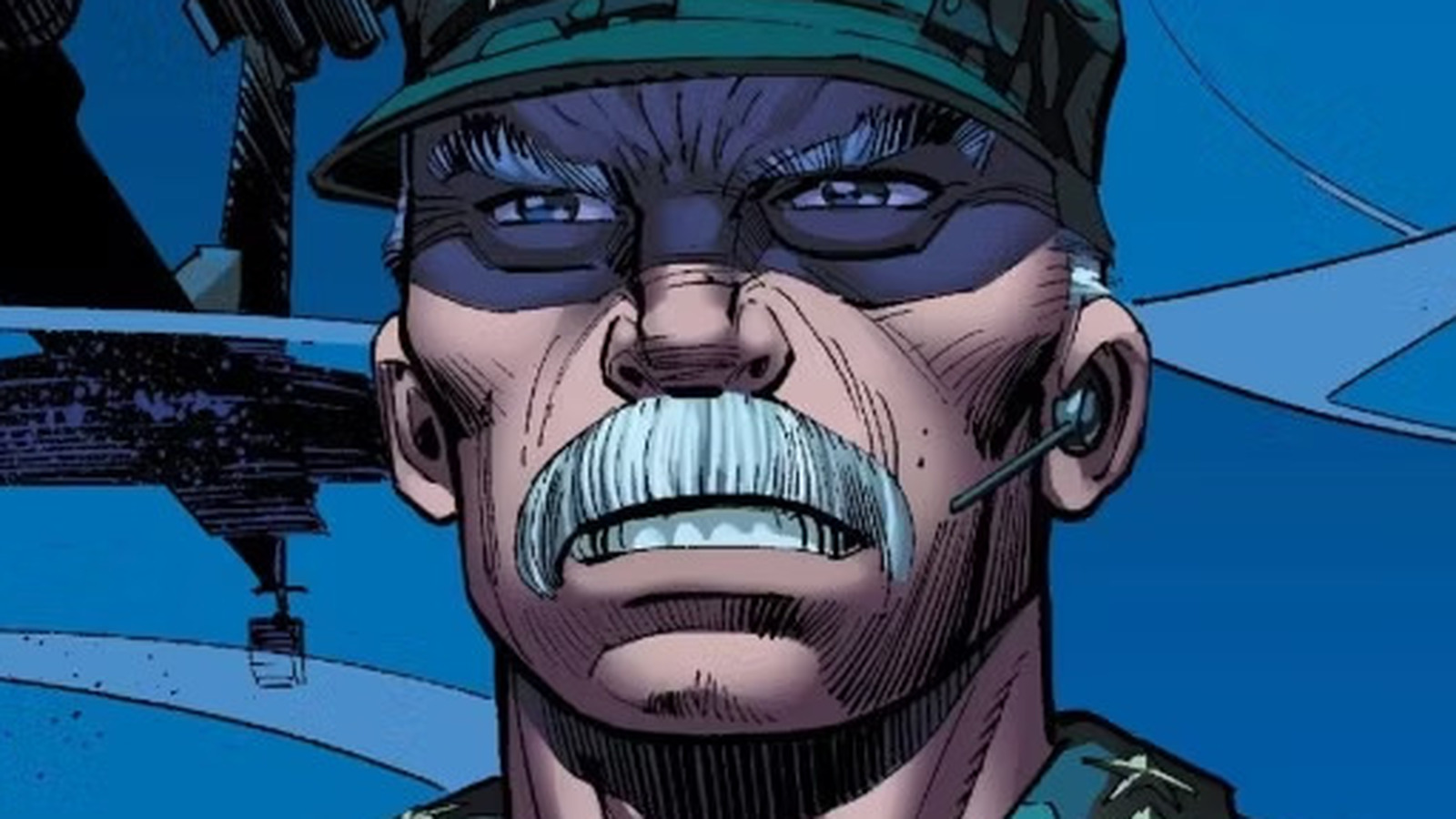 Marvel Comics fans learn that "Thunderbolt" Ross got his nickname from his fellow troops as a young soldier. He became known for striking quickly and without warning while displaying deadly accuracy — thus, like a thunderbolt.
Since Ross is a career soldier from a military family, it's probably not shocking that he's deadly and efficient on the battlefield and good at protecting his own men. Before he ran afoul of the Hulk, Ross was a decorated colonel who served in several wars and was beloved by the men in his ranks. 
That was all before he was stationed at Los Alamos in New Mexico, where he witnessed the birth of the Hulk and found himself acting as a military supervisor for the gamma bomb project. Everything that's controlled his life in the years after the Hulk's emergence stems from that single assignment. Since that day, his nickname has had a new meaning, pointing out his fierce determination to track down the Hulk at any cost.