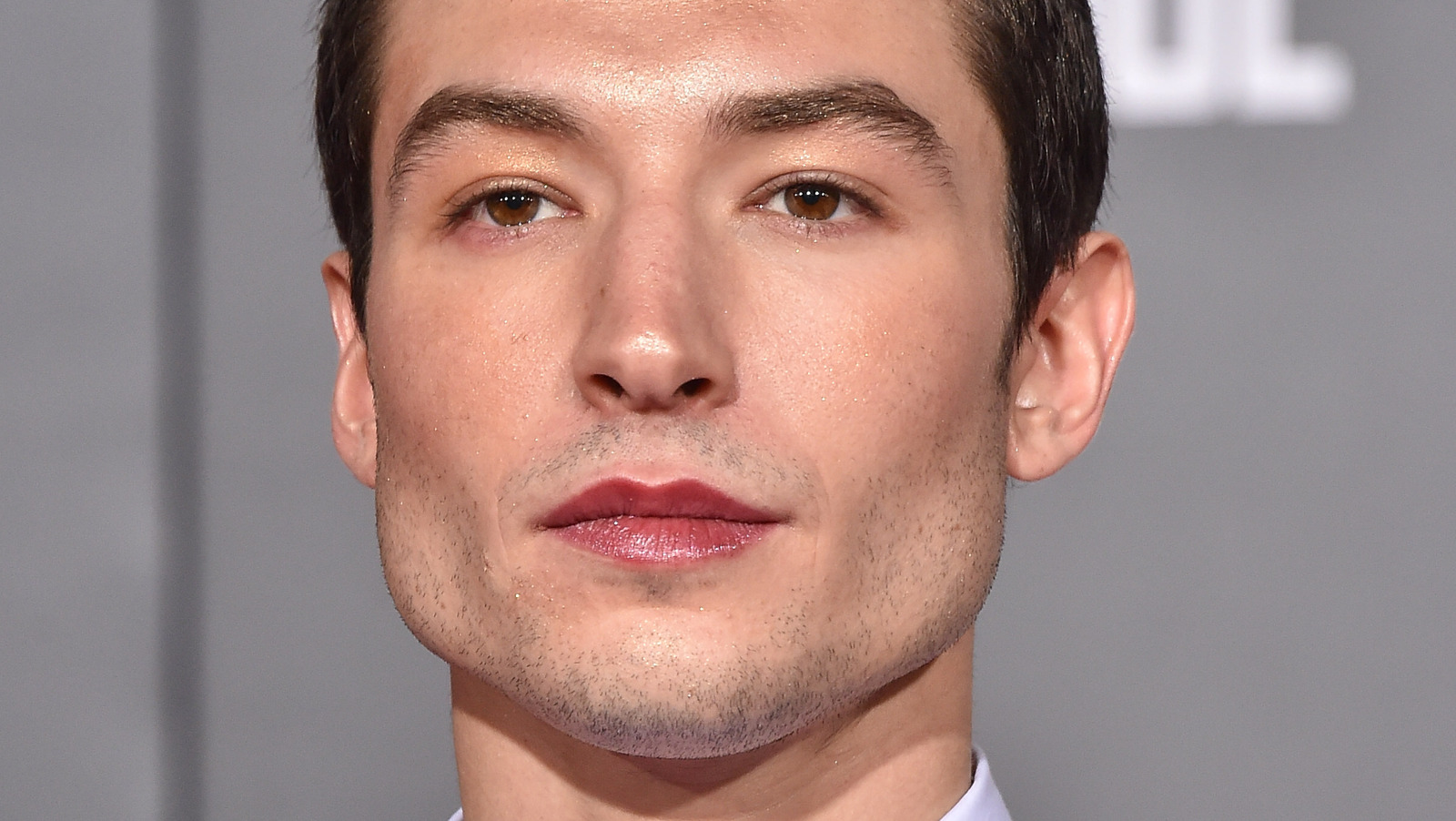 Even though "The Flash" is still far from hitting the big screen, the sequel is already in the production pipeline. According to The Hollywood Reporter, the script for "The Flash 2" has already been written, and by none other than David Leslie Johnson-McGoldrick, the "Aquaman" movie author. Whether or not that movie actually gets made is another question, however. "The Flash" still needs to do well when it is released in 2023, and there needs to be some sort of resolution to all of the controversy that Ezra Miller created.
But assuming that "The Flash" is a hit in theaters, it would be a hard sell not to produce the sequel — even if Miller ends up being let go from the role. Some rumors suggest that the studio could do some damage control by replacing them in the role of Barry Allen, or even move on from that character altogether and go with the Wally West version of The Flash. But as of right now, reports suggest that Miller is still filming new scenes for "The Flash," so anything is still possible.
Whether or not Warner Bros. decides to keep Miller as The Flash or find a new star to anchor the franchise, the popular superhero will likely live to fight another day in the DC Universe.