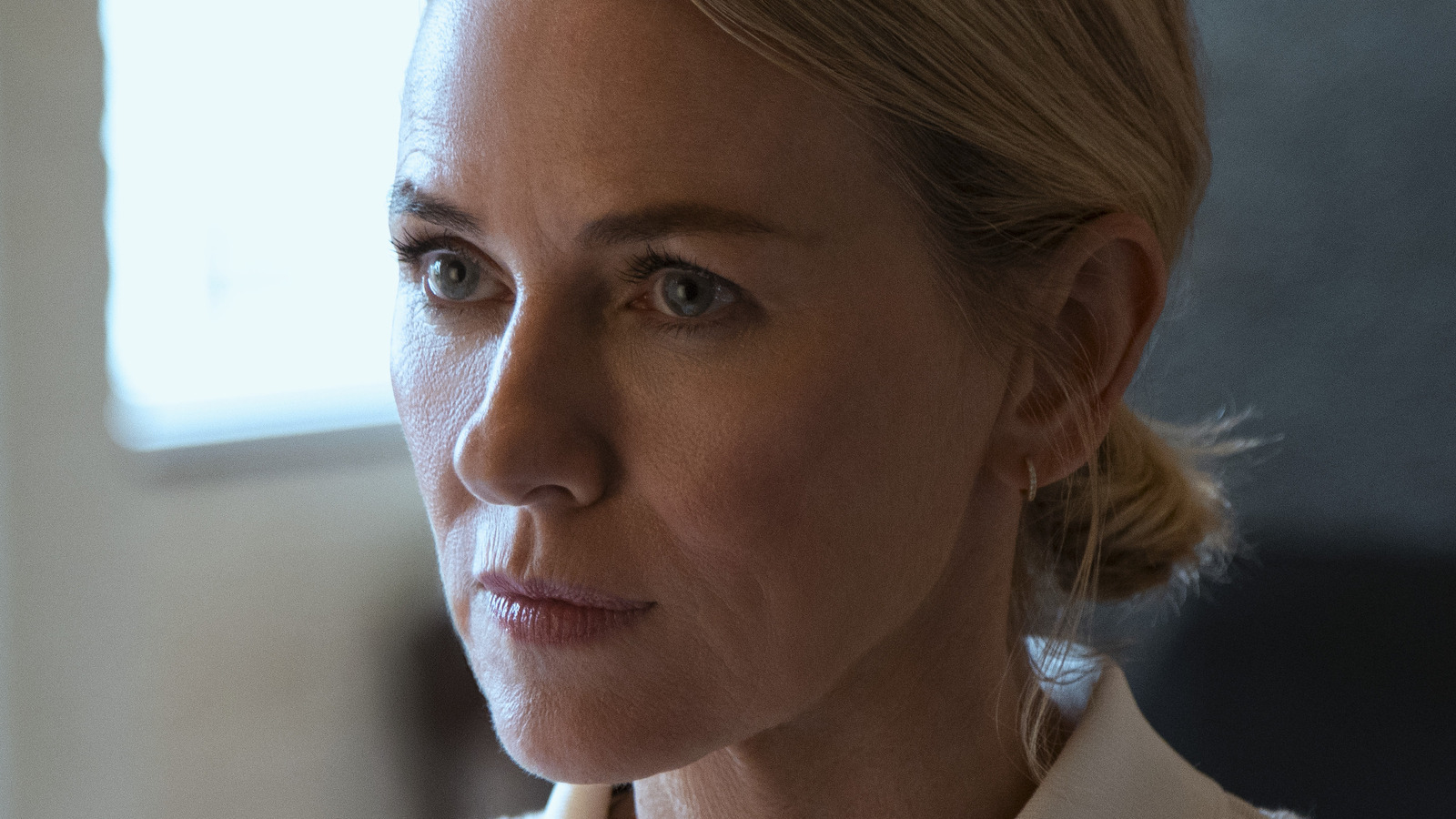 The newest member of the Westfield Preservation Society, and seemingly Pearl's henchman, is an enigma. First, he presents himself at the open house as "John" and discusses his daughter and a nearby church at length.
Then we learn of a man named John Graff who attended the same church, who lived in the house, and who — with shades of "The Amityville Horror" — murdered his entire family — and with a shotgun, no less.
Dean is obsessed with the idea that his strange visitor John is actually John Graff hanging around the site of his massacre and possibly leaving little clues for Dean to find. This avenue of exploration is curtailed because by the end, John Graff — or, as he introduces himself, William "Bill" Webster — seems like one of the likeliest candidates for the Watcher himself.
He works with Pearl to scare the Brannocks away, sure, but he often just stands around the house with no sign of how he got there. For a series that takes its joy in the unraveling of its characters, we don't see much of his real motives or his real self, at all. He's a wildcard in a way the other suspects are not.